Hill steps down from Flutter board
| By Zak Thomas-Akoo
Flutter Entertainment announced today (28 April) that group chief operating officer Jonathan Hill has stepped down from the company's board.
Hill previously served as the business' chief financial officer from 2018 to March 2023, after which time Paul Edgecliffe-Johnson stepped up to replace him in the role.
The operator made the move in order to "maximise the benefits of Flutter's global scale" as well as to support the strategic direction of the business.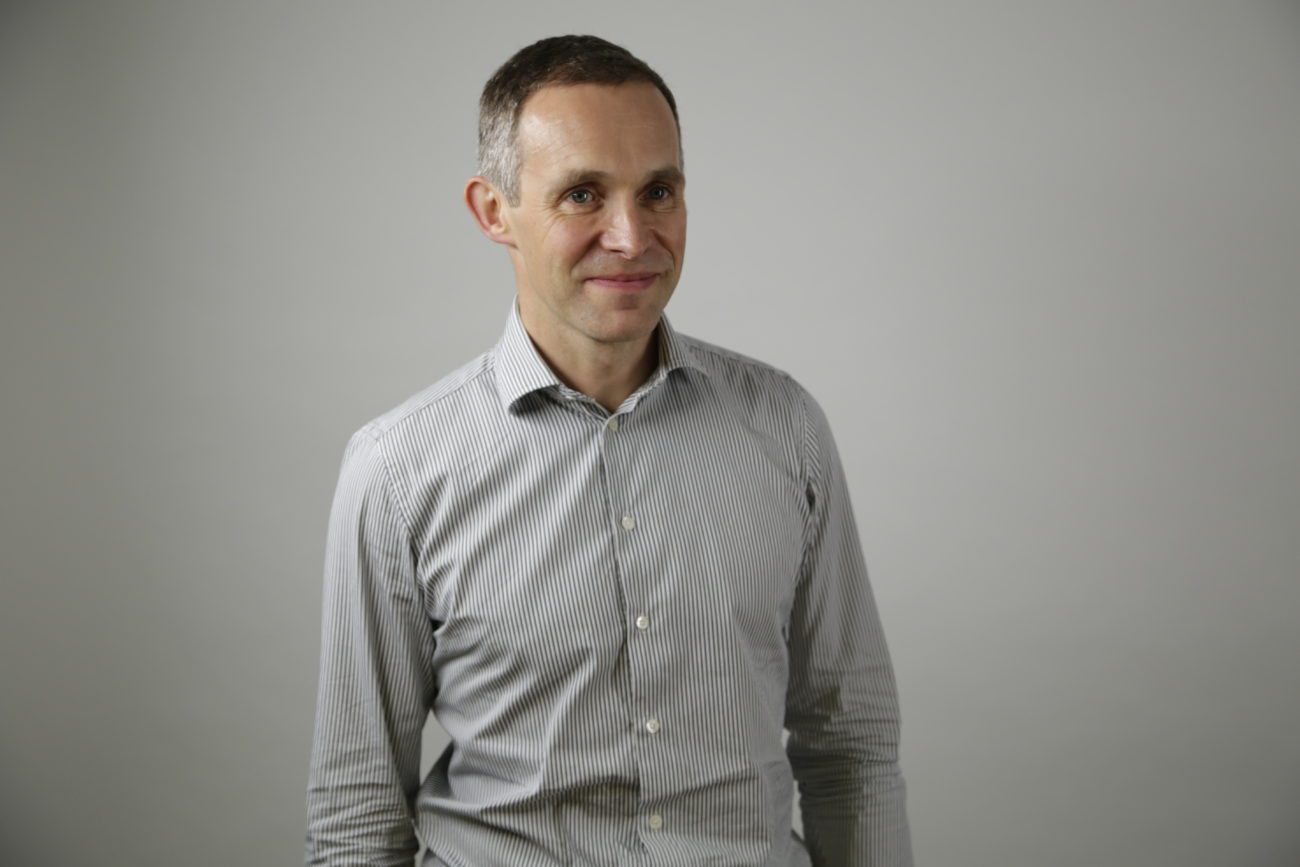 Commenting on Hill's new role in October, Flutter CEO Peter Jackson said he wished "to acknowledge Jonathan for all he has done for Flutter to date".
"I am very pleased that the group will continue to benefit from his experience in establishing the new COO function," he said.
Flutter shareholders approve dual US listing
Yesterday (27 April) Flutter shareholders voted to approve the company's intention to seek an additional listing in the US, with a planned date of mid-Q4 2023.
The business has not yet confirmed whether it will attempt to list its shares of the NASDAQ stock market or New York Stock Exchange.
The operator has said that it hopes an additional US listing will enable the business to have deeper access to capital markets and US investors.
It also believes that an additional US listing will enhance the company's profile in North America, as well as improve the recruitment and retention of local talent.
Following the passage of the vote, Flutter will remain headquartered in Dublin and its status as an Irish incorporated public company is not set to change.