Russ Wiseman named Star Sports Group chairman
| By Richard Mulligan
Gaming operator Star Sports Group of Companies has named industry veteran Russ Wiseman as its first chairman.
Wiseman joins Star Sports with nearly 30 years of experience in senior commercial, strategic and operational roles in the sector. He served as head of media for more than a decade until last year, and also held senior positions at Betdaq and Sportech.
Star Sports said Wiseman will aim to build on a strong period of growth for the luxury bookmaker group, which was founded in 1999.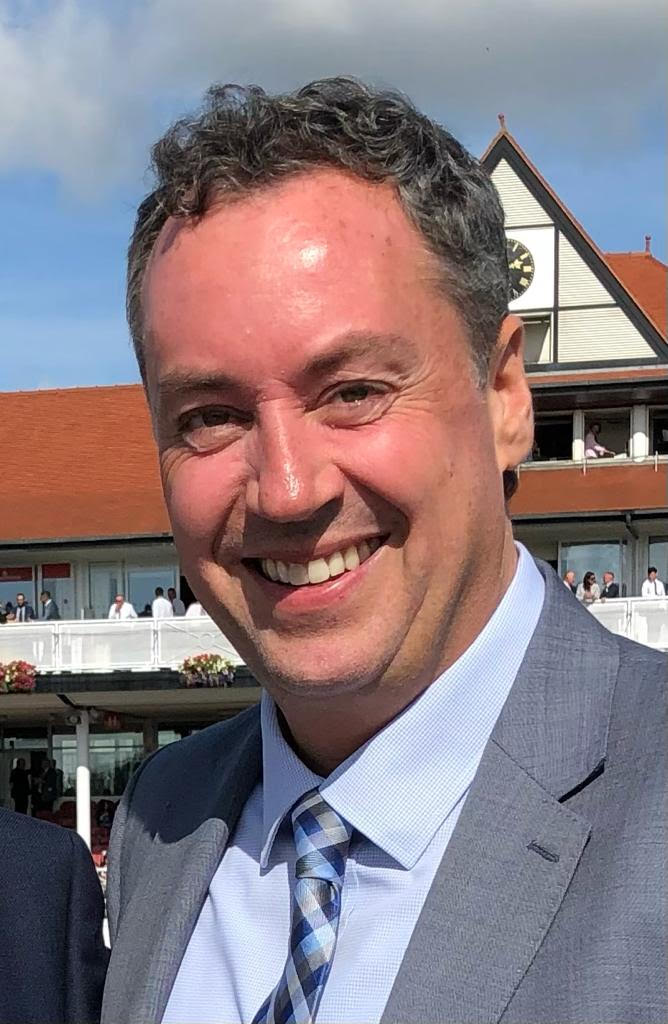 Wiseman said: "I am genuinely delighted to join Star at this exciting period in its development and expansion.
"[Founder] Ben Keith has been a respected industry figure I have known and admired for over 25 years and I'm hugely looking forward to working closely with his management team to fulfil the group's growth strategy and commitment to operating responsibly."
Star Sports offers a digital betting service and also operates high street betting shops, including in London's affluent Mayfair area.
Ben Keith, founder of Star Sports, said: "We are thrilled to be announcing Russ as our chairman. He has a wealth of experience in the industry and is a valuable addition to our senior management team.
"I look forward to working with him personally over the coming years, adding to the existing portfolio of businesses we've built and complementing the work we've already achieved at Star Sports and Playbook Engineering."