Widerström takes over as chief executive at 888
| By Robert Fletcher
Per Widerström has today (16 October) commenced his new role as chief executive at online gambling operator 888.
Widerström was appointed to the role in July, taking over from Lord Mendelsohn. Since the removal of Itai Pazner in January, Mendelsohn had run 888 as executive chair. Lord Mendelsohn now returns to a non-executive position.
Taking the helm, Widerström joins 888 following eight years as CEO of Central and Eastern European business Fortuna Entertainment Group. He stepped down from this role in 2022.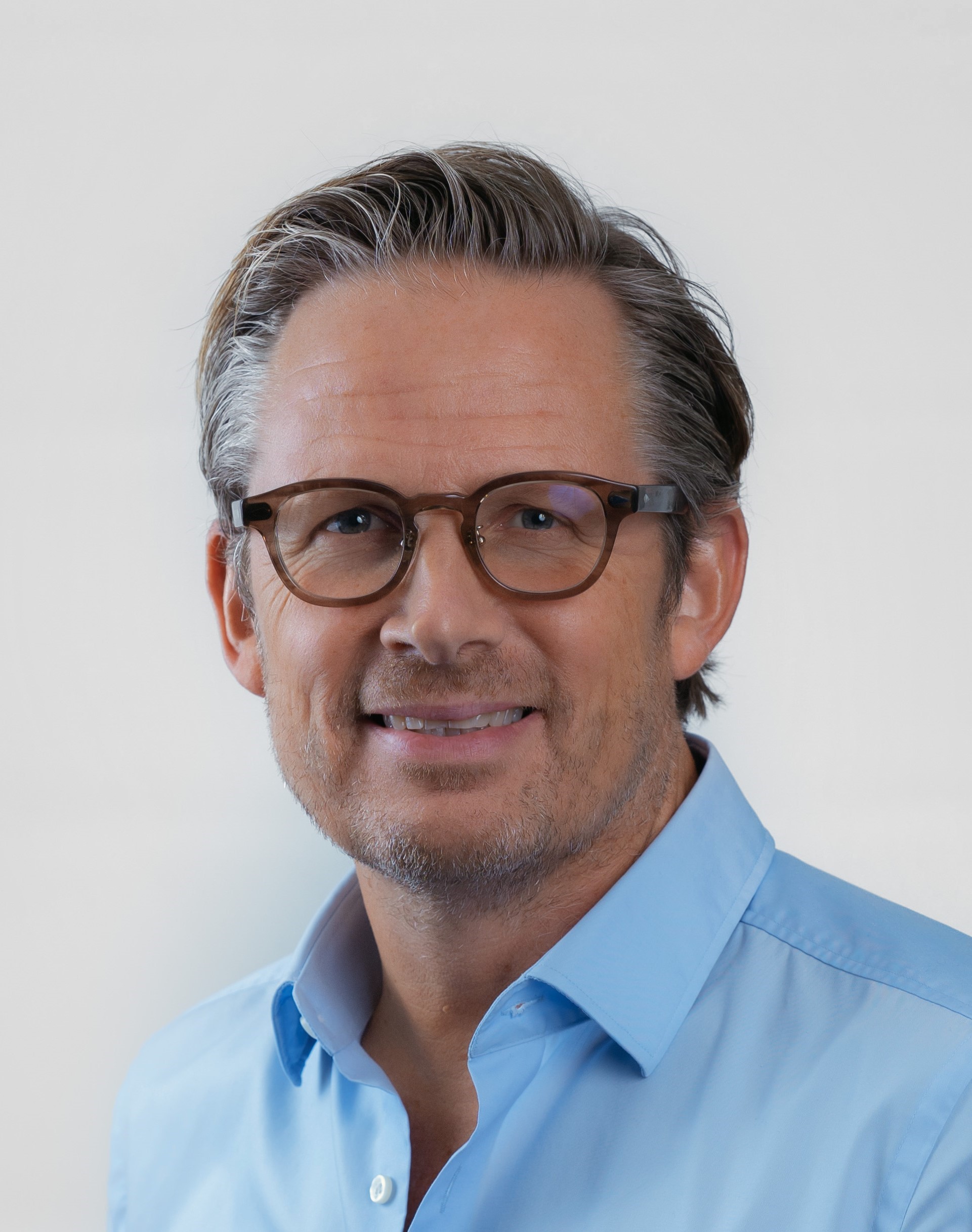 Prior to this, Widerström worked in executive roles for a number of operators in a career spanning 17 years. These include high-profile brands such as Bwin.party and Gala Coral Interactive.
"Today, a thrilling new chapter unfolds for me as I am relocating to London and taking on the role as CEO of 888," Widerström said on LinkedIn.
"The honour is immense to lead such an iconic company, synonymous with legendary brands like 888, William Hill, and Mr Green. I am very enthusiastic to have the opportunity to unite with the extraordinary people at 888, ready to navigate the exciting journey ahead of us.
"The road ahead at 888 is charged with excitement and
will require my complete dedication. This pivotal moment has led me to step away from my eight NED roles.
"I extend a massive thanks to the incredible individuals I have collaborated with over the years at Nordnet, Turbotic, Sambla Group, Qred, Bokadirekt, Casumo, Bilthouse, and Catena Media. My gratitude also goes to Nordic Capital and Sprints Capital for their unwavering trust and support.
"Here's to keeping the channels of communication open and a fantastic week ahead for everyone."
Changes at the top for 888
Widerström joins after 888 last month also named Sean Wilkins, formerly of Superbet and Tesco, as chief financial officer.
Wilkins will assume the role with effect from 1 February 2024. He replaces Yariv Dafna, who in January said he would be leaving the business.
Dafna was due to exit by 31 March but agreed to remain with 888 until the end of the year. He exited on 2 October, with chief strategy officer Vaughan Lewis becoming interim CFO until Wilkins joins.
888 expects mixed results in Q3
Widerström takes charge ahead of 888 publishing another Q3 trading update later this week. The announcement is due to take place on 18 October.
Last month, 888 warned that group revenue is set to fall by 10% to approximately £400.0m (€462.1m/$486.7m) in what it described as a mixed third quarter for the business.
888 says it has been impacted by several factors in Q3. These include compliance changes implemented in dotcom markets, with slower recovery in customer activity and revenue than initially anticipated.
888 also referenced safer gambling changes in the UK. However, it adds that with ongoing strong increase in customer numbers, it expects to return to revenue growth in the market in 2024.
Other factors impacting performance include customer friendly sports results in September hitting win margin across the UK and international.
FS Gaming's failed bid to take charge
The leadership team at 888 could have looked very different if FS Gaming has succeeded in its efforts to take over earlier this year.
Backed by former Entain CEO Kenny Alexander, the investment vehicle acquired a 6.75% stake in 888 in June. Soon after, a proposal emerged for former GVC chairman Lee Feldman to reprise the same role at 888. Alexander and former GVC director Stephen Morana would take over as CEO and CFO respectively.
The proposal also would have increased FS Gaming's total stake in 888 beyond the 10% threshold to trigger a change of corporate control. This required approval from the Gambling Commission.
However, the Commission flagged concerns over an HRMC investigation into GVC's historic Turkish operations. This prompted the Commission review of 888's suitability to hold a licence. According to the regulator, it did so after FS Gaming failed to sufficiently address its questions on past conduct.
The 888 then-board unanimously agreed to terminate discussions with FS Gaming, saying it would put its GB licences at "significant risk".