Voxbet appoints Ian Marmion as new non-executive director
| By Laura Gumbrell
Sports betting service provider, Voxbet, has appointed Ian Marmion as non-executive director with a focus on strategic direction and growth for the business.
As the former trading and operations director for global sportsbook at The Stars Group, Marmion has over 20 years' experience in the sports betting industry developing and deploying new technologies.
He was one of the first to introduce automated pricing and trading models while trading director at BetVictor in the early 2000s and more recently worked with Banach Technology to overhaul the in-play user experience at BetStars and FoxBet. Marmion is also an investor in Voxbet.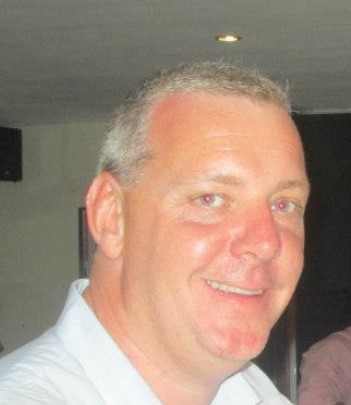 Marmion's new role follows Voxbet's rebranding in December, where, under the previous name of Onionsack, they appointed former William Hill Online managing director, and Marmion's former colleague at The Stars Group, Andrew Lee as the company's new chairman.
Voxbet already has partnerships with Tier 1 operators such as PMU, Betsson, Paddy Power and William Hill. Voxbet says these changes are part of its aim to capitalise on transformational technology and improve the user experience.
Voxbet founder and CEO Jonathan Power said: "Ian is an experienced operator and supremely well-credentialed in developing and optimising industry-leading digital products. He is a blisteringly clear communicator, with excellent business relationship management skills.
"We're confident his appointment will assist us in achieving our goals, underscored by his sharp strategic focus around the online customer experience, data and innovation. Needless to say, Ian brings significant value to our leadership team, as we look to improve market share across Europe and prepare ourselves for rapid expansion on both sides of the pond."
Voxbet claims to be the first betting provider to offer software which allows customers to speak or type their bets, similar to search engines.
Marmion added that he was thrilled to become more involved with the Voxbet team.
"I am a massive believer in the transformative effect that new technology can have on the sports betting business.
"Operators have been doing the same thing for too long. Voxbet now allows bettors to engage with sports betting the way they already engage with almost everything else online – and that journey begins with speaking or typing what you want. We let operators broaden their reach and make betting more convenient, simpler and faster – providing an overall richer customer experience."