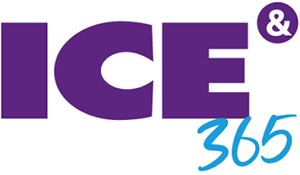 Regulatory round-up: Louisiana and New York discuss betting expansion
1 minute read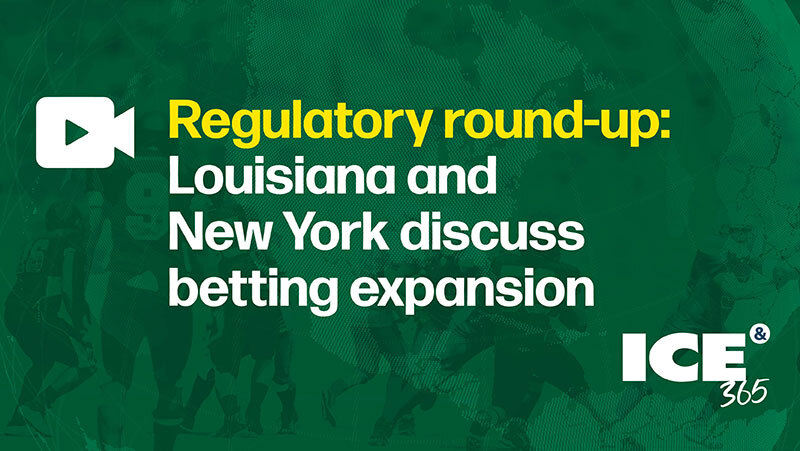 New York and Louisiana are both in the process of expanding their sports betting markets, and here two of the key players in each state's process discuss what they hope to achieve in the coming year.
In Louisiana, a ballot measure has paved the way for lawmakers to regulate the vertical, while in New York Governor Andrew Cuomo has thrown his support behind online expansion.
This session brings together two figures heavily involved in those processes. New York Senator Joseph Addabbo has been a vocal proponent for a liberal online market, while Louisiana Gaming Control Board chair Mike Noel will be responsible for promulgating rules in that state.