Lottery
Scientific seals long-term renewal with Kentucky Lottery
2 minutes read
Scientific Games has signed an eight-year extension to its partnership with the Kentucky Lottery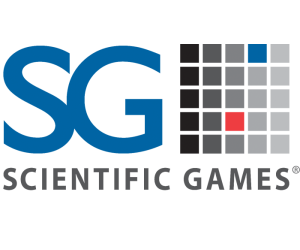 Scientific Games has signed an eight-year extension to its partnership with the Kentucky Lottery.
The company will continue to provide instant games to consumers across the US state.
Content includes 'Bluegrass Blowout' and 'Wild 8s', as well new products such as 'Folding Money Doubler', oversized game 'Big Money', and multi-scene game 'Big Blue/Big Red 8s'.
Scientific will also incorporate its Cooperative Services Program (CSP) for full category management of instant games to the Kentucky Lottery and its network of almost 3,000 retailers.
"We have strategically chosen to extend our instant games contract with Scientific Games due to their track record of providing quality games, support and strategic planning for our instant game portfolio," Kentucky Lottery president Tom Delacenserie said.
"Scientific Games' product solutions and advanced logistics will enhance our ability to plan, manage and distribute our instant games in the most efficient manner possible across our retailer network – and ultimately help us increase revenues for the Commonwealth of Kentucky."
John Schulz, senior vice-president, instant products at Scientific, added: "Combining our 40 years of knowledge of instant products and lottery consumers with the Lottery's highly experienced team, it's a win-win that will get even better with the addition of our full category management CSP, which will include our SciTrak instant game management system."
Related article: Scientific launches online sportsbook with Hungarian lottery