Home > Social responsibility > Barstool Sportsbook receives RG accreditation from Responsible Gambling Council
Barstool Sportsbook receives RG accreditation from Responsible Gambling Council
| By Zak Thomas-Akoo
Penn Entertainment-operated Barstool Sports Sportsbook and HollywoodCasino.com have both received an RG Check iGaming Accreditation from the Responsible Gambling Council.
The RG Check is a social responsibility accreditation that certifies igaming sites that have the tools to monitor and manage gambling harms.
The certification – which was awarded to Penn's online gaming subsidiary Penn Interactive – was achieved after the operator underwent the RGC's accreditation process.
Since it is not a regulatory requirement in the US where Barstool conducts the majority of its operation the process was undertaken on a voluntary basis.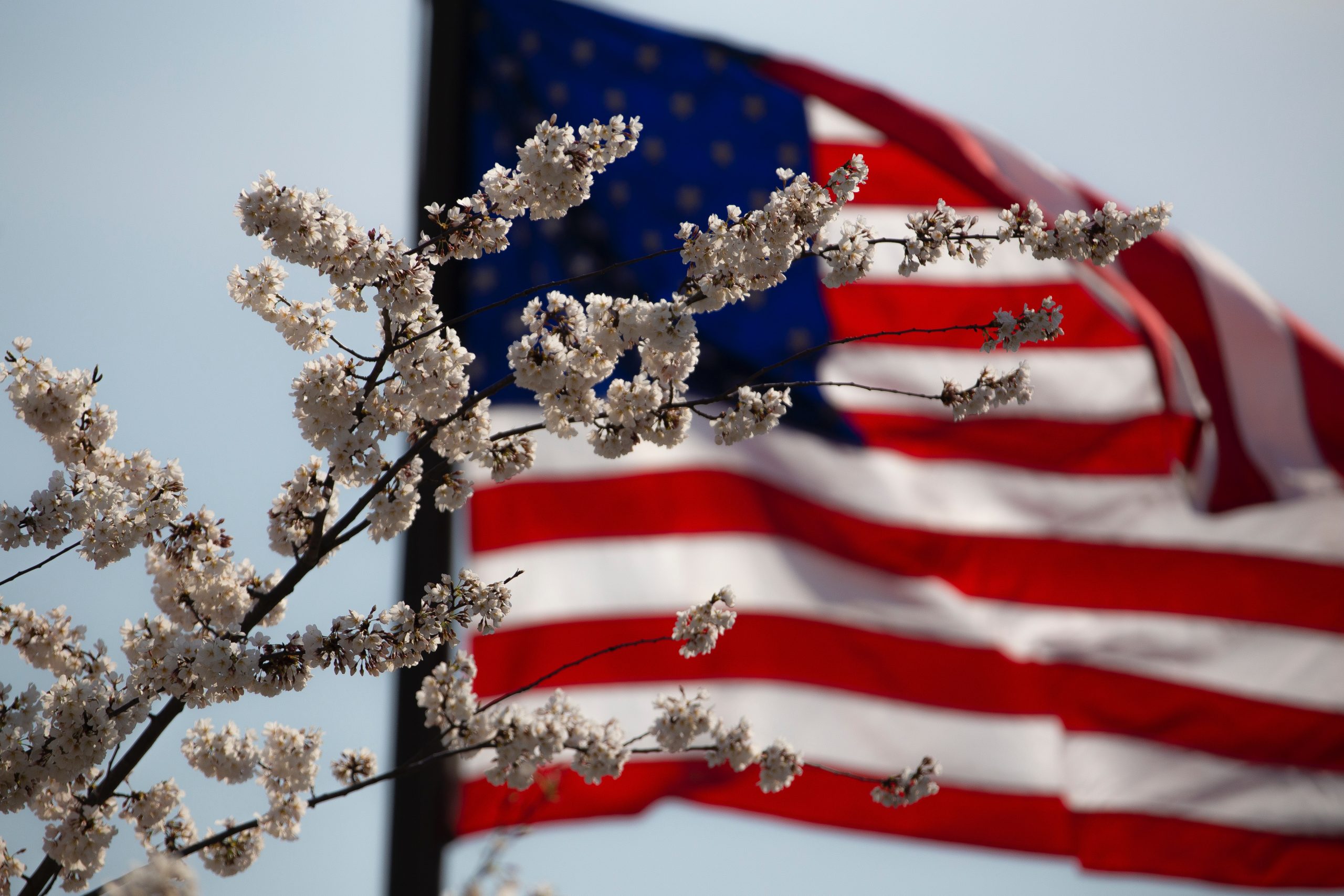 "Penn is committed to being at the forefront of responsible gaming and achieving this accreditation for our online platforms further strengthens our top of class RG programme," said Penn chief compliance officer Chris Soriano. "We have and will continue to be proactive by investing in valuable training and resources to ensure that we are providing the safest possible environment for players to responsibly enjoy gaming.
"Electing to undergo, and receiving accreditation following a thorough review of our operation, demonstrates that we're actioning the highest standards of RG programming."
theScore Bet accreditation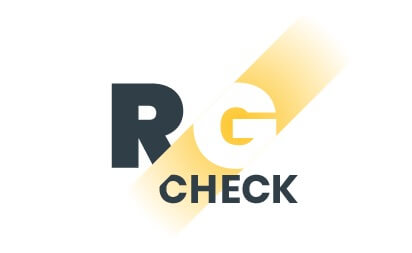 The news follows the business' Canadian subsidiary theScore Bet receiving the accreditation prior to its launch in Ontario – which the provincial regulator requires as a condition of licence.
RGC CEO Shelley White added: "RGC would like to congratulate Penn Interactive on achieving RG Check accreditation for Barstool Sportsbook and HollywoodCasino.com. This accomplishment re-affirms its commitment to player protections and, more importantly, making responsible gambling a priority in its operations.
"RG Check provides operators with invaluable insights into their RG programming and an actionable roadmap for continuous improvement. RGC is pleased to continue to support Penn Interactive's harm minimisation efforts across jurisdictions."