Free-to-play comes out of real-money betting's shadow
| By Cole Rush
|

Reading Time:

6

minutes
When online gambling expansion is brought up, discussions are usually limited to sports betting and occasionally online casino. Yet free-to-play games are becoming a key part of the ecosystem, as more than an addendum to real-money betting.
It's easy to look at the broad spectrum of online gambling expansion and see only sports betting.
After all, it's the dominant force as far as rapid growth goes, and it's coming to new states every few months. Maryland launched in November, Ohio on 1 January, and Massachusetts is making real progress.
Meanwhile, daily fantasy sports, free-to-play sportsbooks, and prediction platforms are firmly nestled in the conversation but often buried by talk of real-money sports betting.
Apps like those offered by Tally Technologies and OddFlex can offer things a traditional sportsbook cannot. In turn these platforms fill a gap hitherto left gaping by the light-speed spread of real-money betting across US markets and Ontario.
Rupert Huelsey is the COO and CTO of Tally Technology. Tally offers white-label free-to-play predictions platforms to engage audiences outside of the core betting vertical.
"We help sportsbooks reach broader audiences through our interactive prediction and trivia games," Huelsey says. "While we complement real-money sportsbooks by priming their core targets, we also tap into sports fans who have yet to engage in real money sports betting or DFS but are intrigued by our content and willing to invest money on their predictions."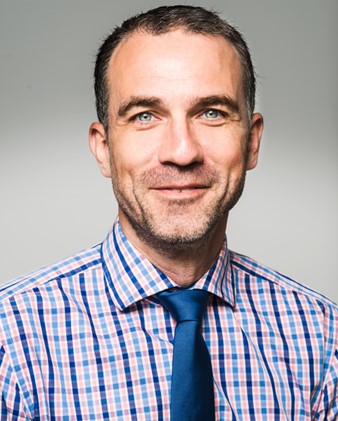 Bridging the gap
Despite the constant proliferation of legal sports betting, there's still a gap to be bridged between sports fans and betting.
"For many sports fans," Huelsey says, "It's simply a case of educating them about the betting experience, and we've found these immersive prediction and trivia games can aid operators in the conversion of them becoming first-time depositors."
Tally and similar platforms function in a complementary space to sports betting.
Take OddFlex, a free-to-play social sportsbook helmed by CEO Colin Dew-Becker. The platform removes the risk of losing real money but gives bettors the same feeling of investment in a match-up or game.
"In general, social gaming products aren't meant to compete with their real-money counterparts, instead targeting users who are more risk averse or who would never be willing to wager real money in a gambling environment," Dew-Becker says.
"Additionally, we can operate in locations that real-money operators can't, and can offer experiences that real-money operators won't. Finally, our BetMarket feature, where users can buy and sell betting picks from each other, could be incredibly complementary, as it could drive users to real-money gaming platforms."
Succeeding in a betting-adjacent universe requires a careful and strategic approach. Both Huelsey and Dew-Becker highlight their plans to differentiate on one hand and synergise with sports betting on the other.
"As a social sportsbook, we have the ability to offer betting markets on anything imaginable and we are leaning into that more and more over time," Dew-Becker says.
Beyond sports
Indeed, OddFlex makes good on this promise, with markets on all major sports, sure, but also cultural touchstones like Survivor, Saturday Night Live Hosts, political elections, awards shows, and more.
"The highly-regulated environment around the US tends to limit the types of offerings that real-money operators can create, but we don't have to follow those same restrictions," Dew-Becker says. "[We can even offer] hyper-local events like recreational bowling leagues, or bar trivia, or literally anything else that our users might have an interest in."
Additionally, OddFlex offers its platform in hundreds of markets. As a free-to-play site, it can operate in major betting desserts such as California and Texas.
Rupert Huelsey of Tally emphasises the business' focus on social play over the "every man for himself" angle offered by traditional betting. Sure, you can place the same bets as your friends at the pub, but few platforms have been able to provide a truly collaborative betting-related experience.
"While sportsbooks – and traditional free-to-play games – inherently focus on the individual's bet, we have introduced a level of collaborative play that has proven to drive engagement to significantly higher levels compared to a purely individualistic game. This creates a higher stickiness, which helps our brand partners optimise the frequency of interactions with their key targets."
Tally, too, uses pop culture as an entry point for the masses and the non-sports fans of the world.
"Content inspired by popular culture is always going to be appealing to a wide audience. You only have to assess the casino space and witness how operators and developers develop engaging content around big brands," Huelsey says.
"At Tally, we can produce any kind of prediction or trivia game that includes the use of familiar cultural themes. In fact, we have run various highly successful games in the past that were centred on major TV shows such as Game of Thrones and The Bachelor.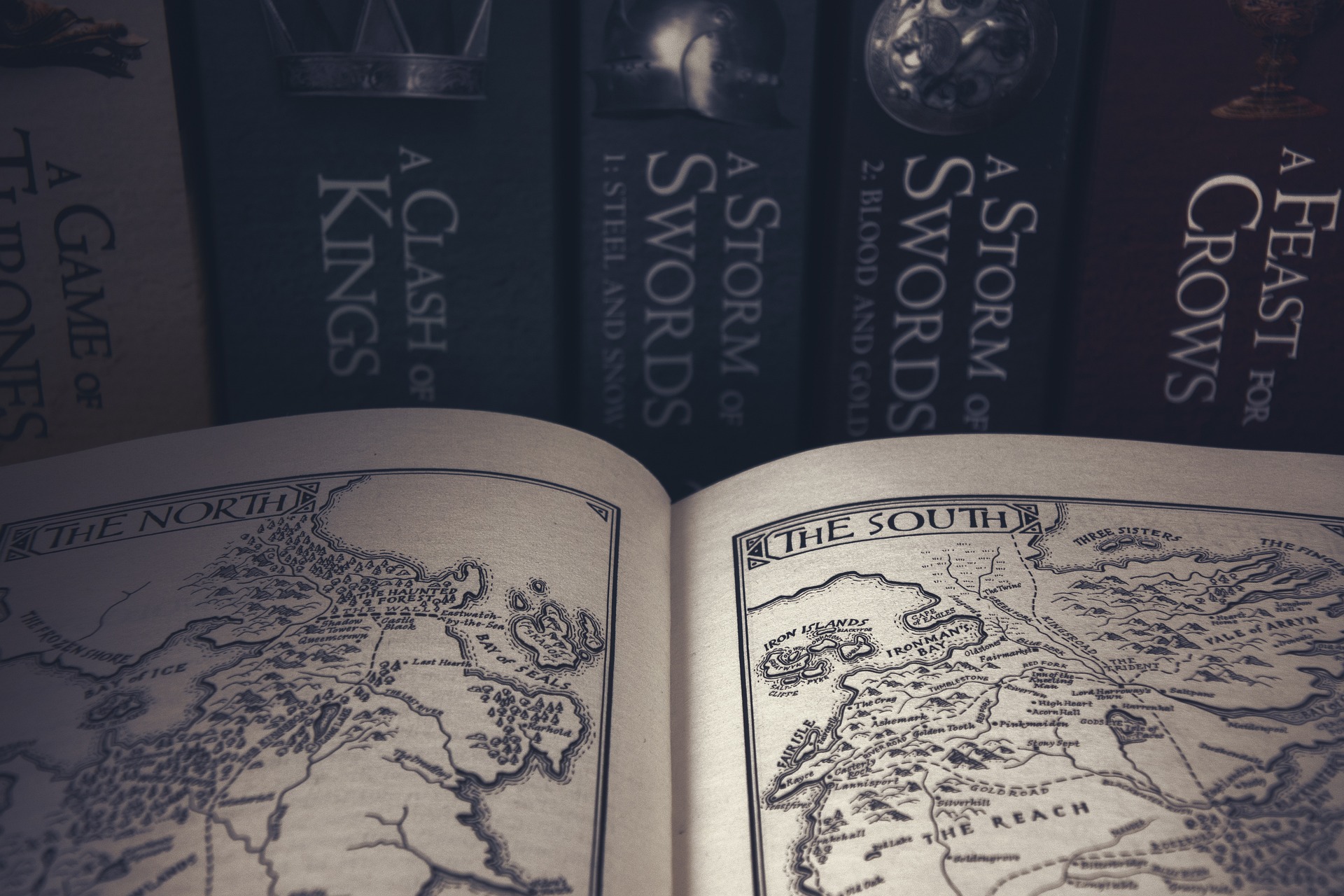 "Instantly recognisable characters and themes have huge pulling power and can be highly beneficial in activating fan engagement."
Pop culture remains untapped by real-money sportsbooks because it remains illegal. Free-to-play and predictions platforms like Tally and OddFlex use them as a key differentiator, a reason to enjoy their products that big-name sportsbooks simply can't provide.
Pop culture markets, flashy functionality, something different: they're all aspects of this space. Behind the curtain, there is heaps of data keeping the gears turning smoothly.
Huelsey says: "Fundamentally, we see Tally as a fan activation platform. The core focus of our business is to provide a high value fan destination that allows our partners to collect the data in exchange for a premium fan experience.
"The in-depth, custom data that we have at our disposal allows our brand partners to move their customers further down the funnel faster and more reliably. In order to capture data that is of highest value to a brand, we have implemented a process that ensures alignment between objectives of all stakeholders, measurability and delivery against those objectives."
How to use data
Huelsey and Tally have already been able to measure some key successes of their free-to-play platforms, not just in sports but also elsewhere.
"We have achieved top conversion rates in the Consumer Packaged Goods (CPG) space, as well as a 150% lift in interest for betting on sports," he says. "Over the past four years, we have recorded more than 20 million predictions from unique users across North, Central and South America."
Here's where the businesses diverge in interesting ways. Tally uses data as a benefit to its collaborators, standard fare for a business built on integrating its offer within brand partnerships.
OddFlex deploys its data to the users.
"We use data to measure betting performance," Dew-Becker says. "For an activity that is so heavily focused on statistics, there are few notable betting performance metrics [in real-money sports betting], that measure the true talent level of a bettor at any given moment, so we build some.
"Our leaderboards then sort our user population by these metrics, filterable by sport, bet type, or time period, so that everyone can see who the best bettors are. This is critical for our community, as our users need to be able to verifiably prove their betting talent so that they can more easily sell betting information to other users."
Read between the lines, and the conclusion is fairly obvious. Real-money sportsbooks don't want users to access their data, because it typically shows more losses than wins.
Dew-Becker and OddFlex flip that model on its head. When BetMarket launches, users will be able to brandish their data as proof that bettors should pay for their picks.
Eyes on the future
Still, Dew-Becker also has his eyes on the future. "Finally, there is the data that we have around our players in terms of demographics and general activity on the app, which is critical in our ability to improve the quality of OddFlex over time and, in understanding the betting behaviours of different types of users, which could be valuable for us in a future where we create a real-money gaming offering."
The allure of real-money betting remains, even though free-to-play can carve out its own niche.
Each of these businesses exists in a different point along its individual journey. Tally has been in operation for years, proving its model successful and forming myriad partnerships to further cement its leadership position in the predictions space.
Meanwhile, OddFlex is rooted in its startup phase, offering something new within the sports betting orbit.
Both prove the simple point that these models, despite their position outside of the core real money sports betting vertical, can still provide value to users and convert it into success outside the norm.