Waterhouse VC: Ordem e progresso
| By iGB Editorial Team
|

Reading Time:

5

minutes
In his latest column, Tom Waterhouse of Waterhouse VC analyses the burgeoning sports betting market in Brazil after the country's recent regulation.
"Order and Progress" – The national motto of Brazil, inscribed on the Brazilian flag.
The motto is an allegory for Brazil's new reforms to regulate the country's US$1.5bn (£1.23bn/€1.41bn) wagering industry.
With 214 million people and 217 indigenous languages in addition to Portuguese, Brazil is a large and complex market. It is also one of the largest online sports betting markets in the world, with 42.5 million unique users. Wagering operators are generating significant revenues in Brazil by leveraging influencer marketing and numerous sports sponsorship deals.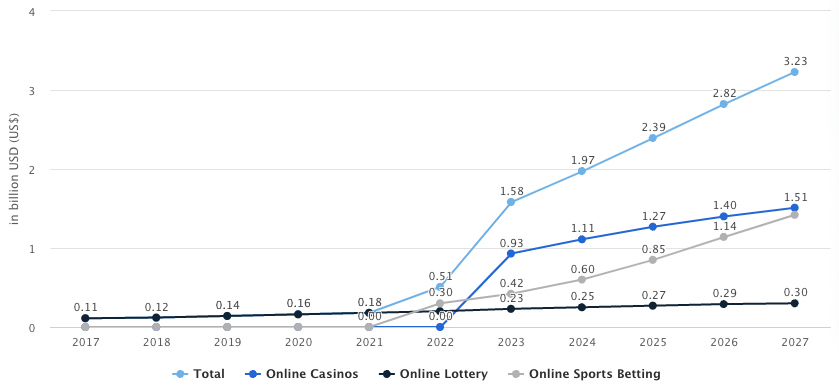 Brazil's Chamber of Deputies recently passed a gambling regulation act. This act allows online gaming and omnichannel wagering, with operators able to buy three year licences. But operators are prohibited from offering bonuses and will pay an 18% tax on revenues.
Brazil will also enforce a 30% tax on player winnings over $400. This tax disincentivises high value players from wagering online, potentially impacting regulated operators' revenues by 30%-50%. Furthermore, banning bonuses motivates bettors to wager with grey market betting companies, which attract them with tax-free bonuses.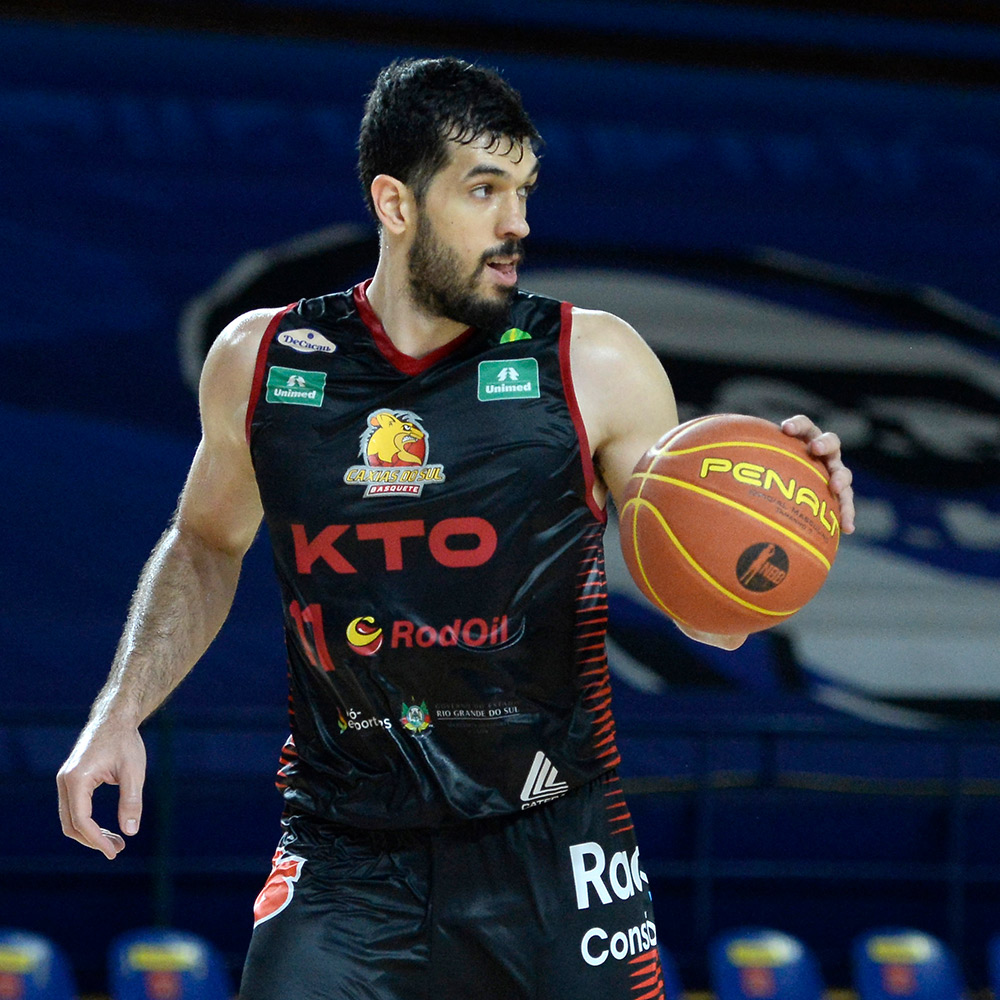 The regulation requires locally approved payment options aimed at curbing offshore and crypto wagering. Only institutions authorised by the Brazilian Central Bank will be permitted to provide payment services. Clients will be limited to transferring money from their betting account solely to a bank account located in Brazil.
In our research, we have found that the majority of payments to and from Brazilian wagering accounts are conducted through PIX, which is comparable to Australia's Osko Payments system. According to Thomas Carvalhaes, managing director at VaiDeBob, PIX payments dominate in Brazil, representing more than 95% of transaction volumes for operators.
Sports sponsorship
Football is the most popular sport in Brazil. Many wagering companies have sponsored football clubs, along with teams in other sports.
For example, Brazilian betting operator KTO sponsors Caxias Do Sul, which plays in top-tier Brazilian basketball league the NBB. KTO has grown through a localised strategy, initially catering to the southernmost of Brazil's 26 states. A state-by-state approach combined with a strong product has increased KTO's player retention. Established in 2018, KTO currently operates in both Brazil and Peru, with intentions to expand its presence to Chile as well.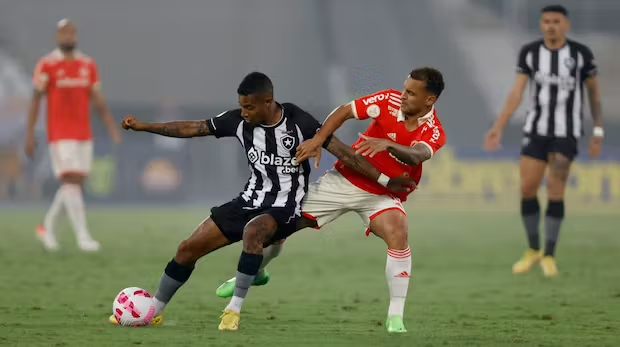 Betting websites sponsor 39 out of the 40 teams in the two highest Brazilian football leagues, with betting sponsorship rated far higher than other major global football leagues. For example, in the 2022-23 season, just one Bundesliga team – Mainz 05 – is sponsored by a betting company.
In January 2022, Brazilian operator BetPix365 announced Luis Fabiano as its latest brand ambassador. Fabiano is the third-highest goal scorer in the history of Brazil's national team. Launched at the end of 2021, BetPix365 has an extensive wagering offering, with deposits and withdrawals through PIX.
Prior to announcing Fabiano's ambassadorial role, the company also inked ambassadorial deals with Willian, a striker for Corinthians, and Dudu, an attacking midfielder for Palmeiras.
The endorsement of wagering companies by some of Brazil's revered football icons underscores the immense potential within the country's wagering industry as it continues to mature.
Influencer marketing in Brazil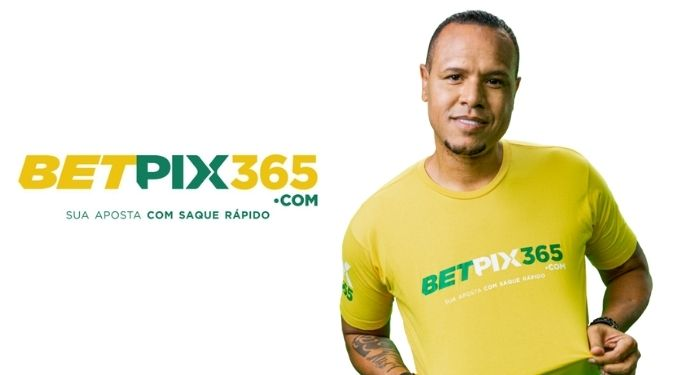 In addition to sports sponsorship, influencer marketing is a widely used funnel for acquiring new wagering customers.
As discussed in our September 2022 newsletter, wagering operators are gradually embracing a fresh perspective in their marketing strategies, increasingly leveraging influencer marketing, which provides brands with a way of forging deeper connections with their customers.
One of Brazil's most popular influencers is Felipe Neto, who has 45.5 million subscribers on YouTube. In 2019, Neto rose to prominence as the world's second-most-watched YouTuber. He supports democracy in Brazil and TIME magazine named him one of the 100 most influential people in 2020.
Blaze, one of Brazil's most popular wagering operators, has gained substantial market share through endorsements from notable influencers including Felipe Neto and even footballer Neymar. The company uses 400 influencers to promote their wagering website. In August, the company had 50 million website visits, up from 30 million in June.
In the Instagram post below, Neto said:
"Anyone who follows me here on Instagram or on my channel knows that Blaze is our official sponsor. In addition to having a platform with countless ways to earn extra income with games like Crash, Double and Mines, at Blaze you can also place your sports bets."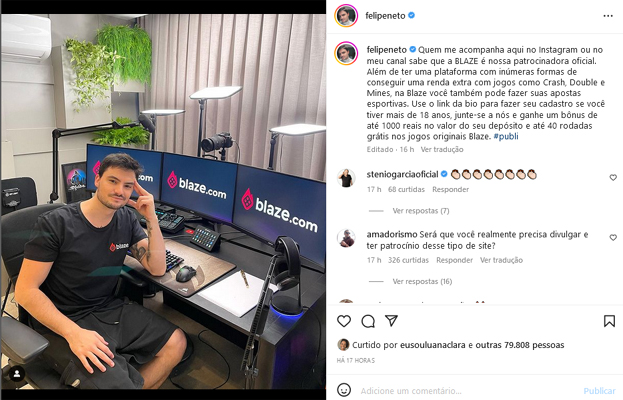 Crypto wagering in Brazil
Even with Brazil's unclear regulatory landscape, crypto businesses have gained significant momentum in the country. They have established collaborations with celebrities, athletes, sports teams and leagues.
For example, Sportsbet.io has entered into a strategic alliance with NBB to provide content across NBB's digital platforms centred around giving fans betting options and statistics before and during basketball matches. Denílson, a former professional striker for Brazil's national football team, is a Sportsbet.io ambassador.
With a population of over 200 million people and a burgeoning middle class, the Brazilian wagering industry holds exciting growth prospects for B2B suppliers and operators, across both well-funded local players and experienced offshore operators.
However, operators in Brazil must confront several challenges. Foremost among these is the stringent regulatory framework, which prohibits bonuses, taxes player winnings over $400 and imposes payments restrictions. Operators and suppliers should also anticipate ongoing regulatory changes as the market evolves.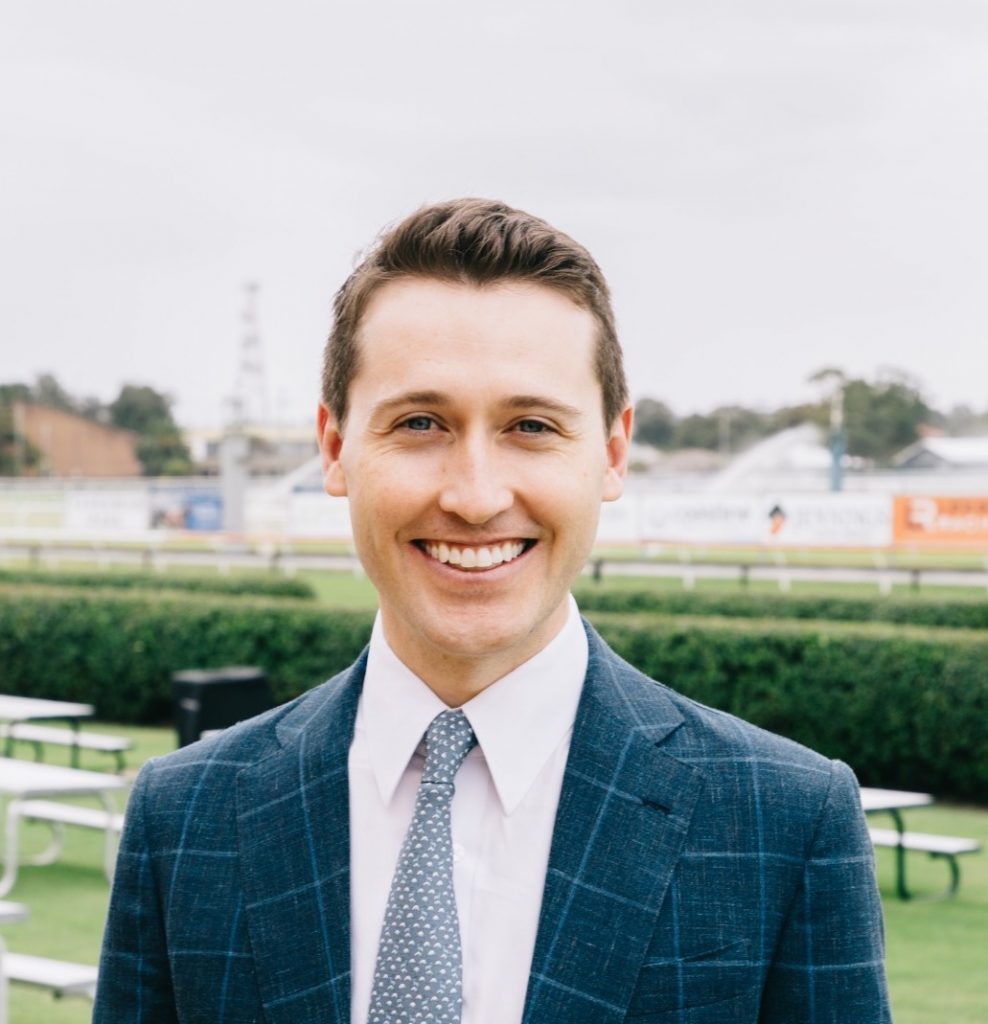 Since inception in August 2019, Waterhouse VC has achieved a gross total return of 2,492% as at 31 August 2023, assuming the reinvestment of all distributions.