500.com to acquire majority stake in Loto Interactive
| By
Chinese lottery provider 500.com has entered into a share subscription agreement to acquire approximately 169m new shares of solutions business Loto Interactive, bringing its stake from 33.7% to around 54.2%.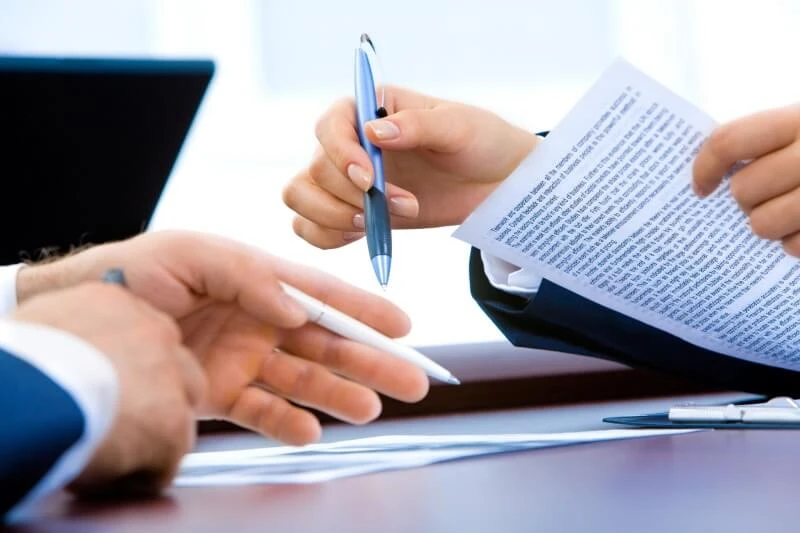 The deal will see 500.com pay a total consideration of around HK$105m (£9.9m/€11.2m/$13.5m), while Loto Interactive is expected to become a subsidiary of 500.com after it is complete.
Loto Interactive and its subsidiaries' business largely consists of data analysis and storage services and the distribution of mobile gaming, as well as money lending in Hong Kong.
It also currently runs three major data centres, offering premises, hardware support, power supply, ancillary supervision and management to customers who partake in cryptocurrency mining.
Cryptocurrency mining is an area that 500.com recently entered following the appointment of Xianfeng Yang, who previously oversaw Loto Interactive's data centres, as its new chief executive earlier this month. 500.com then acquired a number of Bitcoin mining machines, worth around £10.7m, from unnamed US sellers.
At the same time as 500.com's share subscription agreement, Loto Interactive has entered into an agreement to acquire the remaining equity interests in its indirectly held subsidiary, Ganzi Changhe Hydropower Consumption Service Co.
The remaining interests in Ganzi Changhe will be acquired from two sellers for a total consideration of around CNY88.2m (£10.0m/€11.3m/$13.7m). Loto Interactive currently owns 51% of the equity interests in the business, and upon completion of the transactions will own 100% of its equity interests.