Golden Matrix makes further amendments to MeridianBet acquisition
| By Robert Fletcher
Online game developer and licensor Golden Matrix Group Inc (GMGI) has made a number of additional amendments to its pending acquisition of B2C sports betting and gaming business MeridianBet Group.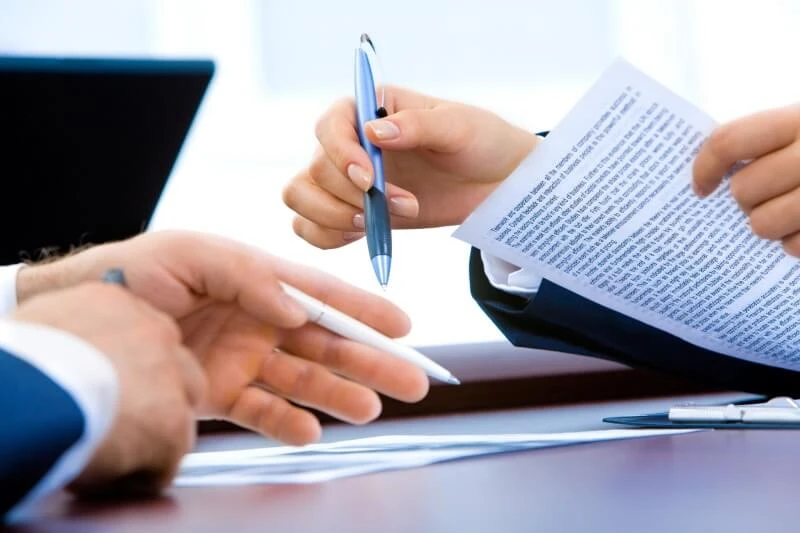 GMGI agreed to purchase MeridianBet in January of this year. The original deal was worth approximately $300.0m (£247.1m/€285.5m) and Golden Matrix was hoping to close in H1 of 2023.
However, GMGI in July made a number of amendments to the acquisition deal. This led to the closing date being pushed back to the fourth quarter of the current year. An up-front cash payment due by GMGI was also reduced.
Ongoing talks between the two parties have now led to further amendments. The stand-out change is an extension to the proposed closing date, which now could be pushed back to Q1 2024. However, GMGI says the deal could still complete before the end of the current year.
A second amendment relates to financial closing terms. This states GMGI can use up to $20.0m of cash-on-hand of MeridianBet to pay some of the $30.0m due upon closing. This total was previously set at $50.0m but was reduced to $30.0m during the July amendments.
Golden Matrix CEO stresses importance of acquisition
GMGI CEO Anthony Brian Goodman says the latest amendments allow the business to push ahead with what he says is an important strategic acquisition.
"The amendment allowing GMGI and the sellers to use up to $20.0m of the MeridianBet Group's cash-on-hand at closing not only provides us with potential greater flexibility on financing, but we believe also demonstrates the sellers' confidence in the value of creating a combined entity capable of being greater than the sum of its parts," Goodman.
"Both MeridianBet Group CEO, Zoran Milosevic, and I are confident that the completion of this acquisition will drive long-term value for all our stakeholders as we seek to benefit from economies of scale and both companies' historical revenue and profit growth.
"We are also working closely with our bankers in an effort to raise the most beneficial financing available for the transaction."
GMGI makes the move to B2C
Completion of the deal hinges on other closing conditions including approval from both GMGI shareholders and Nasdaq. GMGI expects to file the proxy statement for shareholder approval "very soon".
Should the deal proceed as expected, the MeridianBet group of companies will become wholly owned subsidiaries of GMGI.
This would provide GMGI with access to regulated B2C markets, including in Eastern Europe. It would also create a combined group of profitable companies. Headquartered in Malta, MeridianBet operates in a number of markets across Europe, Africa and Latin America.
Following the acquisition, GMGI said it expects to be positioned for growth, both organically and through further acquisitions. It also noted growth opportunities within core markets via the MeridianBet brand and other GMGI B2C brands and market entries.
The deal would mark the latest major acquisition for GMGI, which in November last year acquired the remaining 20% interest in UK-based prize draws brand RKings. GMGI had purchased the majority of RKings in November 2021.