Inspired linked with $370m PlayAGS takeover
| By Robert Fletcher
Gaming machine and content provider PlayAGS confirmed it has received a $370m (£305m/€361m) takeover approach from an unnamed party, with Inspired Entertainment refusing to comment on speculation that it is the bidder.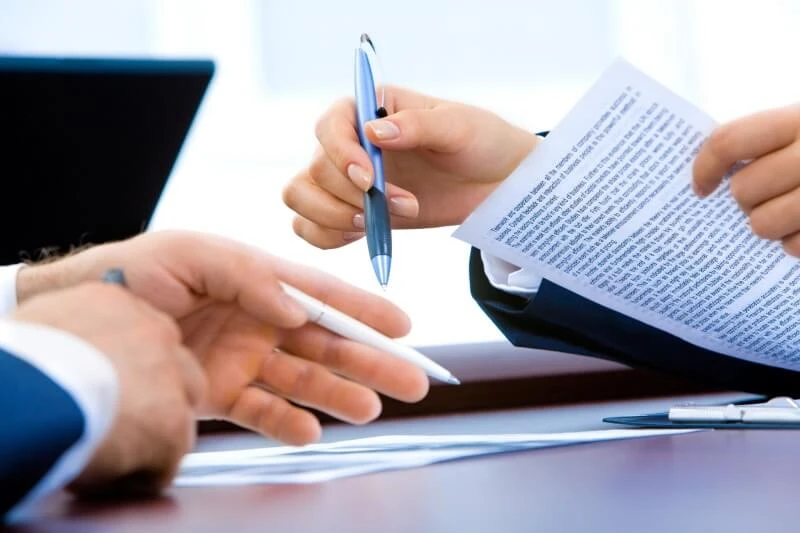 According to the Reuters news agency, people close to the deal said that Inspired had tabled an offer of $10 per share in cash to take ownership of the business.
News of the reported deal broke on 12 August, with PlayAGS shares ending the day at $7.25, up 25% on their opening price.
In a filing with the US Securities and Exchange Commission, PlayAGS confirmed that it had received a non-binding indication of interest to purchase the business for $10 per share in cash from a third party.
PlayAGS added that while this initial proposal had not been accepted, it remains in discussions with the interested party, the identity of which it did not disclose.
"There can be no assurance that any transaction will be completed at this price or at any other price with such third party or any other third party," Play AGS said.
"The company's board of directors and management team are committed to acting in the best interests of all shareholders. The company's policy is to not comment on market rumours and does not intend to make further comments regarding potential transactions or provide any public updates regarding proposed or potential transactions, unless required by required law or a regulatory body."
Inspired also issued a response to the report, but refused to be drawn on the subject, saying in a statement that it "does not comment on market rumours or speculation".
The report comes after both businesses last week published their financial results for the first half and second quarter of 2022.
PlayAGS said record land-based revenue figures during the second quarter helped it return to a net profit.
The manufacturer reported record revenue for domestic electronic gaming machines operations in the US, while table games revenue also reached an all-time quarterly high during the three months to 30 June.
Meanwhile, Inspired highlighted its expanding virtual sports vertical during a first half that experienced large revenue increases on both a quarterly and year-on-year basis.
Revenue increased from $41.5m to $71.3m for the three months to 30 June, a 72% increase year-on-year. This compares with the $60.6m the business generated in Q1, a 15% quarterly increase.
In a statement accompanying the financial results Inspired executive chairman Lorne Weil pointed to the "resiliency of our [company's] diversified business model" and the "continued strength of consumer spending across our segments – notwithstanding ongoing macro trends" as being behind Inspired's performance.