KeyStar shifts to betting and esports with ZenSports acquisition
| By Robert Fletcher
KeyStar Corp – previously an ecommerce and information services business – has acquired the assets of mobile betting operator ZenSports and esports tournament specialist Ultimate Gamer.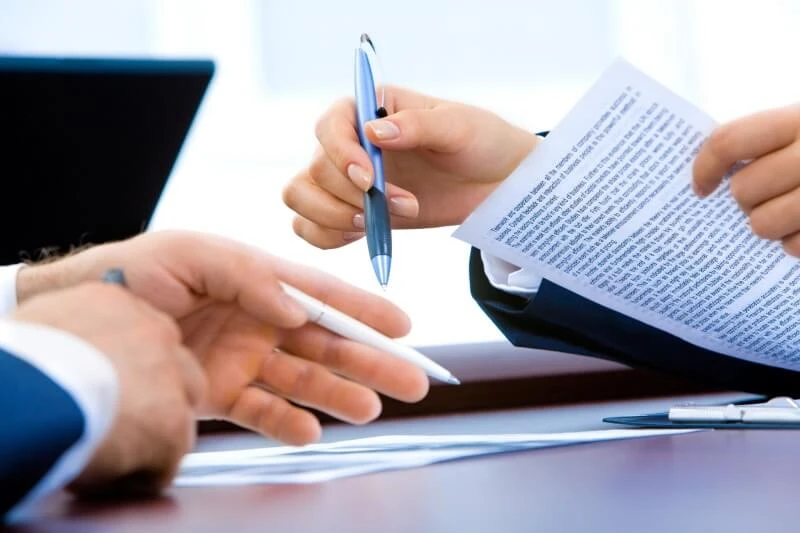 Financial terms of the deal were not disclosed, but it was confirmed the ZenSports team will now join KeyStar.
KeyStar was incorporated in 2020 and originally described itself in its prospectus as operating in the spheres of ecommerce and convention services.
However, after the deal, the business now lists its three main divisions as ZenSports, Ultimate Gamer and new digital currency and NFT-focused arm Burstive.
KeyStar said it will use the ZenSports brand to expand its sports betting presence in the US and global markets, with the aim of securing new licences across US states and regulated markets around the world. This expansion effort, KeyStar said, will include targeting both B2C operations and B2B licensing opportunities.
ZenSports offers a range of sports betting, esports, digital currency, payment, NFT, content curation and identity solutions, while it secured a Nevada gaming licence in August 2021.
It was noted that the deal will not include ZenSports' Nevada assets or gaming licence, and KeyStar will look to secure its own Nevada licence in the future. In the meantime, KeyStar will leverage ZenSports' sports betting technology to grow in other strategic jurisdictions.
Meanwhile, KeyStar said it will also host and manage all esports tournaments under the Ultimate Gamer brand, except for those incorporating sports betting. All sports wagering will take place within the ZenSports brand.
Ultimate Gamer allows players to create, play in and watch a range of esports tournaments, with the option to take part in contests for free and to win real-money prizes.
"Together with our net new innovation initiatives, by acquiring both ZenSports' and Ultimate Gamer's assets, KeyStar has assembled a comprehensive platform capability that enables both business-to-business and direct-to-consumer offerings within the exciting sports betting, esports and fintech/digital currency markets," KeyStar chief executive John Linss said.
"The establishment of these three pillars represents an opportunity for KeyStar to grow our global business and provide many benefits for both our business and consumer clients.
"In addition, our leadership team has decades of experience in these industries, and we're thrilled to have ZenSports' amazing team join us as we acquire and grow these product lines and solutions."
ZenSports co-founder Mark Thomas added: "The combination of KeyStar's brands and ZenSports technology provides an innovation platform that we believe will position KeyStar as the entertainment, gaming and fintech technology leader for many years to come."