Home > Strategy > M&A > Playtika finalises Innplay Labs acquisition
Playtika finalises Innplay Labs acquisition
| By Robert Fletcher
Social games developer Playtika has completed its acquisition of Israeli-based mobile gaming studio Innplay Labs, just two weeks after striking an agreement.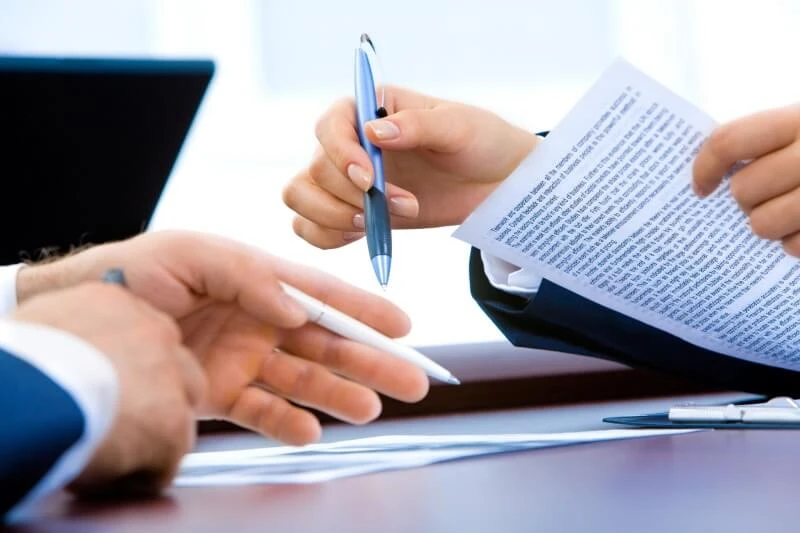 Playtika brokered a deal to purchase Innplay for up to $300.0m (£245.8m/€283.9m) earlier this month. This includes an initial €80.0m, with various clauses meaning the final price will likely be far higher.
Innplay Labs has been operating since 2019 and counts Water Ride, Brix Master and Animal Kingdom among its titles. During its relatively short history, it has secured investment from parties such as Vgames, a venture fund for game entrepreneurs.
Playtika says that the acquisition demonstrates its commitment to the strategic expansion of its mobile gaming portfolio. Last month, Playtika also closed its purchase of the Youda Games portfolio of content from Azerion for an initial €81.3m.
"Since our founding and through our track record of optimising high-growth potential IP, like 'Animals & Coins', Playtika has built a reputation for completing strategic acquisitions that deliver value to shareholders," Playtika president and chief financial officer Craig Abrahams said.
"This acquisition of Innplay Labs strengthens our position as a mobile games leader. It is a testament to our commitment to investing in Israel as a global technology and innovation hub."
Playtika M&A continues despite Rovio setback
The quickfire double acquisition of Innplay Labs and the Youda Games portfolio comes after an offer for Rovio Entertainment failed. Rovio is the developer behind the Angry Birds series of games.
Playtika filed an initial proposal in November 2022 and increased its offer in January of this year. At the time, Playtika CEO Robert Antokol said that the acquisition would be valuable for Rovio's shareholders.
However, news broke in March that Playtika would not be going ahead with further talks and withdrew its proposal. This came after Rovio launched a strategic review to consider offers from Playtika and other interested parties.
In April, it was revealed that Sega Sammy Holdings had reached an agreement to acquire Rovio for €706.0m. Its offer of €9.25 per share was higher than Playtika's best proposal of €9.05 per share. Sega Sammy completed the acquisition last month.
Net profit rockets 340.5%
It is not clear how much impact the Youda Games acquisition will have on Playtika's Q3 performance. As the quarter ends tomorrow (30 September), the Innplay Labs deal will likely have no impact.
Playtika experienced something of a mixed second quarter. Revenue fell 2.5% year-on-year to $642.8m in the three months to 30 June.
Social casino games revenue was down 9.9%, although casual games revenue climbed 3.7% and Blitz Bingo 6.3%. Average daily paying users slipped 1.0% to 307,000 but average payer conversion increased 3.2%.
On the flip side, reduced costs meant comprehensive net profit rocketed 340.5% to $90.3m. In addition, adjusted EBITDA for the quarter was up 6.7% to $215.0m.