Ontario: The state of play
| By Zak Thomas-Akoo
|

Reading Time:

6

minutes
More than a year on from the regulation of the Ontario gaming sector, gambling businesses have each adapted to the market in their own way. But how can operators stand out from the crowd in North America's most competitive market?
With every gold rush comes the prospectors.
In the 16 months following the regulation of the gaming sector in Ontario, gambling operators of all shapes and sizes have thrown the dice to get a slice of the biggest and most dynamic market in North America.
Those involved range from former grey market players trying to make the regulated transition, the big European operators, media brands which have grown a betting wing and land-based companies trying to get in on the action – plus everything in between.
The landscape
Ontario has become an incredibly competitive market, with iGaming Ontario recording 46 companies operating 71 brands as of Q1 2023.
However, one trend to note is its diversity. This is especially striking when compared to the US which, buttressed by restrictive market access requirements, often sees its ring-fenced jurisdictions devolve into a FanDuel-DraftKings duopoly.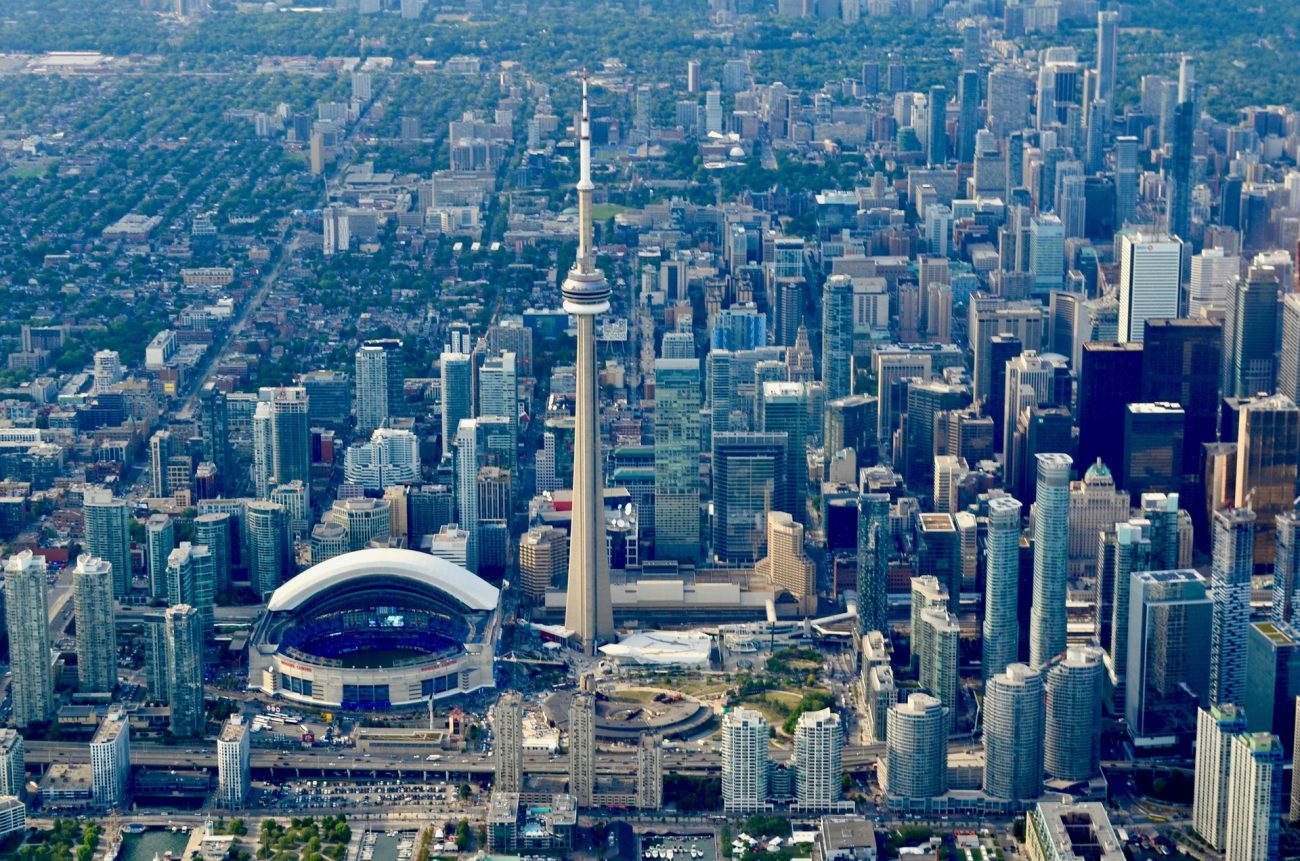 This is less the case in Ontario.
Bet365 is the market leader, followed closely by theScore Bet operator Penn and Flutter, through its PokerStars and FanDuel brands. A bevy of smaller operators follow, all taking a healthy market share.
This is a province which saw CA$14.0bn in online wagers from 920,000 consumers in Q1, leading to gaming revenue of $545m, making the province North America's largest single market by revenue.
Grey market transition
The Canadian online gambling market shares many themes with its cousins in the US – but enough is different to mark it definitively as a foreign country.
Unlike the States, where the grey market question was definitively solved in 2006 with the passage of the Unlawful Internet Gambling Enforcement Act (UIGEA), Ontario had a thriving offshore segment prior to the market launch on 4 April 2022.
After this date, many of these operators shifted into the white market, which was of course the goal of regulation in the first place.
PointsBet Canada chief commercial officer Nic Sulsky says that in addition to these old timers making the grey-white transition with significant player data, "a lot of the other prominent operators that launched also came to the table with databases of users".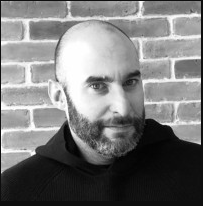 Bet365 can likely thank its market leadership in Ontario for the brand recognition and player data it had achieved before regulation.
Although the transition was not without friction. Aleksandra Sygiel, chief revenue officer of former grey operator Pinnacle Sports, highlights the "schizophrenic" image that moving from grey to white often presented to users. Heightened scrutiny of various regulatory procedures in particular left many bewildered.
"I have an account, why do I have to do it again?" she says, pointing out how increased KYC and AML obligations had the effect of confusing customers.
"We often, both the operators and the regulators, sometimes forget about the customer. It's a regulation-centric industry."
One thread of continuity however between the grey and white market is the popularity of online casino.
Dominance of igaming in Ontario
Of Ontario's total Q1 handle, $11.6bn (83%) resulted from bets on igaming. This can also be seen in terms of revenue, counting for $392m (72%).
Sulsky says, for this reason, PointsBet has devoted significant effort to "evolving" its casino product. As a business with an existing base of sports fans, one important challenge is channelling sports bettors to its igaming offering.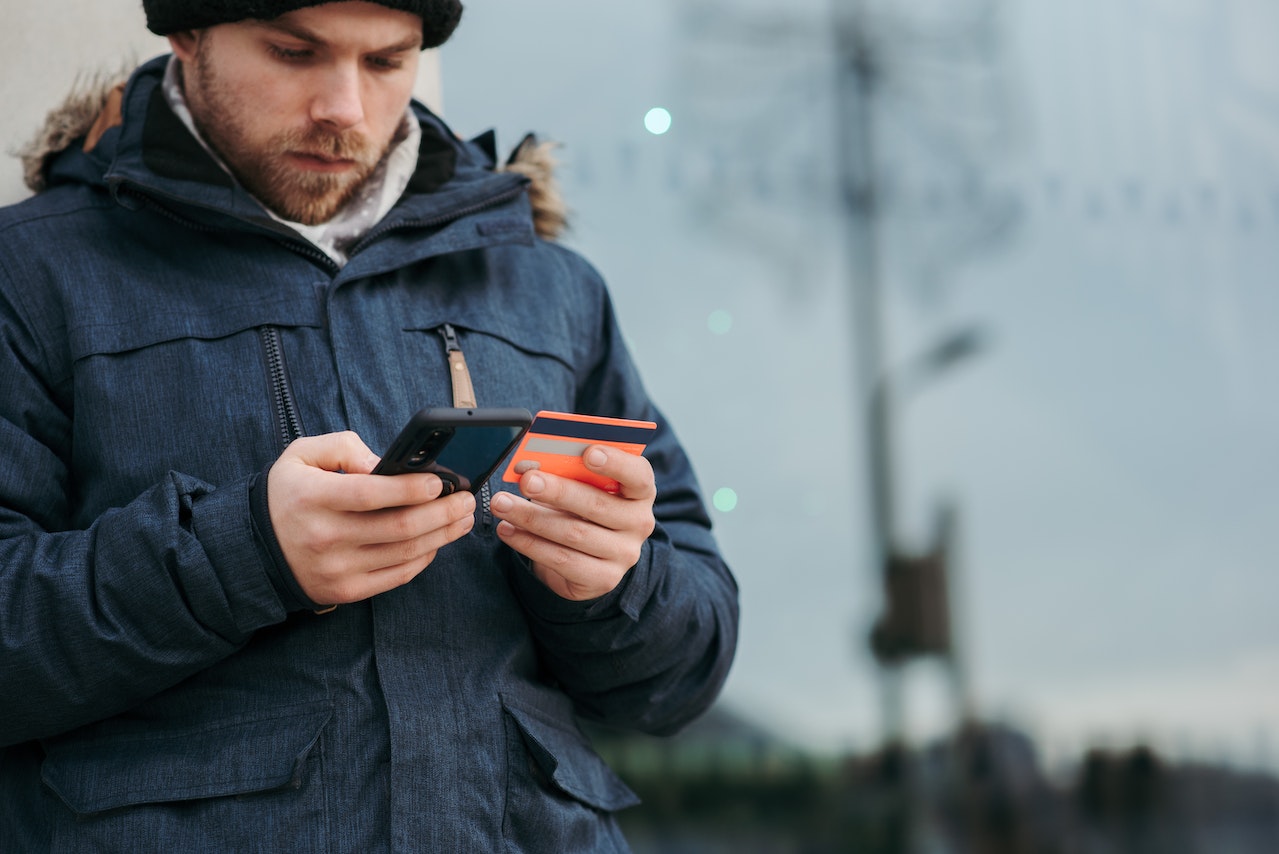 "We want to make sure that we can offer Canadian sports fans with the best regulated casino product possible," he says.
An operator's sports betting is important because it allows them to funnel consumers to their more profitable igaming offerings.
To compete in this market each operator has a theory of the case and strategy to succeed.
Will product win in the end?
Many operators told iGB that a relentless focus on product was key to standing out in the field.
It's also well-known that both sports bettors and igaming enthusiasts like to use multiple platforms.
"You would not place your first bet ever in your life with Pinnacle," says Sygiel. "You would probably have a bet with someone else. We're fine with that."
Pinnacle Sports likes to market itself to the discerning sports bettor. The business aims to capitalise on consumers' lack of loyalty by positioning itself as the site of choice for those that have been around the block a little bit.
The company famously does not offer bonus bets. Instead, the business says it offers the best odds on the markets.
Asit Ganguli, Canadian country manager at Neo.bet, says his company has adopted a strategy similar to Pinnacle – hoping that quality wins out in the long term.
"We're probably going to be the second or the third app that somebody downloads," he says. "Our USP would probably be that we want customers to play longer.
Ganguli criticises the way some operators hound consumers after they place a bet, with constant messages and a hard sell.
"We want to take care of the customer," he adds. "We want to build a long-term relationship.
"That's not an attitude I generally see in sportsbooks. The churn rate, everybody almost accepts it as part of the industry, but I don't come from this industry, so I don't understand why that's accepted as a model."
The thesis of media-led gaming
However, product is not the only lever available to operators looking to stand out. TheScore, which was a sports media site long before it was a sportsbook or icasino platform, hopes to capitalise on its connection to sports fans.
"TheScore is a pretty massive brand in Canada," says SVP of content and marketing Aubrey Levy. "So, under the thesis of media-led gaming, Penn figured let's launch TheScore in Ontario, lean into our media assets and off we go."
Levy outlines TheScore's view: betting is just one component of the overall fan experience.
"And then so far that you're a fan you consume sports content, sports media and betting is really just an extension of that," he says.
TheScore believes that being a media business allows it to deliver betting as an extension of the kind of sports content a consumer enjoys. It argues it does so in a way no other operator could just through paid media and partnerships.
"That's what got us into the game four or five years ago now – and we haven't looked back," says Levy.
Using sponsorship to win
But the ownership of a media brand is not the only way a gambling business can connect with sports fans. Sponsorship is the other tool.
"We've built a long-tail strategy based around building brand affinity alongside some of the most trusted sports IP properties in the country," says Sulsky.
"Our battle to create a voice in this market was difficult and what we decided to do was to try and differentiate our brand by really capitalising our boots on the ground.
"We wanted to launch our brand alongside some of the other trusted and beloved iconic sports brands in the country" he says.
This also included some left-field thinking involving what some might deem a niche activity – curling.
"Now, curling is not the biggest international sport right now, but curling is a sport that's watched by over 30% of Canadians," he explains.
"So, we knew that there was going to be an opportunity to create a direct relationship with the 30% of Canadian sports fans who engage with curling."
Where next?
With market exits all the rage in the US, it is notable that the Ontario market shows little sign of a similar consolidation.
Perhaps the reason for this has been the continuing development of the market, with revenue each quarter hitting new heights. The $545m reported in Q1 is the fifth quarterly record in a row.
This is the rock-solid foundation to the size and competitiveness of the Ontario market.
Not every player will win and it is likely that, long term, the market will not be able to sustain its current number of operators.
However, for the moment, it seems they are content to try their luck.
---