UK government rejects call to regulate crypto trading as gambling
| By Zak Thomas-Akoo
A government spokesperson rejected a parliamentary committee's recommendation to regulate cryptocurrency trading as a form of gambling.
The rejection came in response to the House of Commons Treasury Committee's report on the regulation of cryptoassets trading.
"Unbacked cryptoassets have no intrinsic value, and their price volatility exposes consumers to the potential for substantial gains or losses, while serving no useful social purpose," the committee concluded.
"These characteristics more closely resemble gambling than a financial service, an impression reinforced by the evidence we have received of consumer behaviour."
However the economic secretary to the treasury, Andrew Griffith, rejected that call.
Financial services model for crypto regulation
The treasury recognises many of the consumer risks described in the report, as well as the urgent need for regulation, Griffith explained. However it "firmly disagrees" with the committee's conclusion.
The junior minister said the treasury rejected the call for several reasons. These were:
It might create misalignment with international standards;
It risked blurring the boundaries between the roles of financial and gambling regulators;
It would not address the unique risk of crypto currency trading;
There is a lack of expertise within the Gambling Commission.
The government believes a financial services regulatory framework would be a more appropriate approach for addressing the risks of crypto trading, Griffith added.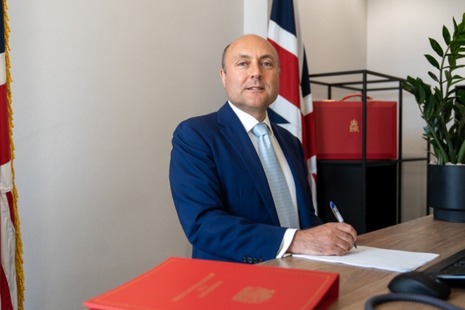 Misalignment with international standards
To treat retail crypto trading this way would not be in line with the recommendations of international organisations such as the International Organisation of Securities Commissions and the G20 Financial Stability Board.
As a result, Griffith argued the committee's approach might run contrary to international standards.
To do so would also risk overlapping mandates between financial regulators and the Gambling Commission, he added.
Failure to mitigate risks
A gambling regulatory framework would fail to reduce the risks of cryptocurrency trading, he continued. Issues such as market manipulation, inadequate loaning practices and failures in financial risk management would not be addressed.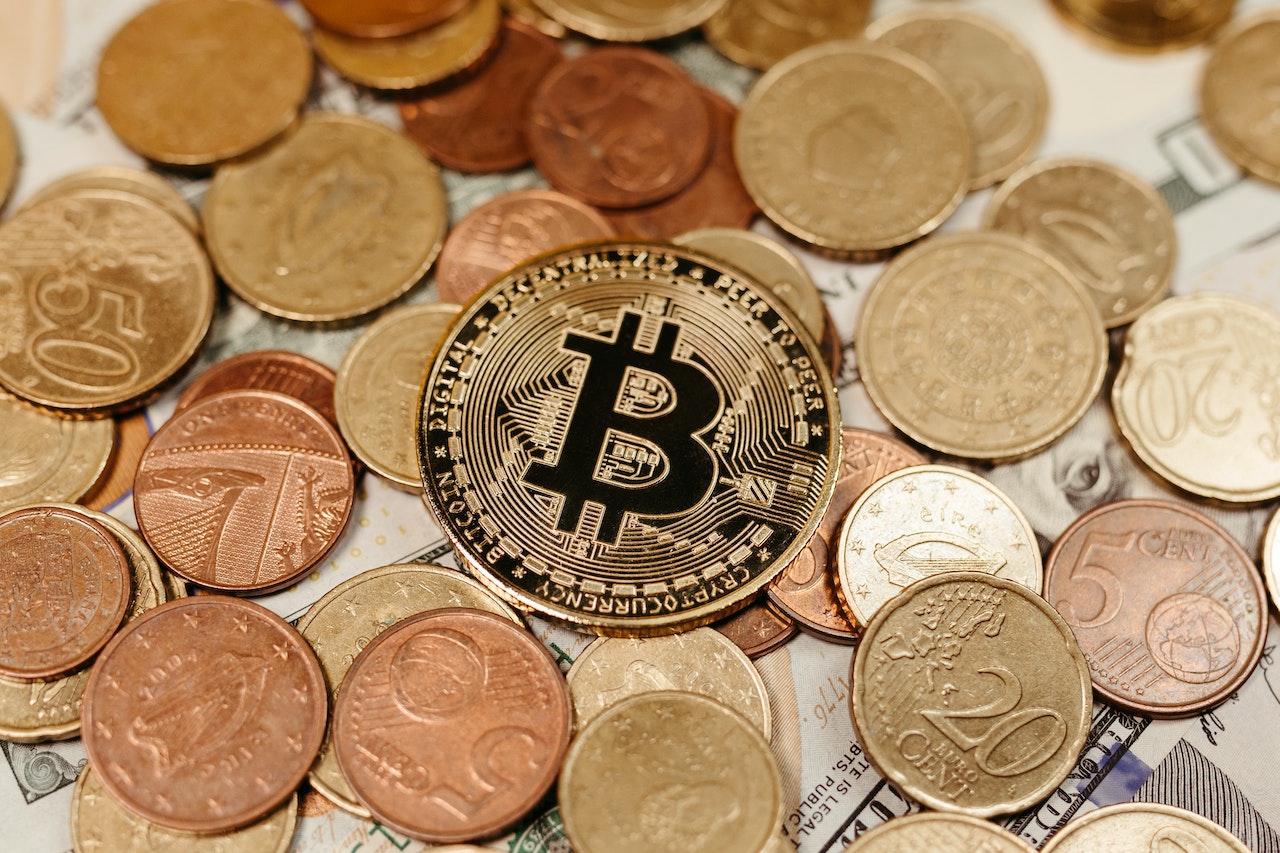 A financial services approach to crypto regulation would ensure steps to mitigate the risk to consumers, he added.
This financial regulator would be more likely to have the skills to effectively oversee the market.
"The Gambling Commission has a strong track record of safeguarding consumers and the wider public by ensuring gambling is safe and fair," Griffith explained.
"However, overseeing financial risks, which are akin to those which exist within financial markets, is not within the mandate or field of expertise of the Gambling Commission."
Recent UK crypto regulation efforts
The secretary also outlined the government's recent work in this area. He pointed to legislation tabled last month proposing a dedicated financial promotions regulatory regime.
"I look forward to continuing to work with the committee as we deliver on our ambition to make the UK a leading jurisdiction for cryptoasset technology and investment, underpinned by clear and robust regulation," said Griffith.
Should crypto trading be considered gambling?
The question of whether emerging products such as cryptocurrency and NFTs should be considered gambling has been debated by regulators for years.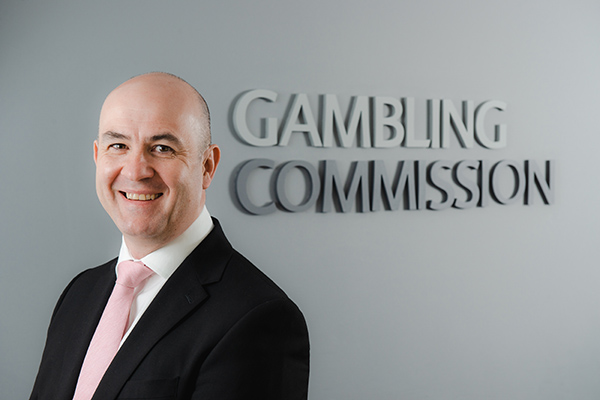 In May 2022, Gambling Commission CEO Andrew Rhodes said it was difficult for a regulator to take action. These products often contained gambling characteristics, but not enough to be considered purely gambling.
"What we typically see with novel products is part of what they offer crosses the boundary, not necessarily the entire product," he explained.
It has previously taken action, issuing a warning to customers about fantasy football NFT game Sorare in 2021.
Sorare offered players contests where they bought NFTs to create fantasy rosters. However the pay to play nature of the game prompted warnings from the GB regulator and raised concerns in its native France.
As a result it launched free-play contests in France earlier this year, although it remains under scrutiny from l'Autorité Nationale des Jeux (ANJ).
The UK government committee is not the first political body to call for crypto trading to be considered gambling.
In January 2023 European Central Bank board member Fabio Panetta made a similar plea.