Yolo Group's Joe McCallum on growing crypto gambling
| By Robin Harrison
|

Reading Time:

7

minutes
Joe McCallum was part of William Hill's fledgling online team and now, as managing director of Yolo Entertainment, he's looking to bring some of what he learned in his early career to Yolo's Sportsbet.io and Bitcasino brands. The aim, he tells Robin Harrison, is to deliver gambling with cryptocurrency to the masses.
More than three decades at William Hill may seem an unusual training ground for Yolo Group, a business looking to bring cryptocurrency gambling into the mainstream. But as managing director of Yolo Entertainment, with responsibility for the Sportsbet.io and Bitcasino brands, Joe McCallum can argue he's a pioneer of a new category of gambling.
And crypto gambling is a rapidly growing category. When McCallum joined Sportsbet.io in 2017, initially thinking he'd be there for three months, it posted net gaming revenue (NGR) of €22,000 in month one. By 2022, NGR had jumped to around €181m. In the more profitable igaming vertical, Bitcasino's contribution will be significantly higher.
From William Hill to Yolo Group: Not that big a leap
Following a brief stint in the police force, McCallum worked his way up William Hill's hierarchy. He had spells as a shop manager and district manager before rolling out retail technology programmes across the retail estate. He eventually progressed to online, leading the development of the company's website.
Customer engagement formed a major part of his time at William Hill and he is a big believer in the role of betting shops as community hubs. Moving to head office, working with staff who had no interaction with customers, was strange to him.
"If you're employing somebody that comes from a service industry, they've interacted with customers so they've actually seen a player in terms of how they react," McCallum explains. "That's very important. We always talk about putting customers at the centre of our universe, but you need to engage with the products you're selling."
At Yolo Group, arguably the most visible crypto gambling operation worldwide, that focus on customer experience is crucial. "We're in a TikTok world now," he says, pointing out he's not building betting and casino sites for other 62-year-olds. "I need to think about building a site for people aged between 25 and 35, with the added complexity of the crypto world."
Yolo therefore encourages employees to use the site and to use crypto. "In the canteen [at Yolo headquarters] you pay in crypto and we had a World Cup incentive scheme last year where everybody got paid in crypto.
"It's just trying to bring it into everyday life."
Crypto gambling and the crypto-curious
Bringing cryptocurrencies into everyday life drives adoption, but the scale of that task can't be underestimated.
McCallum points out his son was "amazed" he could use funds from a crypto wallet to buy a drink at the Grand National, so the awareness gap is there even among younger generations.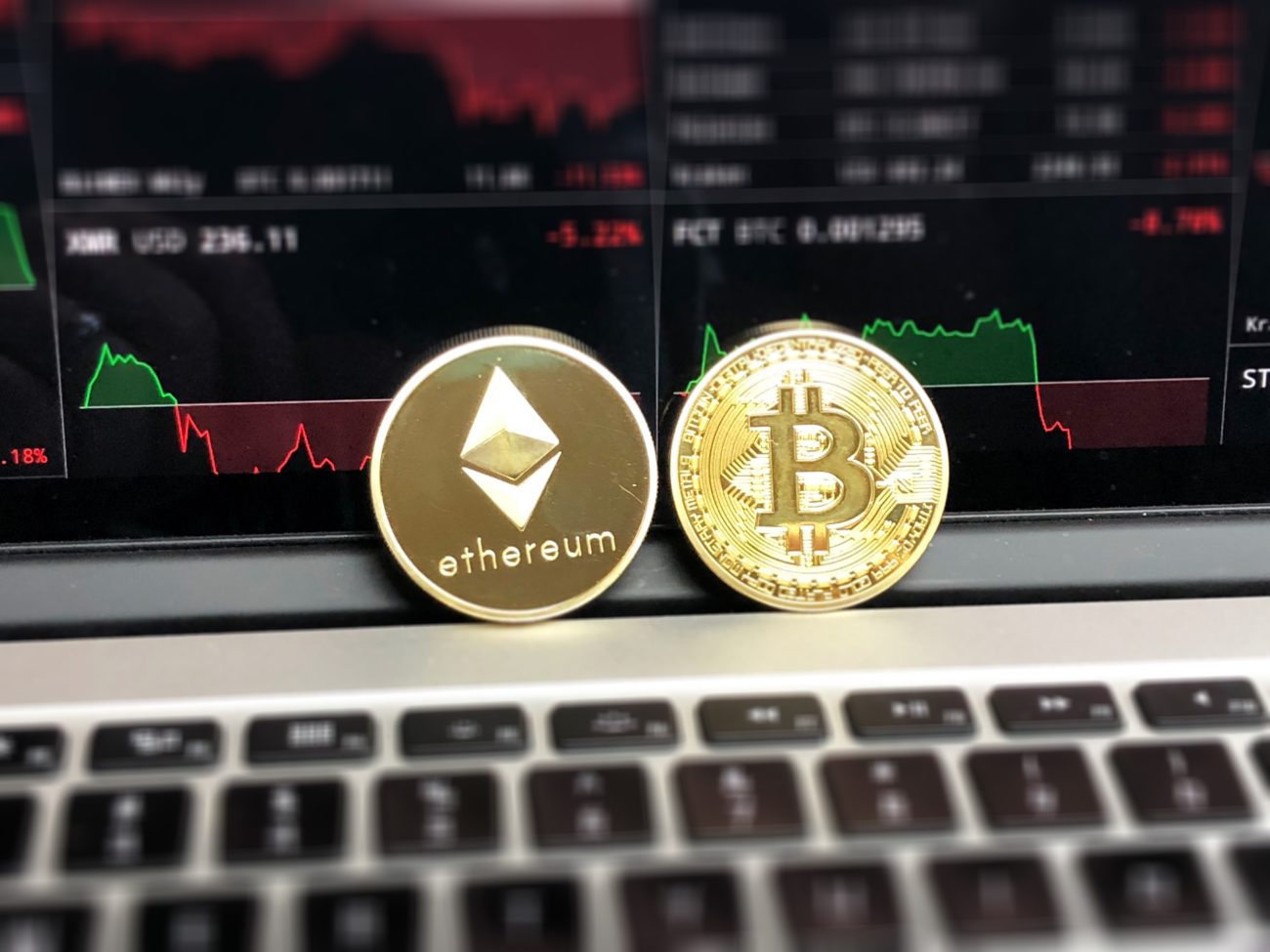 "That shows the challenge we have: how do you create that ability for new customers to learn?
"Obviously there's going to be an audience that already uses crypto, but there's also going to be these others coming in that can't do it yet."
It's why there's a push to increase usage among Yolo staff; if they understand it, they know how to bring new users along with them.
The big challenge is to take people from fiat currency to crypto betting. That's ambitious, McCallum admits. "But it's a target market we're focusing on, the crypto-curious, the people who have heard of it but don't really know what it is."
How Yolo Group used partnerships to power education efforts
Its Premier League partnerships play a key role in driving Yolo Group's education efforts. Sportsbet.io features on Championship club Southampton's shirts and the brand has previously partnered Arsenal and Watford.
"There's an interesting fact about the Premier League," he says. "There was a poll asking how savvy fans were in terms of crypto and Southampton topped that. It demonstrates our partnership is getting the message across."
As part of its Watford deal, Yolo put the Bitcoin logo on the club's shirt sleeves. "People were asking what it was, it was provoking a reaction," McCallum recalls. "Even on the pitch other teams were asking what it was, so the players were educating one another on crypto."
He's very careful to describe these agreements as partnerships, not sponsorships. "You're dealing with the club's heritage so you have an element of responsibility in terms of what you can and can't do."
The Southampton partnership, for example, initially met resistance from the club's fanbase. After year one, a fan engagement survey found 17% in favour of the Yolo alliance. That rose to 68% in year two.
McCallum believes the secret to growing this acceptance comes down to a focus on creating engaging content in partnership with the club, rather than just pushing the betting. Over the years they have organised Bitcoin treasure hunts and produced a video series about mental health and responsible gambling featuring the players. They even ensured pitchside LED advertising was in the team colours.
It all comes back to that core focus of growing the crypto community, both through Yolo and beyond. "You can actually see some momentum, with Blackstone investing in crypto and advocating for it, when they were not touching it three years ago," McCallum points out.
Building trust in the crypto community
Fan engagement suggests Yolo has already built an audience that it is now looking to expand. But to reach this stage there was an even more pressing need to build trust with the crypto community.
"There's a point where you need to look at who the customer is, what they're looking for and how you get them to trust you," McCallum explains. "The first place we looked was the Bitcoin Forum. When I first came on board we were rated as a 'scammer' across the board."
Changing that rating was vital, he says. "For me, that's the challenge – how you make a customer become an advocate for the brand."
The work to understand that end user told McCallum what customers wanted from Sportsbet.io and Bitcasino. It's a fast site, with fast payment resolution, and offers good customer support when things go wrong.
"We've always said when we ask customers how they're feeling, we take that feedback, take action then go back to the customer and show what we've done," he says. "When there's a technical issue, we'll acknowledge it, run a CRM campaign and admit that we didn't meet the standard, then provide some form of compensation.
"The idea around that is acknowledging what you get wrong; I think the public, especially in this day and age, respect that from customer service," McCallum adds. Its rating on the Bitcoin Forum now? The highest possible.
Dodgy schemes and ripoffs
Revenue for 2022 shows that while there's an audience for crypto gambling, it hasn't reached mainstream acceptance just yet. Even when McCallum joined, crypto was associated with dodgy schemes and ripoffs.
Yolo Group, as a global business, is looking to change the record on crypto. There's greater visibility of player activity, McCallum points out. "As soon as you're on the blockchain, I can see what you do," he says. "I don't know your name but I know where your account is, I know where you spend it and I know how much you've got in it."
And greater visibility of customer activity means the company sets higher standards for responsible gambling, McCallum argues. In his eyes, it goes beyond regulatory responsibility and becomes a corporate responsibility matter.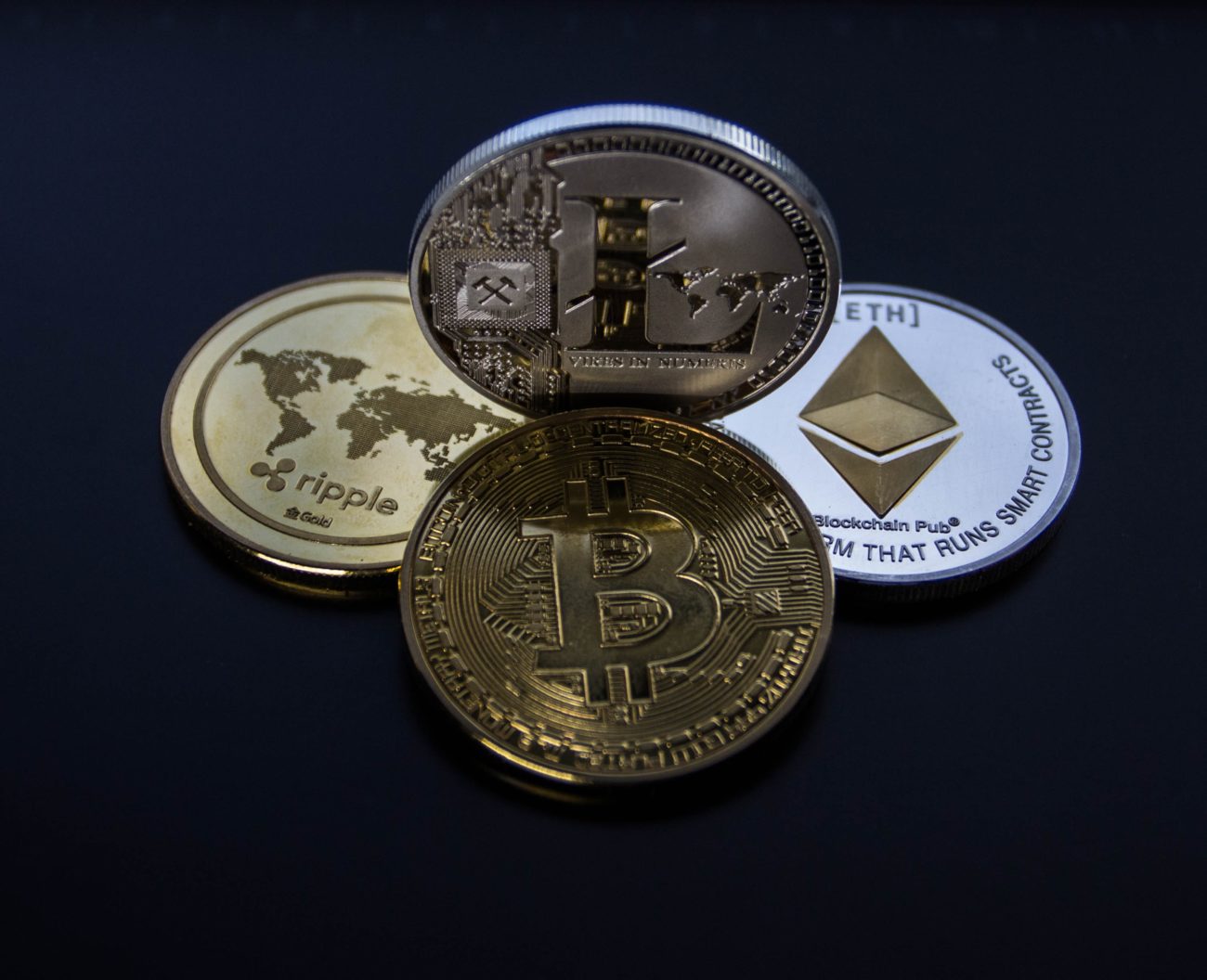 "You've got to remember, you're looking to attract people to come and work for you and, let's face it, gambling and crypto is the double whammy in terms of stuff many people don't want to touch," he says.
"So how do we engage people to come and work for us? We behave responsibly. And we're taking the lead by helping with responsible gambling policy."
It's a push that starts with Yolo then extends across the crypto gambling sector. Other competitors look to replicate or emulate the safer gambling standards and people see sites such as Bitcasino and Sportsbet.io as legitimate operators.
"The idea is we're all growing together and if one of us gets a bad name, we all get a bad name."
Building to crypto's Uber moment
Yolo Group's scale certainly helps drive that legitimacy. It spans B2B providers such as aggregator Hub88, live dealer specialist Bombay and an array of investments through its venture capital arm Yolo Investments.
McCallum's customer-facing brands, for example, act as "a friendly customer" for the B2B suppliers, rolling out content and products. Doing so generates revenue and helps showcase the services to third party clients. The message is simple: what works in crypto can succeed in fiat gambling.
Similar to its partnership with Southampton, it works with local clubs Sao Paolo and Flamengo in the country, while former Brazil international footballer Denilson is a global ambassador for Sportsbet.io. There's also fiat regulation coming, in a market he admits "doesn't totally work for crypto".
"We have an internal debate about what constitutes a market, whether it's a geography or a coin," McCallum says. "There's parties asking whether you focus on the community relative to the coin, or if you target a region to make it work [for crypto]."
It all comes back to building to that "Uber moment" where crypto becomes part of day-to-day life. "You think you'd never get into a stranger's car; that's alien across any culture. But once you do that, it becomes this mass adoption of the practice."
That tipping point, going by the scale of Yolo Group as a business, can't be far off. But McCallum is embracing the challenge. He's moved a long way from betting shops in Glasgow, but he's still focused on finding new ways to bring people into the community.