DraftKings Marketplace goes live with first NFT drops scheduled
| By Nosa Omoigui
US sportsbook giants DraftKings has officially launched its non-fungible token (NFT) platform DraftKings Marketplace, with its inaugural content available for purchase this week.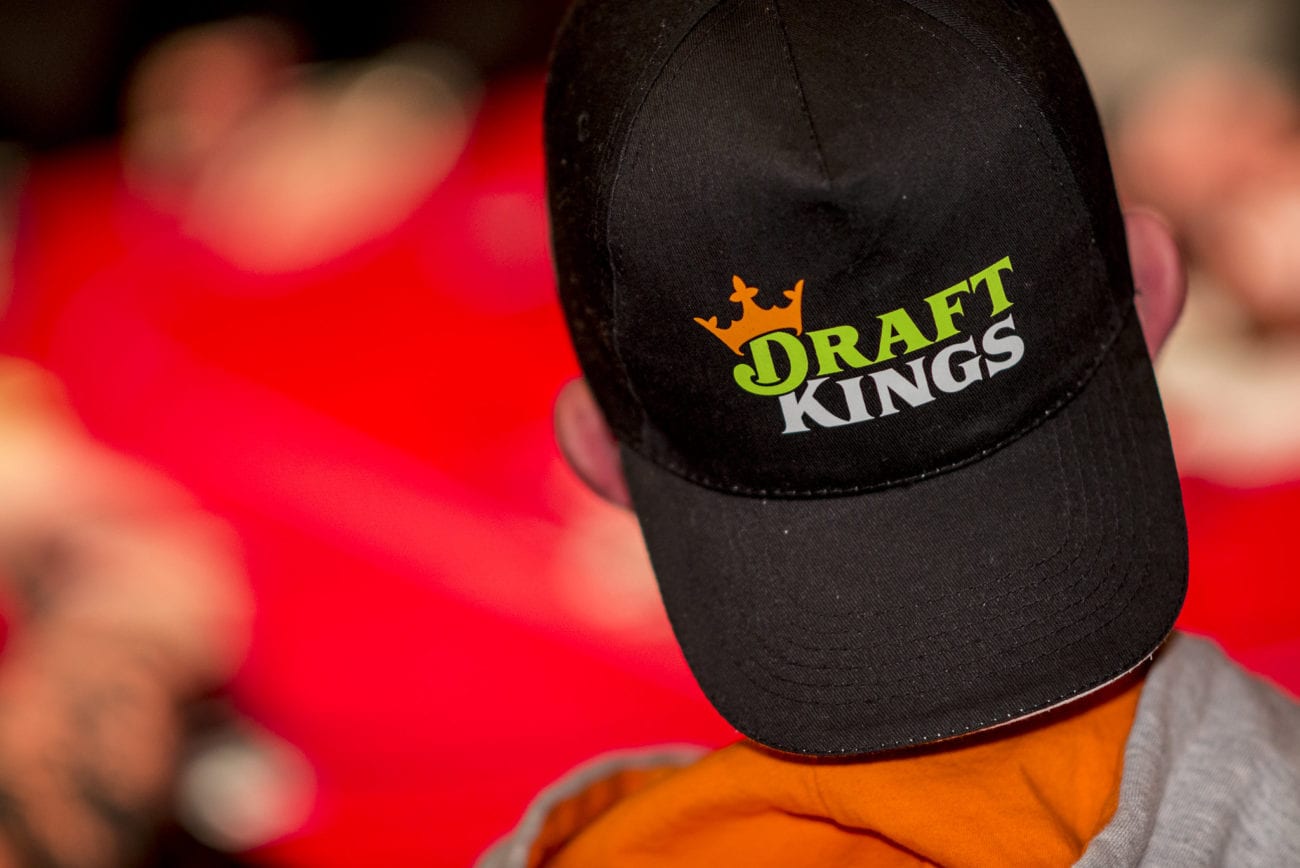 The Preseason Access collection debuted on 11 August in conjunction with Autograph, and features autographed passes from athletes such as Wayne Gretzky, Tony Hawk, Naomi Osaka and Tiger Woods.
Tom Brady is set to be the headline athlete for the first release.
DraftKings president and co-founder Matt Kalish said: "Autograph's Advisory Board includes some of the most iconic athletes ever, and we could not imagine a more fitting figure than Tom Brady to headline our first ever NFT drop on DraftKings Marketplace.
"The overall NFT market has already surged to over $2.5 billion in sales volume for the first half of 2021, and so whether someone is well-versed or barely familiar with digital collectibles, we envision DraftKings Marketplace being a premier platform for all within a trend that is decidedly here to stay."