GiG CEO: B2B pivot has paid off
| By Robin Harrison
|

Reading Time:

4

minutes
Last year, Gaming Innovation Group (GiG) divested its B2C business to focus on its B2B business. A year on, chief executive Richard Brown says the decision has been vindicated.
Last year, Gaming Innovation Group sold off its portfolio of B2C brands to Betsson, with chief executive Richard Brown saying at the time that it provided "multiple upsides" to the business.
"While putting the company in a financially sustainable position, it gives us the ability to focus on where we see real long-term shareholder value," he explained.
A year later, GiG's first half revenue grew 35.6% to €37.7m – including a record breaking performance from its media services arm in Q2 – helping the business return to profit for the six months to 30 June.
Brown (pictured below), for his part, feels the decision to pivot to pure B2B has been vindicated.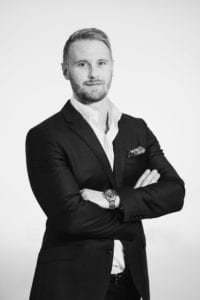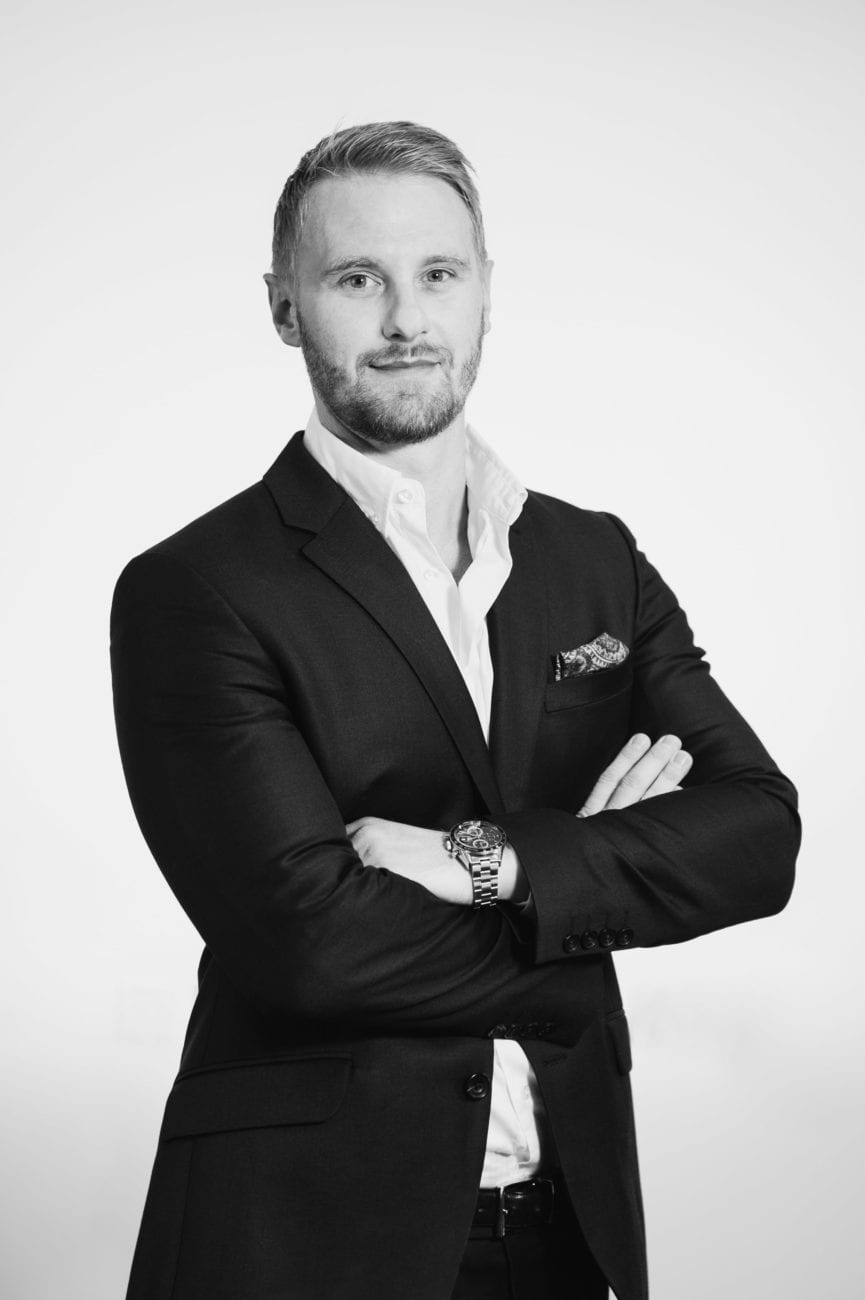 "The business has been able to focus and structure itself extremely well over a short period of time to set us on a path to growth," he says. "I think we've also seen changes in the industry and a number of new markets rapidly regulating, and how they are regulated has created great opportunities for B2B businesses."
However, he adds: "On a personal level we had a fantastic team on the B2C business, and we always miss our colleagues who perform such valuable tasks, but on a business level I'm happy with the decision we took last year."
Earnings before interest, tax, depreciation and amortisation jumped 188.2% to €9.8m in H1. Brown says the business, competing on the media and platform services fronts, is closing in on its long-term target of a 40% EBITDA margin – it's currently at 32%.
Currently the media services business is driving growth, accounting for €11.0m (67.9%) of group revenue in Q2 – up 27.9% year-on-year – as it benefits from a push into new markets in 2019.
"Those have started to mature, alongside our new market entries with paid media as well – these new markets have contributed a lot of the growth," he says. "We had some really strong assets in the more traditional European markets that we have developed further, and helped them gain more traction.
"We've had some success in Belgium and Romania, and expansion into Latin America, which in terms of first time depositor generation has been a strong geography."
Platform for growth
The platform business, which brought in €5.1m in Q2, is expected to grow, though its margins will remain stable, he says. GiG has its technology certified in 13 markets, and plans to increase this to 16 by the end of the year.
"That's going to be the main driver, so the clients we have ramping up, and new clients onboarding, as well as new markets regulating giving us more targets to attack," he says.
This includes the US, where it is working with PlayStar, a new challenger brand, initially in New Jersey but with an agreement to expand into Pennsylvania. Brown describes this as an "exciting start" for GiG's renewed US push.
"They have multi-state expansion plans and as that progresses we'd obviously like to continue supporting them.
"There's also a multitude of new states opening up," he adds. "We have more of a focus on the casino side, which is moving slower state in terms of state regulation, so we think there's a lot of opportunity, ranging from regional casinos to digital challengers like PlayStar. We're excited about the opportunity on the casino side."
Further north, GiG has already started the certification and licensing process in Ontario, ahead of plans to move in with existing and new clients.
Brown also talks up its sports betting prospects, pointing out that the division has reached EBITDA break-even, positioning it to start ramping up revenue, and aided by a new director of sports coming on board.
"We're one of the few B2B solutions providers that have a turnkey offering," he explains. "In emerging markets, this can help us secure a growth position, so we still believe in the segment."
Vertical integration
Despite a wave of consolidation, which has seen a number of US operators move to build out vertically integrated propositions housing all assets from technology stacks to end products, Brown argues that the opportunities are still there for suppliers.
"I think you can see it in different ways," he says. "There's obviously this sentiment in the US about owning your own tech stack, but we approach it in an entirely different way.
"The flexibility required within platforms to operate in multiple jurisdictions with multiple complexities on the technical regulation side is why we focus on that area so much."
In Europe, he notes, suppliers often need support to get them into new markets, something Brown sees as increasing the barriers for those looking to take things in-house. GiG, on the other hand, focuses giving its clients flexibility and control over the products it supplies.
This boils down to letting customers building their own product using its technology. He highlights Suprnation's Duelz brand as a good example. "They have built some fantastic structures using our PAM, but the amount of bespoke development they've been able to do makes it totally unique to what others have," he says. "We had that for our own brands, such as Rizk, which is totally different to the other offerings. That's an important philosophy we take to our clients."
And this means rather than major strategic moves, he's hoping for "more of the same" in the final months of 2021.
"We're on a clear path: we continue to ramp up sales, ramp up onboarding, improve the product, and I think we've launched eight customers in the last nine months, so we want to improve our own efficiency in getting things up and running, get more certifications, continue to enter new markets.
"There's some nice new client launches coming through, new market entires and we're pleased to be supporting them."