Targeted marketing can take gambling out of the crosshairs
| By Josephine Watson
iGaming Business asks Alistair Boston-Smith at Bede Gaming for his views on how the sector is using its technological prowess and marketing might to make gambling safer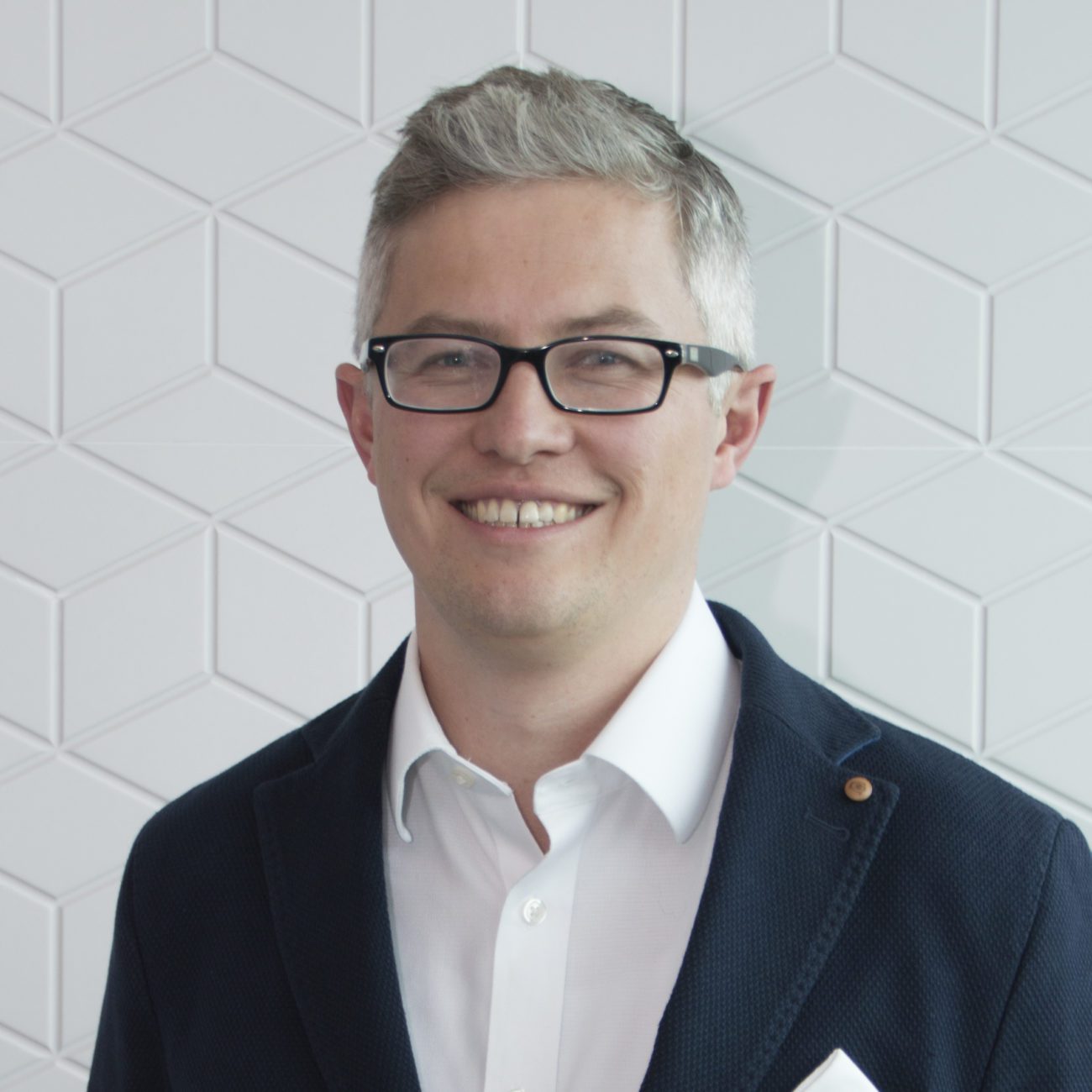 Alistair Boston-Smith is chief strategy officer at Bede Gaming. He joined in 2015 and is responsible for defining Bede's business strategy, winning new business and using market insight to create new business units. He was previously corporate development director at GAN (taking the company public and securing $37m in funding, and owning the US market entry strategy) and head of gaming at Sportingbet plc (responsible for $100m revenue across 25+ markets).
iGaming Business asks Alistair Boston-Smith at Bede Gaming for his views on how the sector is using its technological prowess and marketing might to make gambling safer
When the Gambling Commission recently challenged the sector to utilise its technological experience and talented minds to make gambling safer in the UK, they were perhaps preaching to the converted. This is the view of Alistair Boston-Smith, chief strategy officer at Bede Gaming, who feels the industry has entered a new era, where it accepts things have to change. Now, some brands are altering the way they operate, communicate and advertise – a move highlighted by the Gambling Commission's announcement that three industry-led working groups have been established to tackle high value customer incentives, advertising online and responsible product design. The Gambling Commission's message to the industry could not have been clearer – use the expertise that helps you attract millions of customers to ensure they are better protected.
Saturation advertising
Advertising has been an area of particular concern for some time, with untargeted marketing attracting criticism from politicians, regulators, charities and, increasingly, the public at large. Whether it's saturation advertising during football match broadcasts or operators' logos adorning the kits of footballers, critics contest this potentially normalises gambling and increases the risk of reaching vulnerable audiences. However, the development of a more targeted marketing approach to customer attraction and retention has reduced the attraction of blanket advertising and highlighted its short-comings, according to Boston-Smith. "These methods have their merits, but with the nature of our industry, and the responsibilities we have to ensure a safe environment, we're always looking to reach an audience with meaningful, targeted messages. "The industry needs to be proactive in using customer data and expertise to make timely interventions, utilising technologies ."
Machine learning
Boston-Smith explains that the tools integrated on the Bede platform allow operators to communicate with customers at the right time, using live data. This could be a moment when the operator wants to encourage further play or offer different games or – conversely, and going back to the potential benefits for safer gambling – urge them to take a break. By using machine learning, operators and their marketing teams can improve the relationship with the customer. "Targeted communication builds trust between the player and the company," Boston-Smith explained. "Using rich and highly targeted data to create smart campaigns by linking behaviours to interventions enables better decisions to be made about how and when a player will be reached; perhaps by a push notification, text or live chat session. It's a lot more beneficial to contact the player when they're actively interacting with the site. "The operator must look to build the relationship with the player to build retention rates. "By building this capability we can also ensure the operator is able to intervene and check on a player's well-being – at Bede, we are striving to be the safest place to play so these features are core components of the platform."
Stronger relationship
The technological developments mean data-led targeted campaigns are also more effective and economical than traditional, untargeted methods; naturally encouraging a stronger relationship between operator and customer, whilst also being proactive towards the ever-present responsible gambling duty. "Historically the strategy has been to spread the net wide and try to bring as many new customers in as possible or get them to claim their bonuses, and that was pretty much the end of the journey. "It is clear now that strategies have changed, and operators are now looking for longer term value. With new technologies and advanced data tools it's easier than ever before for operators to tailor campaigns towards their customers for a personalised and protected journey, as opposed to the traditional blanket approach such as TV campaigns. "A targeted, data-driven approach ensures operators yield more information about the success of their campaign, so return on investment can be measured."