Acroud signs LoI to acquire US tipster company
| By Conor Mulheir
iGaming affiliate business Acroud AB (formerly Net Gaming) has signed a letter of intent (LoI) to acquire an unnamed "fast-growing US tipster company" for an initial consideration of €2.2m (£1.98m/$2.57m).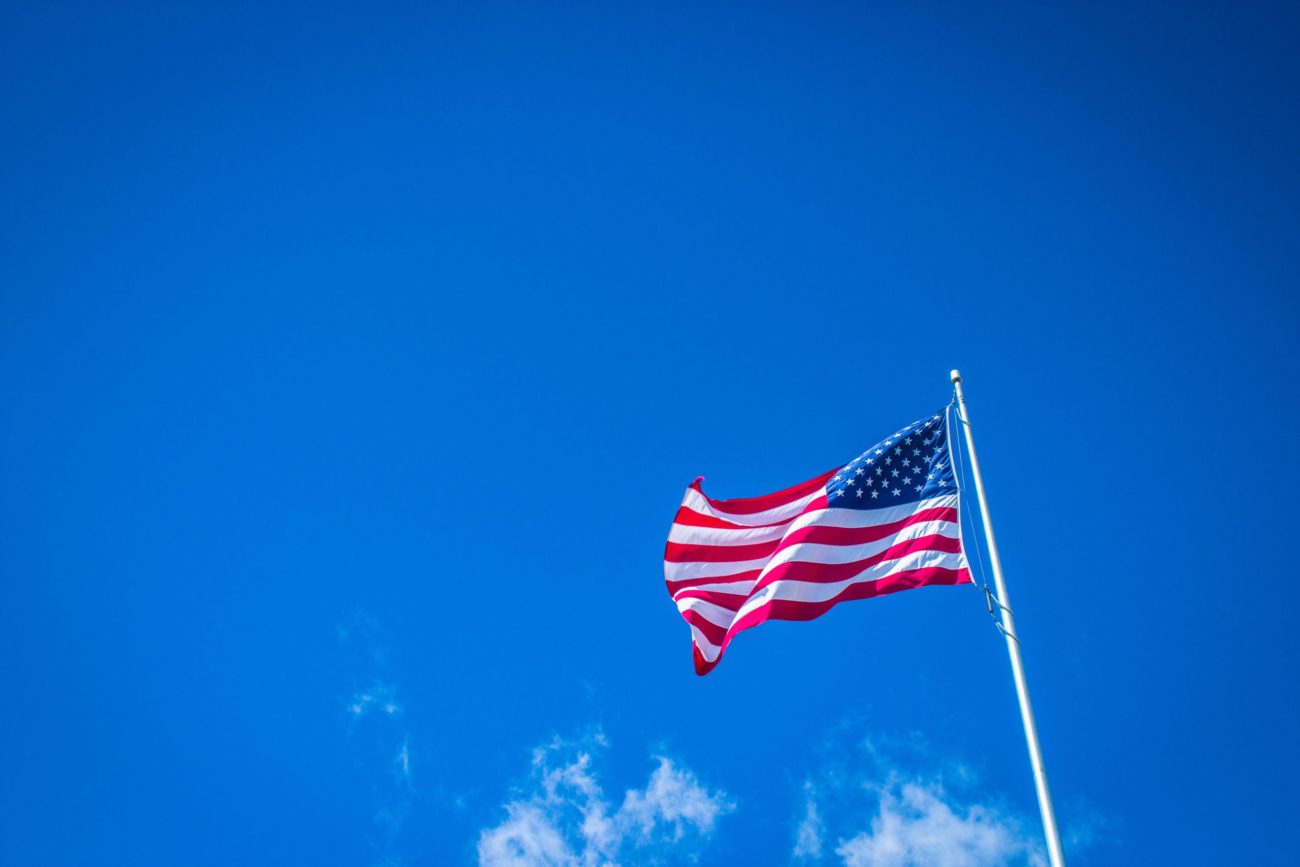 The acquisition would also be followed by a potential additional earn-out consideration set at a minimum of €2.2m, to be paid in cash and shares.
The acquisition is subject to both parties entering into a definitive purchase agreement, and the size of the earn-out would be dependent on the target company's earnings before interest and tax in 2021 and 2022.
The business is currently offering betting tips directly to consumers, an activity which is not subject to regulation and may therefore be offered across the US market.
Adding services for affiliation and lead generation to the offering will bring additional opportunities for revenue generation, and create a stronger position in states which have yet to regulate online gaming, Acroud said.
"This is a clear step in our strategy with focus on the US market and sports betting, and the second LoI Acroud has signed in sports betting in short time," Acroud president and chief executive Robert Andersson said. "We continue to execute on our growth plan and with this, we position Acroud well in the fast growing and expanding Sports Betting market in US."