AGTech slips to full-year loss despite revenue gains in 2019
| By contenteditor
Lottery solutions provider AGTech has announced a total loss of HK$113.6m (£12.5m/€13.6m/US$14.6m) for 2019, despite posting an increase in revenue for the year.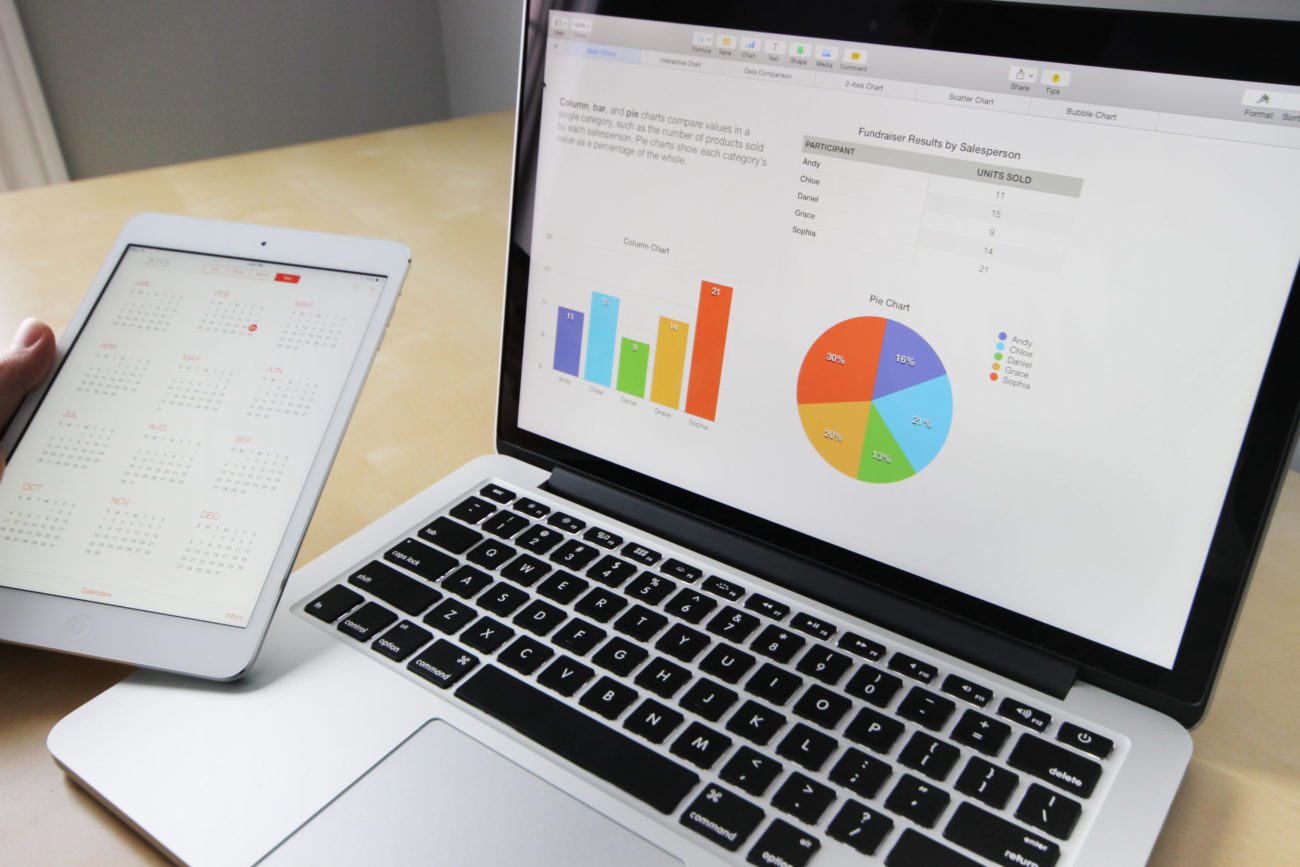 Lottery solutions provider AGTech has announced a total loss of HK$113.6m (£12.5m/€13.6m/US$14.6m) for 2019, despite posting an increase in revenue for the year.
Revenue for the group during the 12 months to 31 December 2019 amounted to HK$175.1m, up 3.9% year-on-year.
AGTech put this increase primarily down to growth within its lottery games and systems business, where revenue climbed by HK$9.3m from 2018. Revenue from lottery hardware sales was also up by HK$2.7m in 2019.
However, AGTech said these increases were partially offset by a HK$6.3m decline in revenue from lottery distribution and ancillary services. The provider also noted that overall sales in the Chinese lottery sector were down 17.5%.
In terms of operating expenses, costs were down from HK$114.7m in 2018 to HK$77.5m in the past year. AGTech said this was mainly due to a decrease in share-based payments for other eligible participants of around HK$12.2m.
Legal and professional fees were also cut by HK$7.7m, while marketing expenses were lowered by HK$6.6m and operating expenses related to lottery distribution reduced by HK$5.2m.
However, while operating loss for the year was reduced by 5.6% to HK$194.9m, AGTech saw posted a total loss of HK$113.6m for 2019, compared to a profit of HK$317.1m in the previous year.
This, according to AGTech, was mainly attributable to several non-cash and non-operating items relating to the fair value changes of convertible bonds and the contingent consideration payables related to the 2014 purchase of lottery hardware supplier Score Value.
AGTech's chairman and chief executive, John Sun, was upbeat about the results, saying that the group is well positioned to pursue growth in a number of markets in 2020.
"In 2019, our overall business continues to evolve and transform, both domestically and on the international front, to deliver a more sustainable and commercially viable business model," Sun said.
"In a year which saw sales in the Chinese lottery sector decrease by approximately 17.5% compared to last year, the group stands strong and continues to work responsibly according to regulatory requirements, and at the same time explore on innovative measures towards development of the industry."
Sun picked out a number of initiatives that AGTech said will help drive growth in 2020, such as the anticipated launch of its full suite of lottery solutions, including a software-as-a-service lottery delivery platform.
Paytm First Games, formerly known as Gamepind, the group's mobile gaming joint venture in India, will remain a key focus and driver for AGTech in terms of its international business, according to Sun.
In addition, he highlighted the recent deal with parent company Alibaba, to supply equipment including point-of-sale terminals and facial recognition payment technology to the ecommerce giant.
"Our games and entertainment division will continue to develop and roll out engagement games for commercialization, and will also look for expansion opportunities in other selected international markets as well," Sun said.