ALT Lightning Talk – Part 2
| By Josephine Watson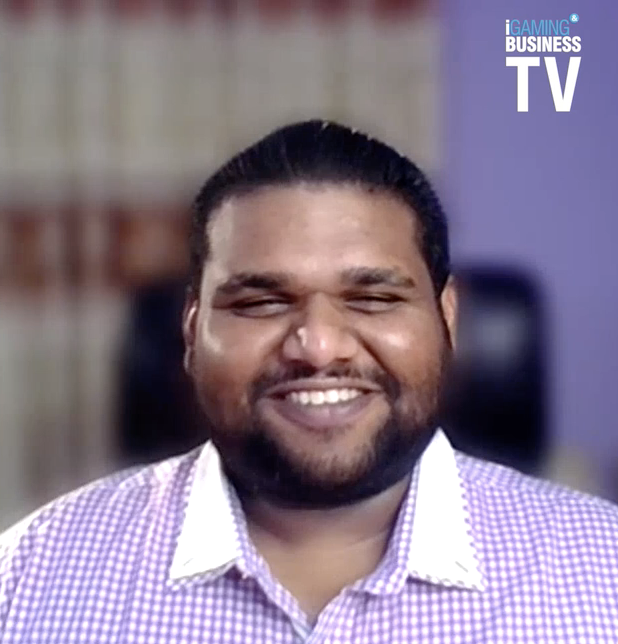 In the second part of our Lightning Talk video series with Erwin Dickman, marketing manager at Asia Live Tech, we discuss the way forward for both land-based and online businesses.
Dickman gives us his insight into the potential challenges of bringing land-based casinos online, as well as how to manage expectations for what the results may be and what countries will benefit most from the transition.
He also explains why resting on your laurels is no longer an option in the face of the current global pandemic, and how this could herald a new age for the entire gambling industry.