Asia Live Tech at iGB Live! 2019
| By Josephine Watson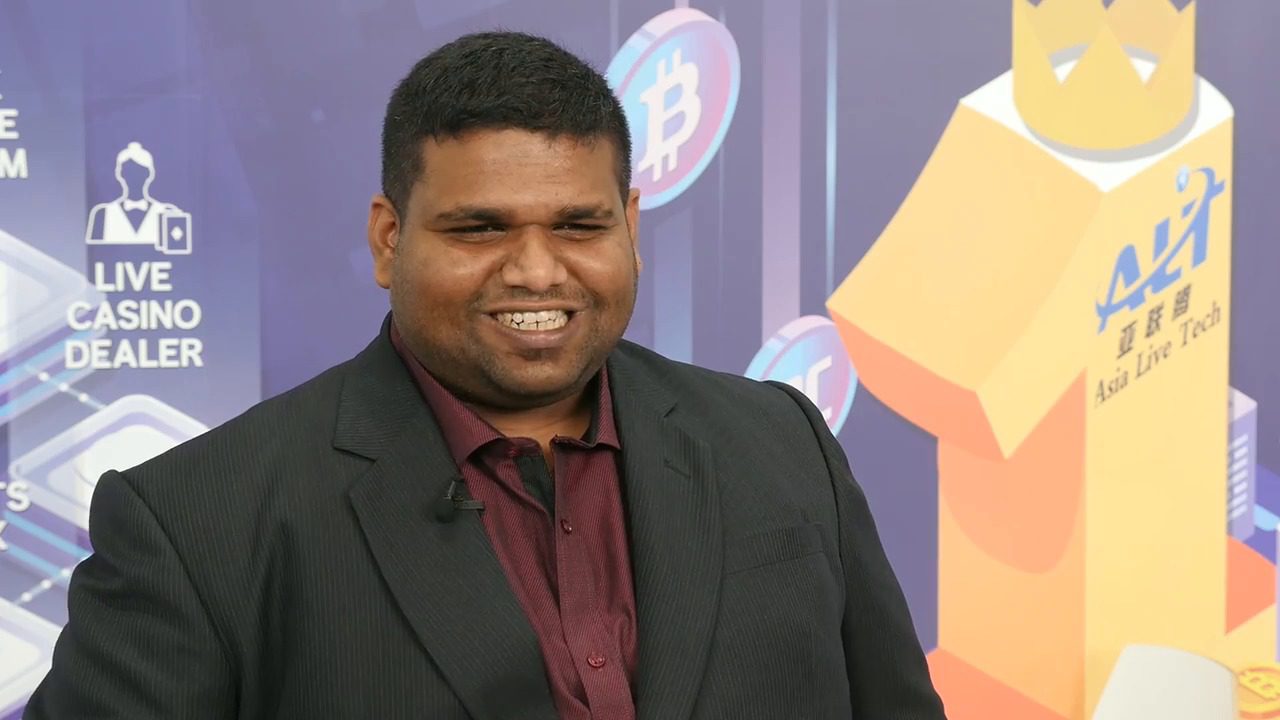 Erwin Dickman, marketing manager at Asia Live Tech, spoke to iGaming Business at iGB Live! offering advice to affiliates looking at entering the igaming space.
He says: "Affiliates are the basis of online gaming. Any online gaming site that has a good affiliate network will grow very well… They're very very important for any online casino business."
More affiliates are looking to "be their own boss", Dickman says, and start their own online casino. To do this, he says there is more risk involved, but there are plenty of benefits.