Belgium rules video game 'loot boxes' breach gambling laws
| By contenteditor
The Belgium Gaming Commission has ruled that 'loot boxes' in video games are "in violation of gambling legislation"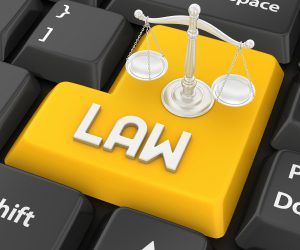 The Belgium Gaming Commission has ruled that 'loot boxes' in video games are "in violation of gambling legislation".
Loot boxes offer random rewards and can be acquired by players either through gameplay or by spending real money.
However, the Commission has said loot boxes that can be bought for real money must be now removed from all video games in Belgium.
Companies and developers that fail to comply with the new regulations could face a fine of up to €800,000 ($967,500), according to the BBC.
The Commission said that the decision was based on a number of findings from a recent study into certain video games, including 'FIFA 18' and 'Counter-Strike: Global Offensive'.
In its ruling, the Commission said the uncertainty of what players receive from a loot box can be classed as a form of gambling, adding that while some players believe a loot box can give them an advantage, this is not always the case.
Koen Geens, Minister for Justice in Belgium, said in a statement: "Mixing games and gaming, especially at a young age, is dangerous for mental health.
"We have already taken numerous measures to protect both minors and adults against the influence of, among other things, gambling advertising.
"That is why we must also ensure that children and adults are not confronted with games of chance when they are looking for fun in a video game."
Commission director Peter Naessens added: "Paying loot boxes are not an innocent part of video games that present themselves as games of skill.
"Players are tempted and misled, and none of the protective measures for gambling is applied.
"Now that it is clear that children and vulnerable people in particular are exposed to them unprotected, game manufacturers but also parties such as FIFA, for example, are called upon to call a halt to this practice."