Bojoko launches casino affiliate site in New Zealand
| By Daniel O'Boyle
Casino affiliate Bojoko has launched in New Zealand, as part of plans to expand internationally.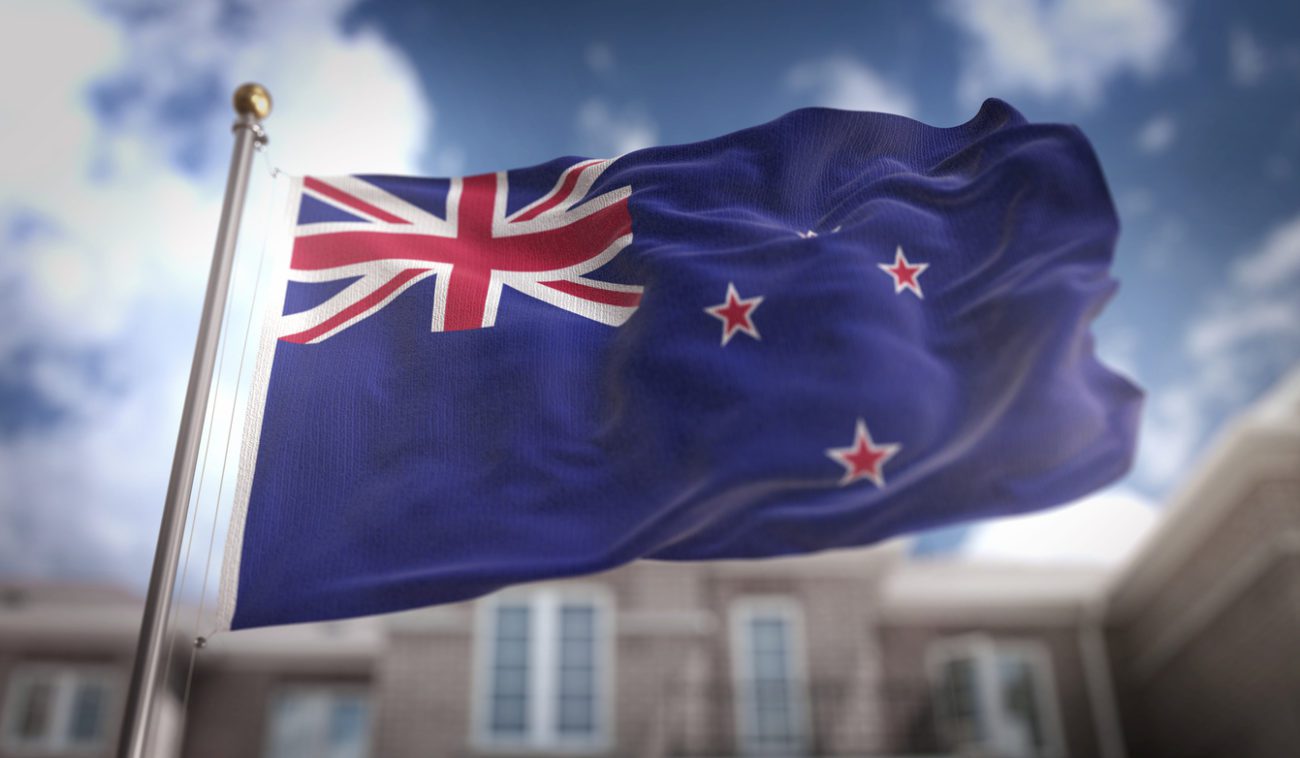 Bojoko's site, which allows operators and game developers to create a listing page and players to leave ratings and reviews, launched first in the UK in 2017, with launches in Canada and New Jersey following, while Finnish-language site is also available. In the UK, it currently sees around 25,000 unique monthly visitors and has more than 28,000 members.
The affiliate said its New Zealand site would be based on the "same approach to responsible gambling and compliance that has been fundamental to the success it has enjoyed in the UK market". This includes search tools based on levels of player protection and the tools available to keep players safe.
"We are delighted to have launched Bojoko in New Zealand and to provide players with a place to browse reputable online casino brands and select those that meet their own likes and preferences," Bojoko chief business officer Joonas Karhu said.
"New Zealand is an exciting online casino market with tremendous growth potential. We believe Bojoko has what it takes to become the number one affiliate site in the country by providing players with quality information and powerful tools to select the right gambling sites for them."
The affiliate said its future plans will include launches in more US jurisdictions, and Karhu said more new countries would follow in the near future.
"Our New Zealand debut forms part of wider plans to enter more international markets this year having firmly established Bojoko as one of the top casino affiliates in the UK market, with additional market launches due in the coming months," he said.