Casino Dashboard
| By contenteditor
iGB and eGaming Monitor bring you our new Casino Dashboard, benchmarking the top-performing games and studio and aggregator dealmakers.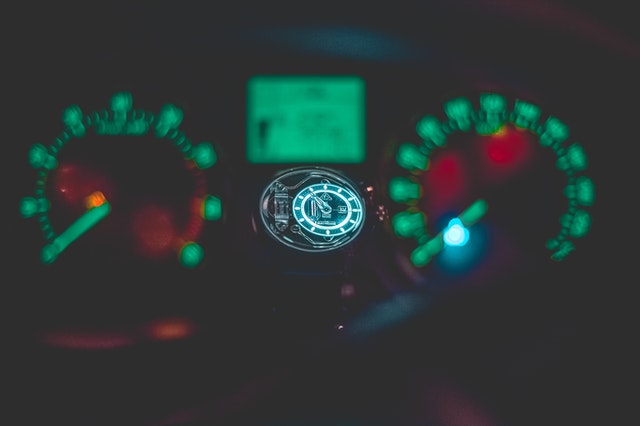 Welcome to iGB's new Casino Dashboard, courtesy of egamingmonitor.com. We maintain three key charts here which benchmark studio, aggregator and game performance:
Top 20 games by distribution ranks all games (excluding table games) on operator sites by the number of operators that feature those games on their main casino page.
Biggest studio dealmakers covers B2B deals between studios and aggregators
Biggest aggregator dealmakers covers these same deals but from the aggregators' perspective.
Charts are interactive and users can filter by name and date, for example. Each can be viewed in full-screen by clicking on the diagonal arrow in the grey bar below.
Top 20 games by distribution
Biggest studio dealmakers
Biggest aggregator dealmakers
About eGaming Monitor
For 80 more charts with plenty more data, biggest dealmakers of all time, studio/operator deal analysis, game rankings by position on operator pages, table game comparisons, market shares by brand, country, domain and much much more, see our official data partner's site at www.egamingmonitor.com
Egamingmonitor data supports three key supplier decisions: how to increase the number of operators and aggregators distributing games, how to achieve better exposure on sites where you are at least 'listed' and how to add more and/or better performing games to your portfolio.
Egamingmonitor also has a set of operator reports, which allow sites to benchmark their game portfolio with peers: how many (and which) studios or games do other operators have, and, of these which seem to perform best? Does this vary by game type, by country and so forth?
Photo by Oleg Magni from Pexels