After the pandemic, South Africa's casinos reflect on Covid
| By Jon Bruford
|

Reading Time:

8

minutes
Stringent lockdown measures, curfews and even restrictions on alcohol sales brought South Africa's casino sector to a standstill during the pandemic. How did the market's largest operators weather the storm?
South Africa is a mature casino market and a country where online gambling is still very much developing.
Casinos were first licensed in 1996 through the passage of the National Gambling Act. Before this, all gambling except horse racing was illegal in the country. Despite illegality, nine casinos operated pre-1996, with Sun City being the most famous. After the Act, between 1997 and 2002 the number of casinos mushroomed to 22.
Today there are 38 casinos operating across the country and a further three licences which remain unused. Within the 38 casinos, there are almost 21,000 slot machines and over 800 table games.
The bulk of the casinos – 36 to be precise – come under the auspices of just three operators: Sun International, Peermont and Tsogo Sun.
The advent of Covid on South Africa's casinos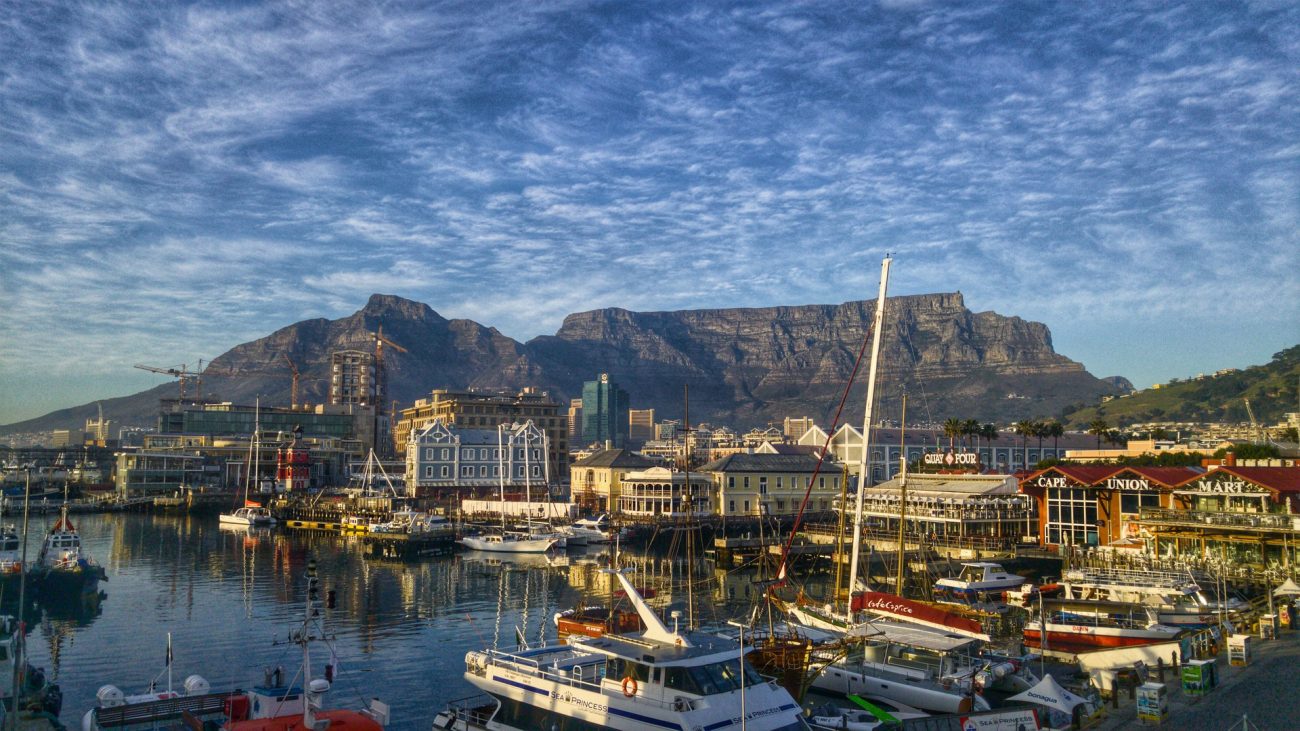 All of the country's operators were battered by the arrival of Covid. The country followed so many others by shutting down any activities in which people might mix or be close to others. Despite the scale of many South African casinos, remaining open was just not an option.
"We had a raft of legislation that was put through to curtail the movement of people," Peermont's group gaming executive, Billy Gray, tells iGB.
"From 27 March 2020, everything physically was told to close until the end of June. The casinos, hotels, everything," he recalls. "We were then allowed to reopen under certain conditions and with a lot of restrictions and revised operating hours.
"The casino and hotels were allowed to open but we were not allowed to trade after ten o'clock at night; sometimes that dropped to eight o'clock, sometimes it went up to midnight. We were not allowed to sell alcohol to anybody."
When it could reopen, hours were limited to 6am-10pm. Even hotel guests had to stay in their rooms.
"In early 2021, they started to allow a little bit more in terms of operational hours but one still had to have social distancing," Gray adds. (A venue that could hold 500 people was not allowed to have more than 200 people inside – and those people had to be more than 1.5 metres apart.)
Covid comes back
"At Emperor's, for example, we kept the conference centre and some hotels closed, only opening one hotel for trade because there just wasn't enough demand to justify anything else. We've got effectively four hotels on the property and it didn't make sense to open all four while still under fairly severe restrictions. And then in July 2021 we had to close again because of the increase in Covid cases."
That brought back the restricted operating hours. It was not until November 2021 that normal trading conditions returned.
"That's not to say that everybody's business went back to normal levels, but that we were allowed to operate within normal conditions. So the first full year of trading under normal conditions has been 2022 with all of our hotels, conferencing and casinos open – nothing has remained closed."
South African casinos in an unprecedented situation
One of the issues for Peermont was something nobody could have foreseen, Gray says.
"None of our doors had locks. Our properties had never been closed, ever. We also struggled to find the combination to the vaults, because we'd never closed the vaults either.
"We had to go and buy chains and locks and we chained the doors closed."
Any responsible organisation in such a crisis – even one where no end was in sight, as with Covid – will try its best to look after staff. Peermont and Sun International were no different.
Each operator took similar steps to safeguard jobs going forward. "One of the biggest things we did was cutting everyone's salary to 40% across the board, from the most senior to the most junior," Sun International CEO Anthony Leeming says. "The government did provide a little bit of assistance to employees but really that was to lower-paid employees, which is where it was needed the most. It was a very difficult time."
Sun recognised the key to keeping everyone on board was open communication.
"I started doing some podcasts and sending them around to staff and my CEO started doing them as well," says Leeming. "We just opened the lines of communication, made videos, trying to make it all personable, make ourselves available and that was critical.
"We really went out of our way to say, 'we are here for you, these are things that can help you, there's this assistance', and communicate what's happening with salaries and wages. I think we did exceptionally well in just communicating to our staff."
Keeping the lights on while enhancing the property
Peermont reduced staff numbers by about 34% to stay afloat during the worst of the pandemic. The company also took steps to try and support retained employees.
"We instituted a free service where anybody in the organisation could go and speak a psychologist, to vent and speak about their issues just for somebody to listen to them," Gray explains. "It was an exceptionally stressful time for everyone – even the fact that you had a job didn't mean that you weren't going through these different emotions.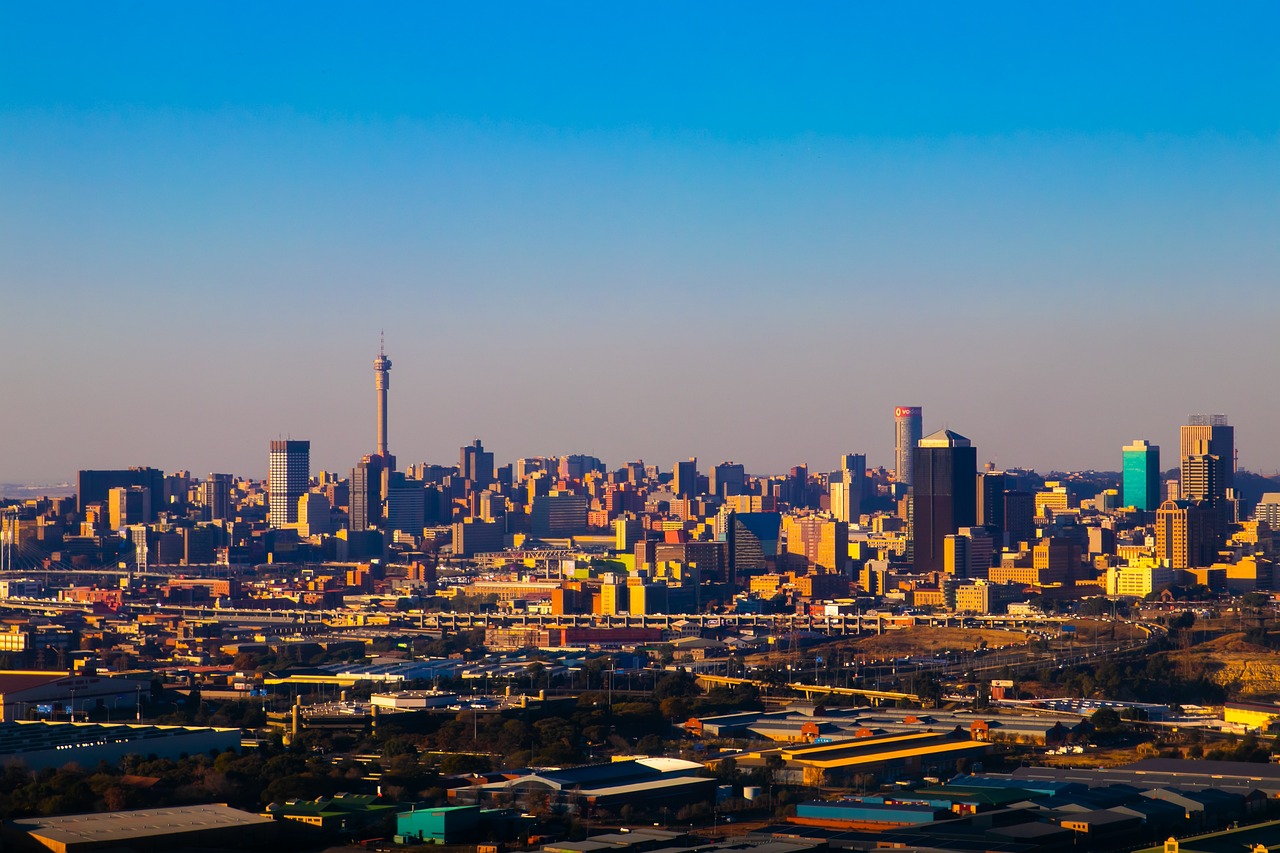 "Nobody knew how long this was going to go on for because although we'd done this restructuring, there was still these further phases of Covid where people thought it could get worse, maybe their job and health is not safe."
However, the pandemic also allowed operators to make significant changes that might not have been possible pre-pandemic. Some of the efficiencies came from new software implementation, or from changes made during the pandemic that stayed in place.
One of Peermont's efficiencies has given them more player data to work with, rolling out the market's first cashless player wallet.
"We were probably the first operator in the world to introduce an app where you can come to the property, you don't have to go to a cash desk, you don't have to have cash on you," Gray says. "You can download funds via the app onto your 'wallet'. You put your card into the machine, you load your funds onto the machine.
"At the end of your play you can hit 'cash out' and transfer the money straight back to your bank account. You don't have to visit a cashier, go to an ATM: you don't have to have any interaction with a person whatsoever."
Pandemic efficiencies creates a data-centric approach
And the benefits? All that data and from every player.
"We realised we had the opportunity to go from 80% tracked play to 100%," he continues. "Our ability to get information on our customers now has gone from 80% to 100%; I think if you asked any American casino what sort of percentage they track, they're going to tell you 35%, maybe 40% if they're lucky.
"With that data, combined with what we can see from online play, we have a complete view of our customers wherever they are playing with us. We're getting a single view of our customer both from a land-based and an online perspective – plus when they stay in the hotel, go to the restaurants, when they enter the property, when they leave, how much they bet per spin, how many visits a month."
Painful decisions for Sun International
"Just going into Covid we were finalising a restructure at central office so we had already recognised that we needed to improve margins," Leeming explains.
"With Covid, with everything closing down, we had to make some really hard decisions; for example, we closed two properties, Carousel and Naledi. They were going to be closed anyway, but this process was accelerated thanks to Covid."
Further restructuring, focused on big resorts and hotels, followed. "Casinos were primarily quite efficient, but certainly we looked at the hotels and resorts and we did undertake a Section 189 retrenchment exercise, cutting almost 2,000 staff."
Some employees were outsourced and re-employed, he adds, but the pandemic heralded significant changes. "Besides that, we looked at a lot of areas where we thought, do we need this? We certainly cut a massive amount of costs out of the business; going forward, that certainly helped a lot in improving margins and has helped us recover a lot quicker than we might."
What's driving recovery for South Africa's casinos?
Speaking of recovery, what have been the main drivers? What have people been doing at the properties now they're allowed out? Is it the return of conferencing, the restaurants or the casino that's bringing people in?
Gray believes people simply want to be out and about after such prolonged disruption.
"They just want to have a little bit of entertainment. They want to socialise. It's the hotel. It's the restaurants. It's conferencing […] everything is growing significantly because people just feel they've got to get together. They've got to talk about things. They've got to get on with their lives.
"We're social creatures and we need to get back to normal and we're trying to find any which way that we can to get back to some form of normality."
Sun International's Leeming concurs: "We're very comfortable with the bounce-back in our hotels and resorts. Some of the work we did during Covid in terms of improving the state of the properties, getting into deep maintenance, all of that is paying dividends now, where everything's in a lot better shape.
"We didn't stop working – obviously it slowed down a bit, but we were quiet or closed and we could do the kind of repairs and maintenance that are a battle to do when you are open. We really did a lot on that side to make sure we were ahead of the game when the recovery began."
Fending off the online competition
The space is a little different in the casinos, he continues. There are a lot more tournaments, such as Black Opal for roulette, or Black Pearl for baccarat. Not to mention slot tournaments.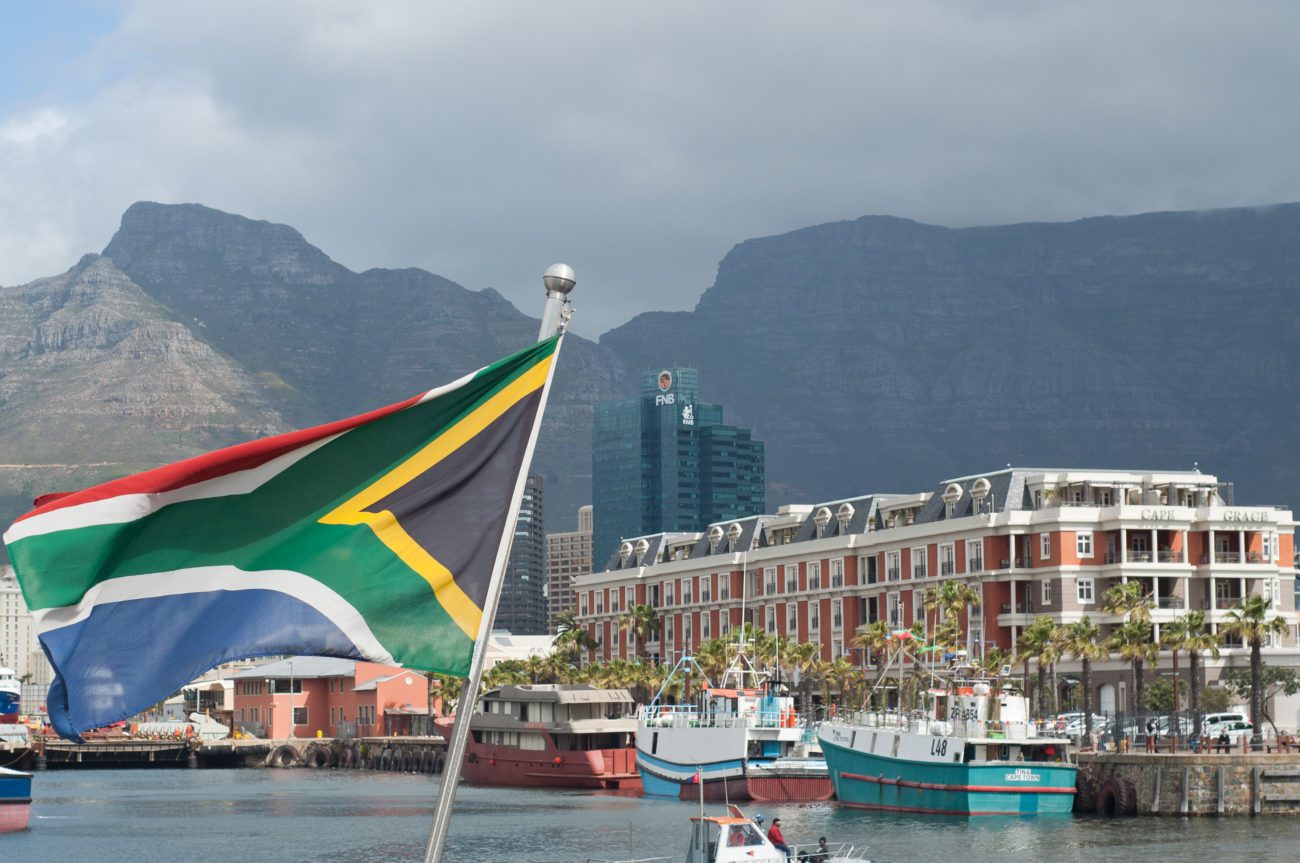 "These are to bring people back, to create more excitement. Now we're also pushing the SunBet Poker Tour in our properties which is actually going exceptionally well."
Stimulating that in-person experience was crucial, he adds. "With all the competition online, the casino side of the business has had to do a little bit more than they were before to win the customer over.
"Making sure we are the place to be needed a bit more emphasis. We've certainly done that and it has definitely paid dividends. We have gained some market share over this period, and I think it is because of all these activations and drive to make the environment a lot more entertaining."
Hey big spender
Has Covid changed the nature of the players, or have they returned as was? It's the higher-spending players first back through the door for Sun International, Leeming says.
"Certainly the players with money seem to have bounced back quicker than the mass market. So the bounce-back in the top end has been quicker than the main floor players.
"Trend-wise, is it different people? No. The customer base is still quite similar but certainly the contribution from the top end came back a lot quicker."
Lessons from the pandemic
So what did the operators learn from an incredibly difficult period? And what will they be taking forward into a future which promises recovery, then growth?
It's all about communication for Leeming. "[You] realise how valuable it is during a period like this. It's one of the things that we've been complimented on. We just made sure we communicated, we pushed it out to everyone in the department, kept everyone informed.
"It's not just talking to them, it's being available – what a difference that makes to people, to the business culture. People need to see you, they need be part of things, they want to know what's going on. Communication, staff engagement and openness is what really creates a culture.
"Some people beat around the bush, pretend it's not so bad or try and put a positive spin on things because they don't want to deliver bad news, but you lose credibility that way. We learned, we were very honest, very open and very available."
The pandemic changed Peermont's perspective, Gray adds. The tried and tested is no longer the default.
"It's not, 'oh well, we've always done it this way'. Yes, we've tried that, it didn't work. I think we've all taken a step back and said, 'you know what? Let's just forget what the past was and let's relook at how we do business.'
"That's across our normal operating procedures from when the customer walks on to the floor, how they're treated, every little bit of the business had to be reviewed. We're trying to keep that thought process going rather than go back to the way things were."