Nordic and Netherlands declines hit Betsson in Q2
| By contenteditor
Betsson has reported a 5% year-on-year decline in revenue for the second quarter of 2019, which it blamed on struggles in the Nordic region and the Netherlands. For the first half of the year, revenue was up 2% to SEK2.6bn, though increased expenses saw profit for the period decline too.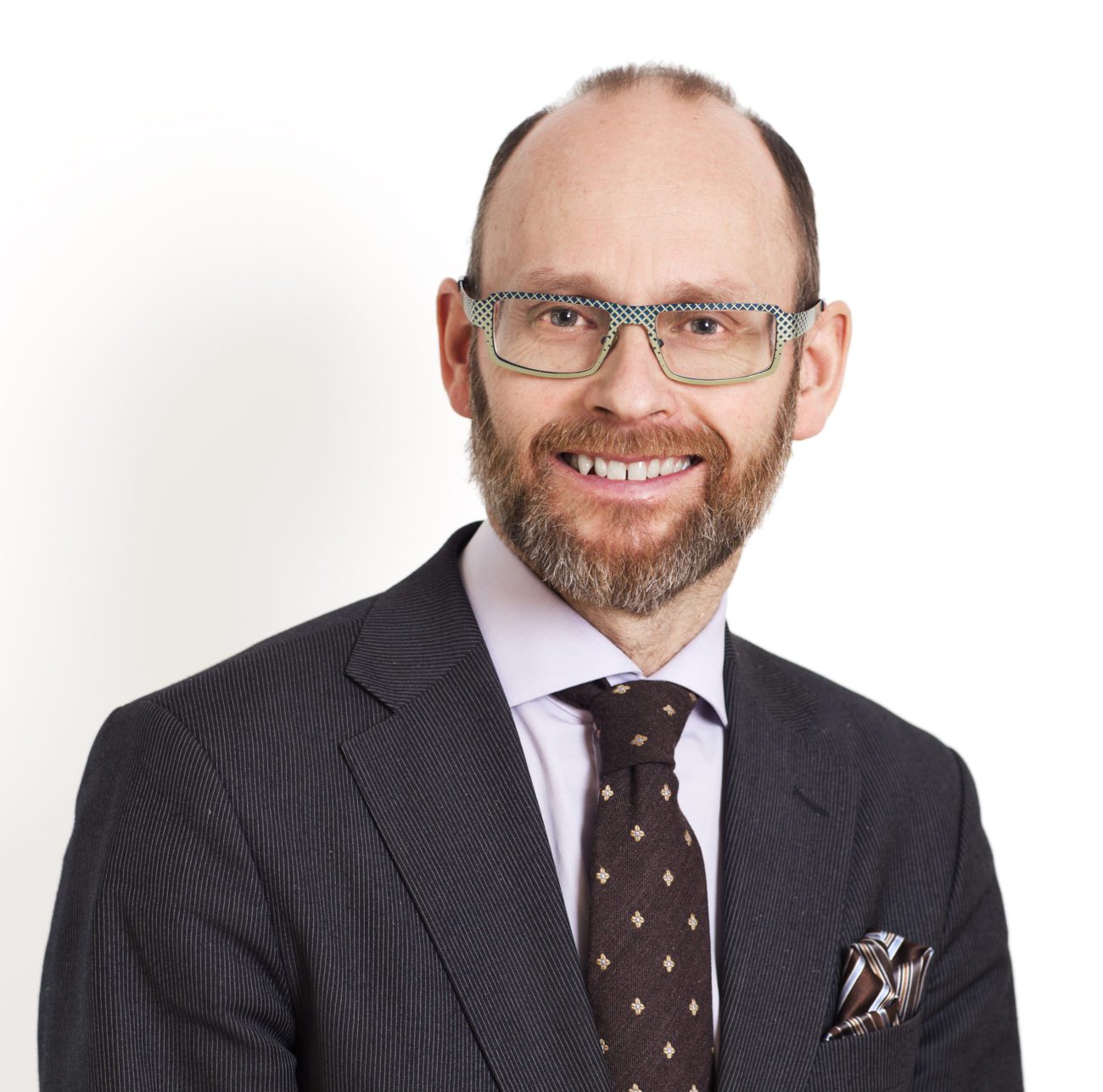 Betsson has reported a 5% year-on-year decline in revenue for the second quarter of 2019, which it blamed on struggles in the Nordic region and the Netherlands.
Revenue for the three months to June 30, 2019 fell to SEK1.3bn (£109.2m/€121.4m/$136.4m). This was largely blamed on struggles in Sweden, where one licence has been revoked and other operators, including Betsson's NGG Nordic subsidiary, have been hit with fines and warnings. Betsson has appealed its SEK19m fine, issued for violations of Swedish bonus restrictions, on the basis that it believes it was operating within the law.
Norway has also proved problematic, as a result of payment blocking orders making it harder for operators to offer efficient payment solutions in the market. This saw revenue from the Nordic region fall 17% to SEK519.3m.
Betsson has also made a number of adjustments to its Netherlands-facing offering to ensure it can comply with the two-year cooling-off period set out by the Kansspelautoriteit. This, it said, saw revenue decline initially, but stabilise since.
"[We] are convinced that Betsson is properly positioned for long- term development and growth in the Netherlands," Betsson said. "Current information does not allow a definite and precise assessment of the timeline of the licensing process, but we welcome the KSA's clear ambition to meet a high degree of channelisation."
Revenue from Western Europe amounted to SEK392.2m, a 12% year-on-year decrease. The Nordic and Western Europe declines were offset in part by a 33% increase in revenue from Central and Eastern Europe and Central Asia, to SEK284.2m.
Revenue from markets were Betsson pays local betting duties grew 42% in the quarter, to SEK457.4m, or 35.8% of group revenue. This increase, down to revenue from Sweden and Italy, marked a significant improvement on a 24.0% regulated market contribution from Q2 2018.
Looking at revenue by product, casino came in at SEK917.8m, down 10% year-on-year, accounting for 72% of total revenue. Mobile's contribution rose 3% to SEK631.1m.
Sportsbook revenue, meanwhile, was up 14% to SEK341.0m, accounting for 27% of the group total, of which SEK261.5m came from the mobile channel. Turnover for sports betting fell marginally to SEK6.2bn.
Cost of services provided in Q2 rose 11% to SEK418.8m, leaving a gross profit of SEK858.9m, down from SEK968.0m in the prior year. This was blamed on increased duties in Sweden and Italy, as well as higher costs associated with payment processing.
Operating expenses, however, declined to SEK662.0m, even including the SEK19m fine in Sweden. Marketing expenses fell to SEK231.8m, with personnel costs declining to SEK197.8m. Other external expenses, including sportsbook-related costs, consultants and software licences, amounted to SEK184.5m. Betsson also received a SEK49.2m benefit from capitalised development costs, though amortisation and depreciation rose to SEK90.5m.
This left operating income of SEK196.9m, down 35% year-on-year. After financial expenses of SEK14.7m and taxes of SEK10.5m, Betsson's profit for the quarter stood at SEK171.6m, down 37%.
"I am confident in my view of Betsson's capacity and in our strategic opportunities to pursue long-term profitable business with growth and good margins in regulated markets," Betsson chief executive Pontus Lindwall (pictured) said of the operator's Q2 performance. "We also have a geographical spread that compensates for temporary downturns in individual markets.
"During 2018, we took several measures to absorb higher gaming taxes amongst other things and we could quickly show the results of these measures. We have a strong, competent and efficient organisation as well as an efficient cost structure," he explained. "Our proprietary technology enables rapid market adaptations and cost-effective growth.
"Naturally, the results are affected when several changes in significant markets take place simultaneously, but this does not affect our belief that Betsson is strongly positioned in the industry."
Looking to the operator's performance over the first six months of 2019, revenue was up 2% to SEK2.6bn. After cost of services, gross profit stood at SEK1.8bn, down marginally year-on-year.
Operating expenses for the period were down slightly at SEK1.3bn, with declines in marketing, personnel and other external expenses, coupled with capitalised development costs of SEK97.4m offset by increased amortisation and development expenses of SEK181.1m.
Operating profit fell 11.7% to SEK452.1m, with a net profit of SEK400.9m – down 12.7% – after finance expenses and tax.
"We have a good financial position and we we continuously evaluate additional markets to grow in the future," Lindwall added. "Betsson's good cost control and proprietary technology provide good opportunities to meeting market changes and offering competitive product solutions."