BETER Live recruits new product chief
| By Lillian Walker
BETER Live, the live casino products and experiences supplier, has appointed Edvardas Sadovskis as its new chief product officer.
Sadovskis comes to the Cyprus-headquartered business after a decade-long stint at BetGames, where his roles included studio coordinator and, most recently, head of product for Betgames and Showgames.
"I recognise the value of teamwork, therefore I plan to work closely with the tech, product and commercial teams to further develop the company's offering and the live casino sector in general," said Sadovskis.
"I am committed to delivering up-to-date products for our partners by ensuring their live content needs and requirements are met as we work together to drive success. This includes expanding the games and features in the BETER Live portfolio and pushing boundaries to bring new innovations to the market, ensuring that we stay ahead of the competition."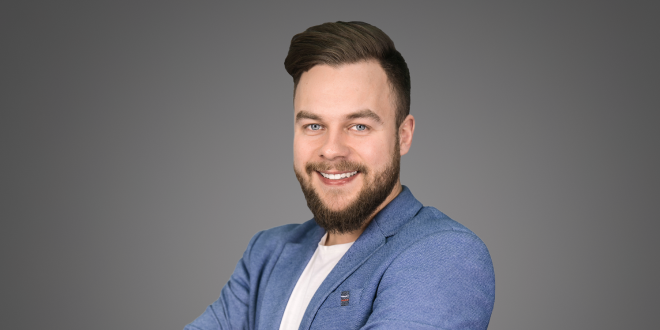 Anna Vikmane, director at BETER Live, said Sadovskis' extensive experience will benefit the team.
"Given his extensive knowledge and passion for sports and games of chance, Edvardas is an ideal fit not only for Live Casino business unit, but also for the whole BETER company. I have no doubt that his expertise will lead to the development of exciting new products in the near future," she said.

"BETER Live is riding an incredible growth trajectory and, with Edvardas onboard as CPO, we will continue to go from strength to strength when it comes to the quality of the product that we provide to our partners and, most importantly, to their players."