Blackstone submits new takeover proposal for Crown Resorts
| By Robert Fletcher
Private equity group Blackstone has returned with a proposal to acquire all of the remaining shares in Australian land-based operator Crown Resorts.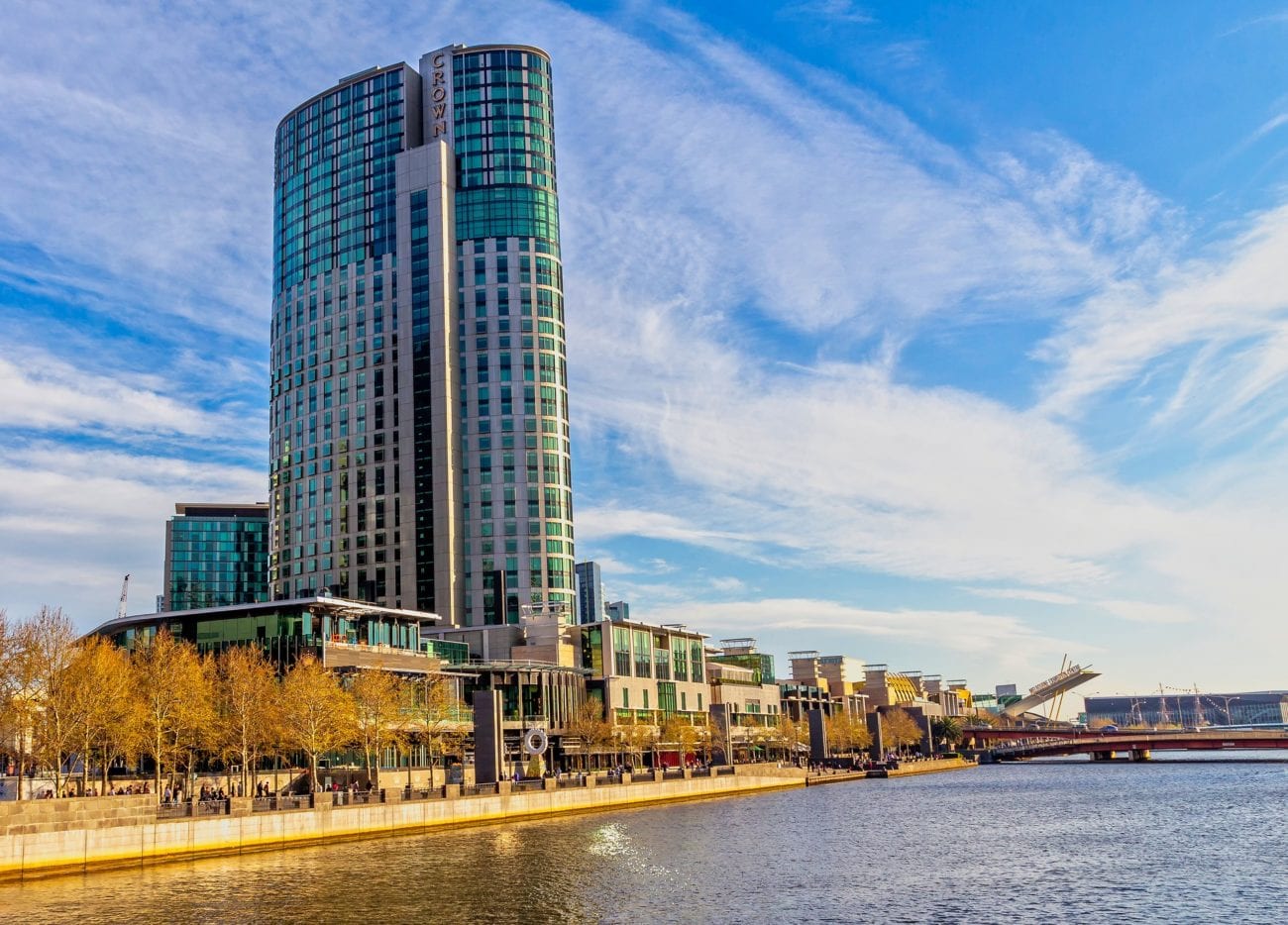 The new, unsolicited and non-binding proposal values Crown at approximately AUD$8.46bn (£4.57bn/€5.43bn/US$6.16), and would see Blackstone pay $12.50 in cash per each Crown share.
Blackstone currently holds a 9.99% stake in Crown, and its offer comes after two previous proposals to acquire the operator outright were rejected.
In March Blackstone put forward a proposal of $11.85 cash per share, and later increased this to $12.35, but this was turned down by Crown, saying the offer undervalued its business.
The latest proposal is subject to a number of conditions, including Blackstone conducting due diligence on Crown, as well as Blackstone receiving final approval from its investment committees for the offer.It also requires backing from Crown's board to proceed.
Blackstone has proposed an implementation agreement, which sets out terms and conditions such as the necessary approvals from relevant courts and gambling regulators.
Conditions also relate to ongoing regulatory cases involving Crown in both Victoria and New South Wales, which were also present in Blackstone's original proposal.
Last month, Crown was deemed "unsuitable" to run a casino in Victoria after it was found to have engaged in conduct that was "illegal, dishonest, unethical and exploitative", but will not immediately lose its licence and instead face special measures in the state
Crown in February was also found to be unsuitable to operate a casino in the Barangaroo area of central Sydney after the New South Wales Casino Inquiry (Bergin Inquiry) found evidence that its facilities and accounts were used for money laundering. However, it may still be able to operate casino if it makes certain changes, including compliance and financial audits and an end to its dealings with junkets.
Blackstone proposed that should Victoria opt to cancel Crown's licence before the second court hearing in relation to the acquisition, or Crown is halted from conducting gaming operations at its existing Crown Sydney site in New South Wales, this could lead to the deal being cancelled.
It would also have grounds to pull out of the deal should any government or governmental entity, authority, agency, commission, corporation or body take action against Crown by way of licence cancellation or suspension.
Similarly, Blackstone said any recommendations made in the Bergin Inquiry that would otherwise impact Crown's gaming operations in any state in Australia be fully applied.
Crown's board has not yet formed a view on the proposal and will now assess the offer. The operator added that its shareholders do not need to take any action at this stage, saying there is no certainty that the proposal will result in a transaction.
Blackstone is not the only interested party to have submitted a takeover proposal to Crown in recent months. Rival operator Star Entertainment Group in May proposed merging with Crown to create a combined operation worth approximately $12.00bn.
Crown requested further details before Star withdrew its proposal in June, citing concerns over ongoing regulatory processes with Crown in Victoria.
Meanwhile, alternative investment management business Oaktree Capital Management in April put forward a proposal to provide up to $3.00bn in funding for a share buy-back programme. It later increased this to $3.1bn.
Shares in Crown Resorts were trading up 1.60 at AUD$95.00 per share in Sydney earlier today (19 November).