Colorado sports betting GGR rockets to record $17.4m in October
| By Robert Fletcher
The Colorado Department of Revenue has revealed that a record monthly handle of $210.7m (£157.3m/€176.0m) in October helped drive the state to a new gross gaming revenue high of $17.4m.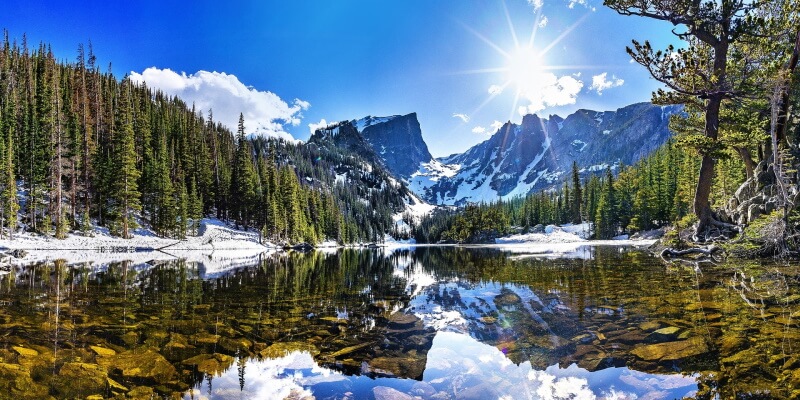 Gross gaming revenue in October amounted to $17.4m, up 314.2% from $4.2m in September and a new monthly record for the state.
Online wagering was responsible for $16.7m of gross gaming revenue during the month, compared to just $667,943 from retail operations in Colorado.
Net sports betting proceeds – gross gaming revenue minus the 0.25% federal excise tax and sports wagering promotions such as free bets – also increased from a loss of $3.4m in September to $9.6m in October.
Again, online betting was by far the primary source of income for operators, with net proceeds from the channel standing at $9.0m, representing 93.8% of total net proceeds. Retail proceeds for the month reached $667,994.
In terms of handle, consumers spent a record $210.7m in October, up 1.3% from the previously monthly high of $207.7m that was set in September, while players won a total of $193.3m from wagers.