Aspire Global's platform is now live with its first Pay N Play operator in Finland
| By Guy Parsons
Two more popular operators due to go live with Pay N Play next week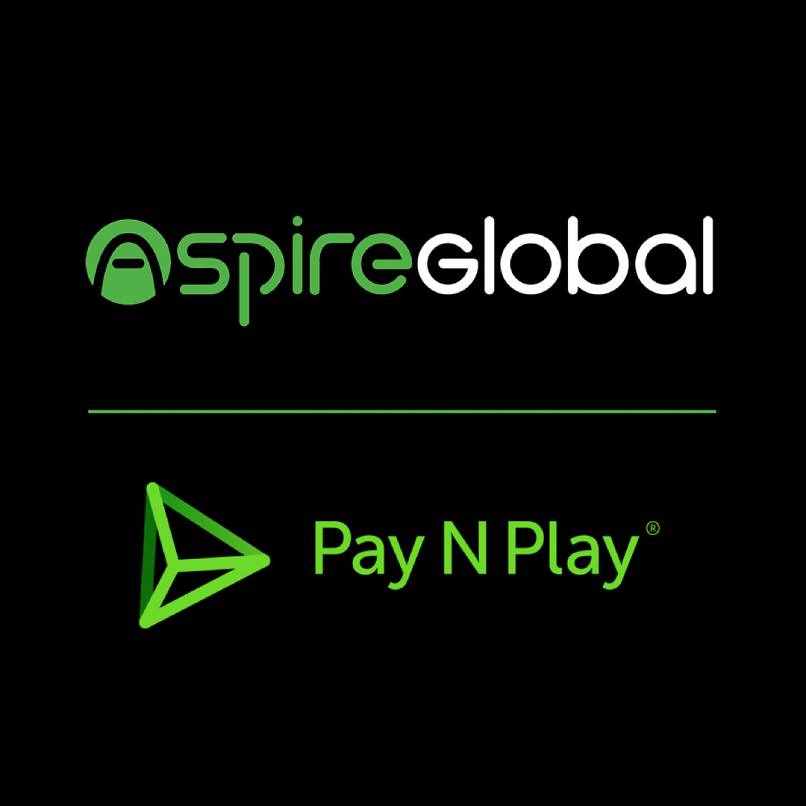 Aspire Global has launched its first Pay N Play operator, with two more popular operators going live with Pay N Play on Aspire Global's platform next week. Players in Finland can now sign up instantly.
The popular Pay N Play solution enables new customers to register and deposit quickly and safely without the earlier lengthy registration process. Login is also made simpler and faster since customers can use their Bank ID.
With Pay N Play, both deposits and withdrawals can be made instantly, which gives customers more control and simplifies the overall process. At the same time, the strongest registration and security protocols through the KYC requirements are retained with data directly from the customer's bank.
Aspire Global has chosen to provide Trustly's Pay N Play solution in Finland. The special approach of Aspire Global's technology enables the same site to be available in different markets, compatible with different type of solutions.
Yoel Zuckerberg, VP product at Aspire Global, said: "Pay N Play has revolutionised the registration experience for players and enables higher conversion and retention rates. I'm very happy that our platform operators now are able to benefit from this strong product proposition in Finland."