Betsoft Gaming's latest deal signs up BetBoom online casinos
| By Guy Parsons
Award-winning content provider nets contract with fast-developing operator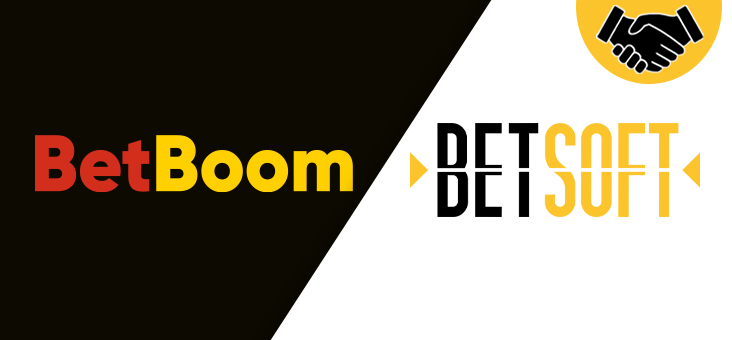 To date, 2020 has seen Betsoft Gaming secure new clients across multiple jurisdictions and locations.
International operator BetBoom demands only the best for its online casinos and thus a fit with Betsoft was immediately apparent.
Founded in 2015, BetBoom offers effective and efficient 24/7 technical support as well as industry-leading software from original providers. With both companies boasting reputations for high client trust and integrity in play, BetBoom and Betsoft make a winning combination.
Kai Botha, marketing manager, Betsoft Gaming, said: "Betsoft's award-winning games portfolio continues to meet the high expectations of our clients. We are delighted to be able to provide this service to BetBoom through our constantly expanding portfolio."
Maya Nosak, product owner at BetBoom, said: "BetBoom clients demand only the best in gameplay. Working with content providers of Betsoft's calibre ensures that we maintain our position as the preferred casino operator of choice."
Betsoft's portfolio is highly customer focused and mobile-led. New releases are eagerly anticipated by players and the industry alike. Recent video slot Primal Hunt has outperformed expectations across all operators to become an industry-leading game. With similar releases already lined up for next year, Betsoft Gaming is anticipating a highly successful start to 2021.