BtoBet widens live card and lottery content portfolio with TVBet partnership
| By Stephen Carter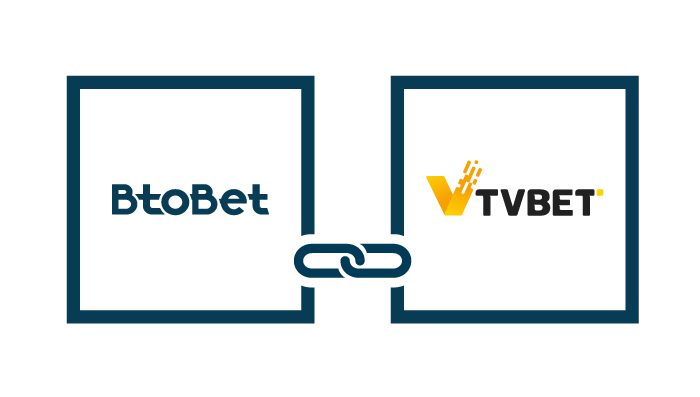 Live games provider TVBet has inked a deal with BtoBet for the provision of their streaming content.
Through the agreement TVBet's variety of 11 well-known card and lottery games, including Wheel of Fortune, PokerBet, War of Elements, 5Bet, Lucky6, 7Bet, Keno, JokerBet, 21Bet, 1Bet and BackgammonBet, will be natively aggregated on the Neuron 3 platform.
The rapidly growing TV games provider's content allows for new betting options, featuring among other things betting on several events in advance, and a wider coverage of events. The games also feature a new and unique graphic design, with simplicity and user-friendliness at the core of its interface, allowing for classic games to be presented in a new and engaging format.
Commenting on the announcement, Sabrina Soldà, BtoBet's chief marketing officer, said: "The fact of raising the demand of live card games and lotteries by TVBet on several markets proves the high engagement levels and popularity of its games among players. I am pleased we are working alongside a company with a similar mentality whose goal is to provide innovative products with alternative betting mechanics."
Peter Korpusenko, TVBet's CEO, expressed his satisfaction regarding the finalised agreement, stating that BtoBet's vast footprint in various markets, especially emerging scenarios such as Africa and Latin America, will aid the company as it actively develops its partners' network in various regions. "I am sure that our lotteries in live streaming format will be highly popular with BtoBet's portfolio of partners. It is our goal to deliver an optimal betting experience through product innovation, and that's why we seek to satisfy all customers' prerequisites, whatever the market characteristics," he said.