Michael Dugher and Carolyn Harris lead Gambling Review Podcast line-up
| By Guy Parsons
New iGB podcast series, which launches on 22 October, brings together the leading voices in the gambling reform debate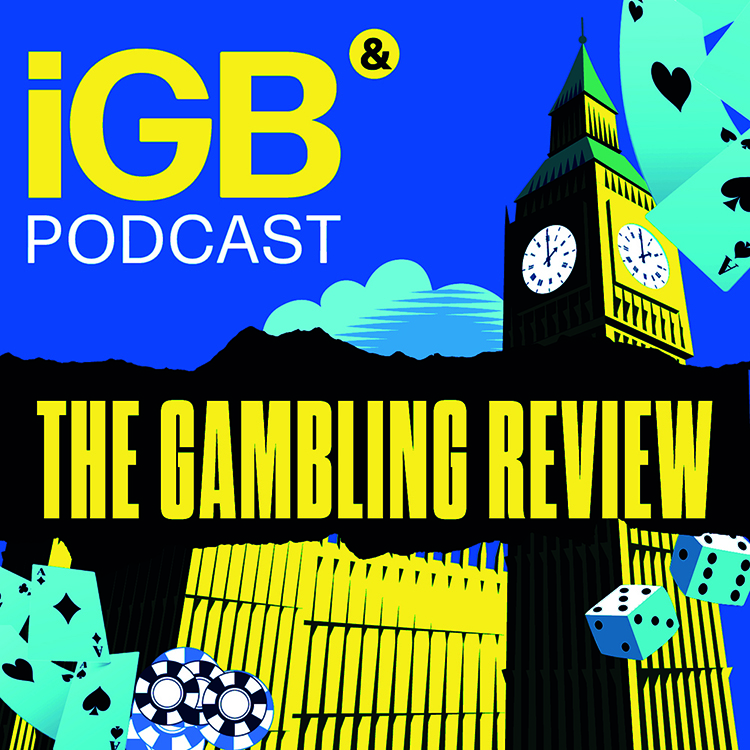 As the government's momentous review of the 2005 Gambling Act approaches, iGB is launching a new podcast that aims to cut through the noise and provide exclusive insights from those that will play leading roles in the process.
The Gambling Review Podcast will bring together industry leaders, politicians, charity executives and lobbyists to set out their key objectives for the review, and discuss a variety of issues that may change the shape of the British gambling sector.
Produced and hosted by YGAM's director of external affairs Daniel Bliss and co-anchored by iGB news editor Robin Harrison, the series will kick off with leading figures from each side of the debate.
The Gambling Review Podcast launches with Betting and Gaming Council chief executive Michael Dugher as the first guest. In his role as the first CEO of the GB industry's leading trade association, Dugher discusses how the BGC will approach the most contentious issues and engage with gambling's critics.
This will be followed by a leading figure setting out an opposing position in episode two. Carolyn Harris MP, parliamentary private secretary to Labour leader Keir Starmer and chair of the All Party Parliamentary Group on Gambling Related Harm, will outline her key arguments for reform.
The pair are just the first in a blockbuster line-up of guests, which includes Lord Foster, chair of the Peers for Gambling Reform Group, former Sky Betting & Gaming chief executive and Flutter Entertainment director Richard Flint, and John White, chief executive of amusement machines sector trade body, Bacta.
"We are approaching a pivotal period for everyone connected to the sector as this review will determine the future of the gambling industry for many years to come," Gambling Review Podcast lead presenter Daniel Bliss said. "But with so many contrasting proposals and arguments being made by each side, this series aims to plot a path through the debate, to give listeners – whether they are industry stakeholders or not – the opportunity understand the key areas of contention, and possible areas of compromise.
"Listeners will hear passionate and compelling opinions on a diverse range of issues, from high-profile guests that speak candidly about their desired outcomes. I hope everyone with an interest in the future of the gambling industry will find this podcast as fascinating and insightful as it was to make. Our first five guests were all fantastic to work with and I am looking forward to announcing our next five."
The first episode will be available on Apple Podcasts from 22 October, with the second to follow week commencing 26 October. Follow the Gambling Review Podcast lead anchor Daniel Bliss on Twitter @DanielABliss8.