Tech & innovation
Parimatch Tech Academy to provide free IT training and paid internships
Course offers an opportunity to study technology through real projects – plus a chance to become employed at an international company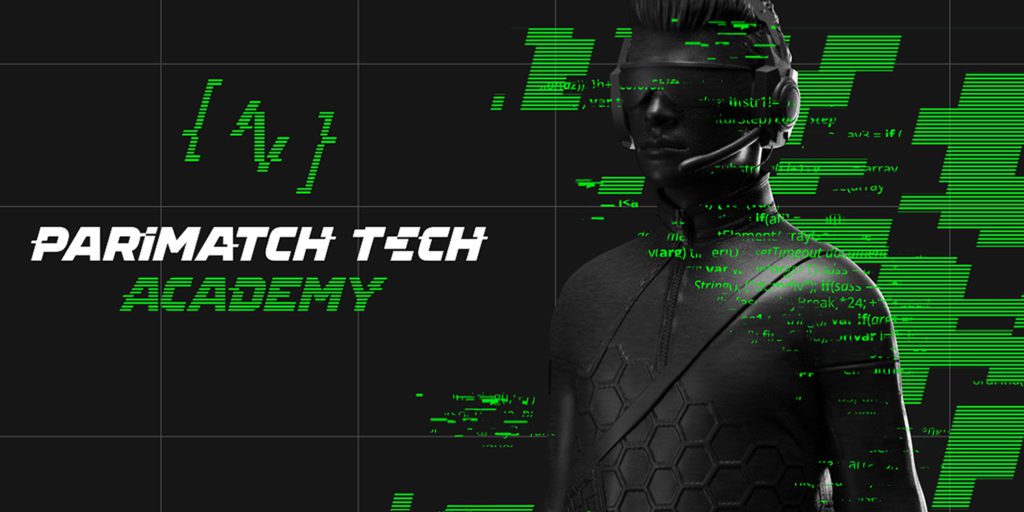 Parimatch Tech will launch Parimatch Tech Academy in November, a free IT academy for talented people who have ambitions to become a developer.
This is not only an opportunity to study technology through real projects, but also a chance to become employed at an international company. Training at the Academy will consist of three stages. During the first stage, students will learn about the basics of communication and teamwork, as well as the specifics of Parimatch Tech's operations. The second stage is focused on coding, with students selecting one of the following programming technologies: .Net, JavaScript, Native Android and Native iOS. Programming training is designed to last for three and a half months. 
The final stage includes a paid internship working on a real project at Parimatch Tech, which will last for two and a half months, meaning the entire training process will take six months. Upon completion, students will have in-depth understanding of the IT product development process. They will have learned to work in a team and to solve problems using forward-thinking approaches. The top-performing academy graduates will receive a job offer from Parimatch Tech.
Experienced specialists at Parimatch Tech will act as teachers and mentors for those taking the course. Our partners, experts from the Israeli centre for innovative IT education, DAN.IT, will review the programs, methods and tools used in the training process, as well as the quality of teaching. 
There is a selection process for the Academy, which consists of several stages. Applications opened on 12 October, and all forms must be submitted by 29 October. The next stage, from 2-5 November, includes an online test to help Parimatch Tech select the candidates that best demonstrate an aptitude for programming. This will be followed by tests on the basics of programming. The final stage is an online interview with mentors and course teachers, which will take place on 6 November.
To take part in the selection process, please sign up here.  Parimatch Tech Academy will recruit 100 students in total.
A presentation on Parimatch Tech Academy will take place on October 26 at PMHUB. You can join the event online here.