Elray Resources acquires crypto casino technology from Luxor
| By iGB Editorial Team
Recently created business Elray Resources has announced the acquisition of certain unnamed online casino crypto technology from Luxor Capital.
Financial terms of the deal were not disclosed, but Elray – which was founded earlier this year as a public company with shares traded over the counter – said that the technology would enable it to build and supply crypto technology systems to online crypto gaming operators.
The crypto platform, named as Elray Blockchain System (EBS), is expected to launch in the coming months.
Golden Matrix deal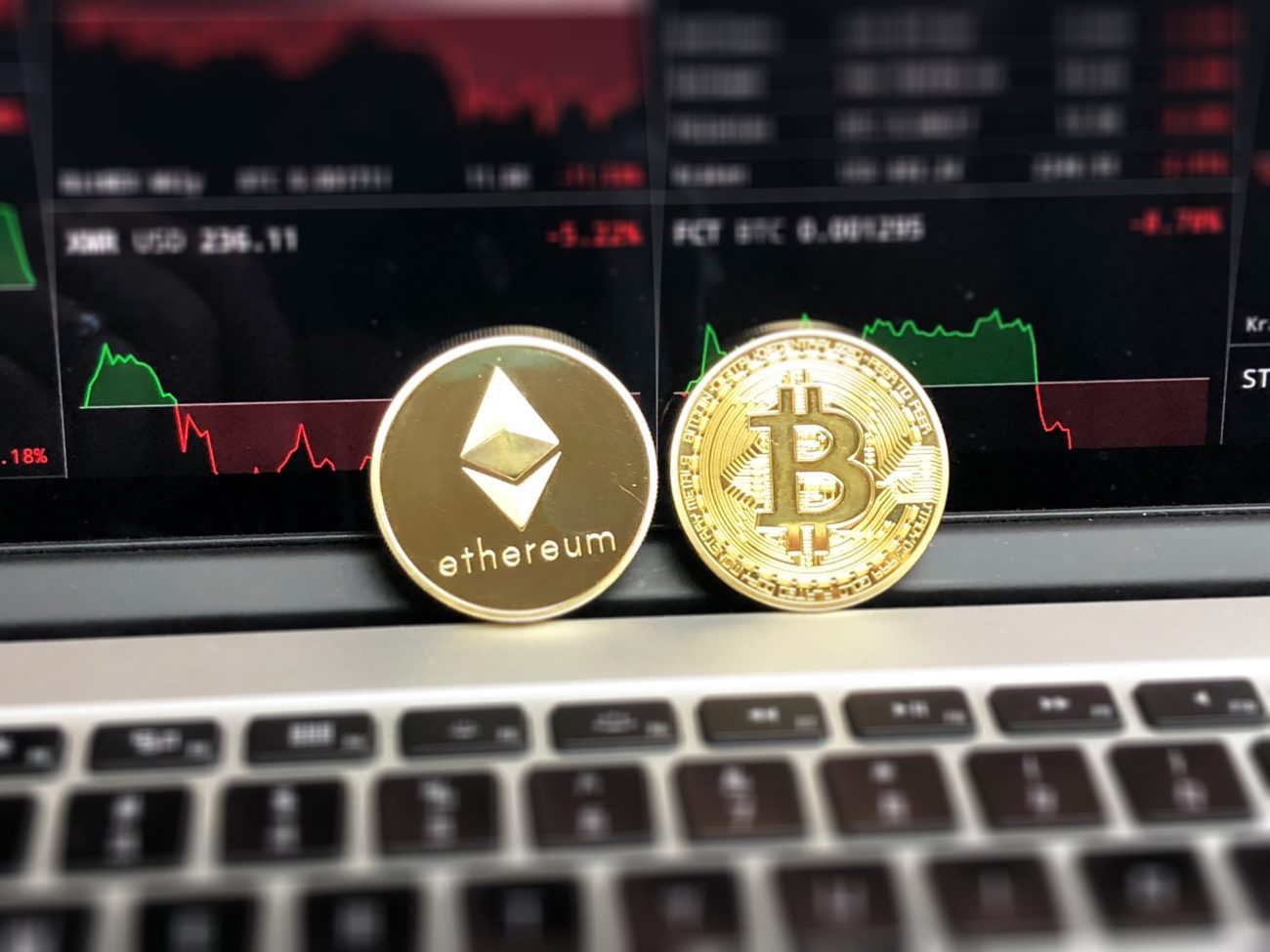 Elray added that it had also reached an exclusive distribution agreement with virtuals supplier Golden Matrix Group, wherein it will acquire all gaming content for crypto operators from Golden Matrix.
B2B online crypto casino systems and technology from the Elray Gaming division will now feature content provided exclusively by Golden Matrix.
Golden Matrix chief financial officer Cathy Feng spoke highly of the future of crypto gambling, despite the company agreeing to sell the arm of the business dealing with this sector.
"Bitcoin casinos are now one of the latest trends in the online gambling industry and they will shape the future of online gambling as we know it," Feng said. "Crypto casinos have many advantages over traditional casinos, such as faster payments, improved security and better transparency.
"Some of the best bitcoin casinos on the market already have hundreds of thousands of active players hailing from all corners of the world. "The latest bitcoin gambling statistics show that the interest in crypto gambling is on the rise as players continue to choose cryptocurrencies for the many advantages that they offer."