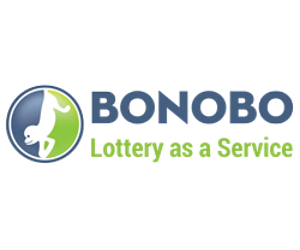 Bonobo
About company
Bonobo's Lottery as a Service (LaaS) is a powerful online and retail Lottery solution for Operators and Charitable organizations.
LaaS includes Raffle & Lottery games, a branded Lottery web site, payment options and a retail sales agent management system – integrated into a single platform – that deploys faster and cheaper than other providers.
Real-time tools automate the back office, and our simple pay-per-usage pricing model enables you to drastically reduce your Lottery start-up and operating costs.
Contact
Telephone: +44 (20) 390 01929
Email: info@bonoboplc.com
Lottery Platform for Lottery Operators
Direct Debit Monthly Subscription Lottery for UK Charities
Fundraising Lottery solution for Non-profits
Sweepstakes & Giveaways for brand engagement