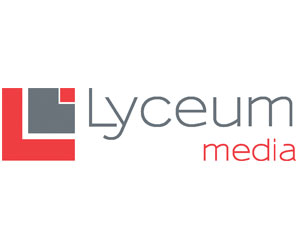 Lyceum Media
About company
Lyceum Media is a full service public relations firm working exclusively in iGaming since 2002. Lyceum brings its clients the benefit of an unparalleled understanding of the sector, its key players and its traditional and online media channels. Count on our Experience and Contacts . Lyceum Media has several solutions to suit large corporate and startup companies alike. If you would like to get noticed, highlight your unique assets and maximize your exposure in the iGaming sector, Lyceum Media has the experience and contacts to get you there. Lyceum Media's events division brings the iGaming sector a total event production and management solution. This undertaking is a natural evolution for Lyceum Media, who has garnered unparalleled contacts and experience through the last…
Lyceum Media is a full service public relations firm working exclusively in iGaming since 2002. Lyceum brings its clients the benefit of an unparalleled understanding of the sector, its key players and its traditional and online media channels. Count on our Experience and Contacts .
Lyceum Media has several solutions to suit large corporate and startup companies alike. If you would like to get noticed, highlight your unique assets and maximize your exposure in the iGaming sector, Lyceum Media has the experience and contacts to get you there.
Lyceum Media's events division brings the iGaming sector a total event production and management solution. This undertaking is a natural evolution for Lyceum Media, who has garnered unparalleled contacts and experience through the last 10 years of hosting industry networking events and parties and working intimately with some of the world's largest iGaming companies.