Casino & games
Doing things the right way
6 minutes read
Anambra State Gaming Company chief executive Benjamin Yarnap explains how the state regulator is working to encourage gaming companies to invest in the state, while ramping up player protection efforts.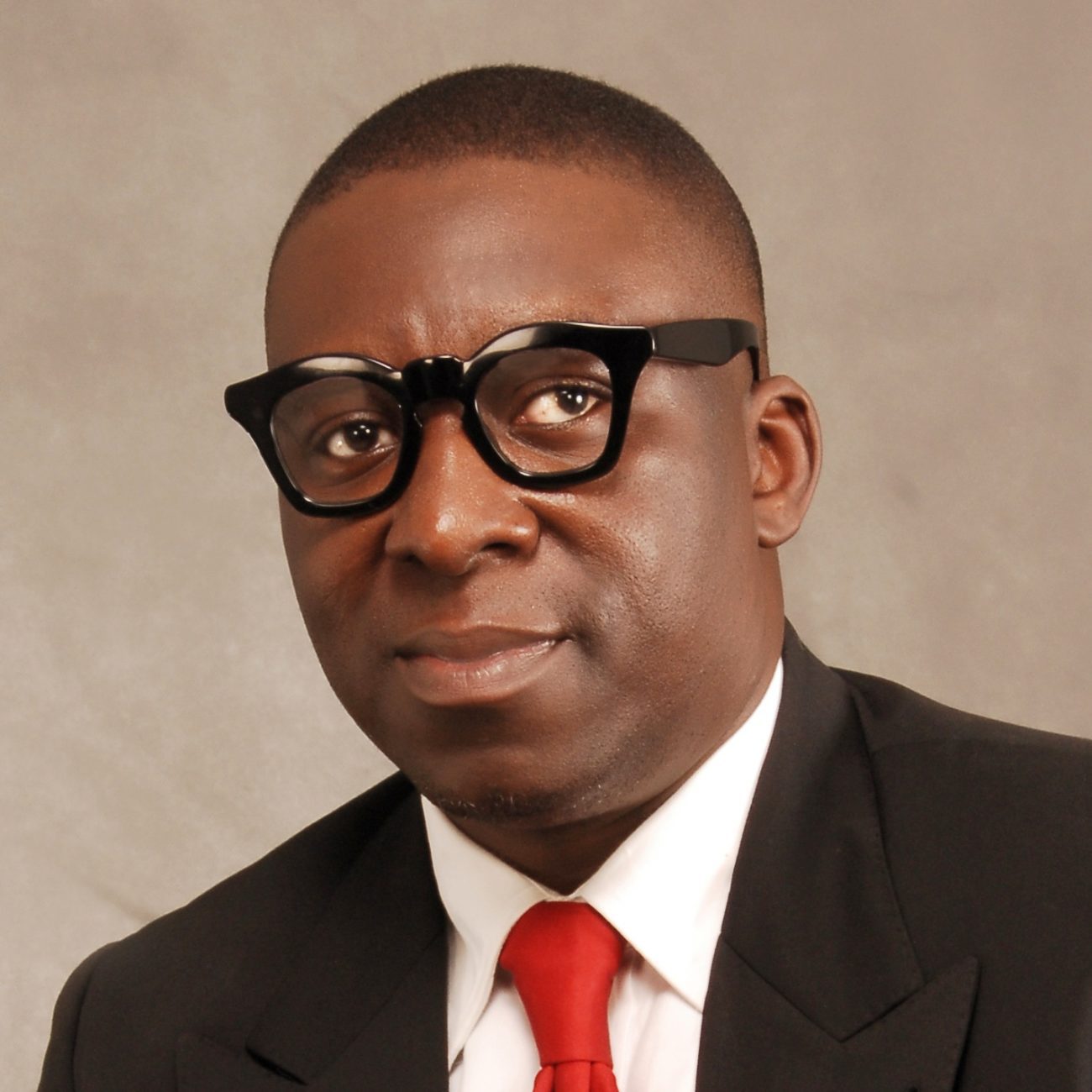 Anambra State Gaming Company chief executive Benjamin Yarnap explains how the state regulator is working to encourage gaming companies to invest in the state, while ramping up player protection efforts.
"There are a lot of people who don't even know what regulation is," Benjamin Yarnap explains. "Here in Anambra, we are doing things the right way – we ensure that every operator is genuine."
As chief executive of the Anambra State Gaming Company, the south-eastern Nigerian state's regulatory authority, Yarnap is the man responsible for overseeing the state's gambling industry while ensuring it remains an attractive jurisdiction for operators.
The regulator was established in 2016, as a joint venture between the Anambra State Investment Promotion and Protection Agency (ANSIPPA), and Global Gaming Company. The reasoning, Yarnap says, was to reduce government bureaucracy and running costs. 
"That's when the state government realised they needed to put a regime in place," Yarnap explains. "Before that a lot of people were losing money, but even then there were laws, though they weren't enforced. There's been a law in place since 2005, in fact laws were introduced in 1970s, but serious regulations came into force from 2016. 
"Now with the amount of gaming in the country, everybody knows what it brings in," he says. "There's the good: internally-generated money, tourism, employment. And then the bad, such as the problem with addiction. We had to have a proper regulatory framework to ensure both companies and punters can enjoy the good part, and to tackle the bad part."
Total transparency
This has seen a licensing framework brought into effect, which requires every prospective licensee to register as a Nigerian company, then provide the State Gaming Company with information on their share capital, as well as a bank guarantee or insurance bond to show they've got the resources to operate in the state. Directors are also subject to background checks to ensure they pay taxes. 
This is coupled with a tax rate of 1.5% of gross revenue for sports betting – a rate lower than other Nigerian states, such as Lagos' 2.5%, Yarnap points out. The licence fee is also low, costing ₦10m (£22,770) compared to ₦50m in Lagos.
However, this must be paid in addition to a federal gaming tax, set at 20% of gross revenue. Despite admitting that the dual taxation model is "a dichotomy", Yarnap argues that there is value in securing both federal and state licences. 
"I encourage anybody to get both," he says. "To a businessman, telling them they must be doubly taxed may be unattractive, but the tax rates are fair enough for strong companies to pay both. 
"And if you prepare for the two models, you will still break even. As long as you have good payout rates and offer attractive bonuses or jackpots, you will do well."
Responsible focus
While this dual taxation model may prompt operators to enter the market without a licence, Yarnap says that illegal gambling is not currently a major concern, though whistleblowing processes have been set up to allow citizens to flag illegal activity. 
These can also be used to flag underage gambling, with Anambra enforcing a strict 18+ age restriction on all games of chance. Those found in breach of the law face fines and even licence revocations.
This, he says, is part of a "man-to-man" approach to responsible gambling, alongside discouraging excessive advertising and restrictions on where betting shops may be opened. 
Ultimately he'd like to go a lot further, to ensure customers are not spending beyond their means. 
"[What] want to do is have an automated system where we see all bets," he says. "So this way if a player puts on a bet worth half their salary we will be able to stop that. 
Healthy competition
In Yarnap's eyes, Anambra is competing against Lagos and Rivers to be the most attractive start for gambling operators. While it may only be the country's eighth most populous state, it is also the second most densely populated after Lagos, and in 2017 governor Chief Willie Obiano claimed it had the lowest rate of poverty in the country. 
"What we have here is an investor's heaven," Yarnap says. "Our citizens have a lot disposable income and a history of wagering."
There are therefore a lot of popular forms of gambling: "We have sports betting, casino, lotto, virtuals and even raffles, where people win prizes such as chickens, which might seem funny but it's popular. 
"We also have pool betting, which is quite big, so we have a lot of different products to offer different things for different people."
This is almost entirely coming through land-based channels, he adds. 
"Every conference I go to, I hear huge figures about mobile gaming growth, but in Nigeria people prefer land-based," Yarnap explains. "Some companies do upwards of 80% of revenue through land-based operations. 
He says that while internet penetration is not a problem, mobile payments are simply not trusted by the population, meaning there has been no signs of Anambra – or Nigeria – emulating Kenya's MPesa-driven mobile gaming boom.
"It will take some time to catch up. When mobile money becomes accepted, we will see growth, but it will take time.
"But just because players aren't on mobile doesn't mean the market is not growing," he continues. "Even where people use mobile, it will be to place the bet online, then pick up winnings in a shop, similar to some US states – everything comes back to land-based today."
Ultimately, he says, his job is simple: "The operators must pay out winnings at the right time, and the punters have to be protected from developing problems with gambling. 
"Basically what we do is to make the industry safer and cleaner," he adds. "It's only for those that are serious about gaming."
Benjamin Yarnap will be speaking on the panel 'Evolving with the Times: Regulators Keeping Up with Technological Innovation' at 11:15 on Day 2 of this year's ICE Africa taking place 2-3 October. For more details and to find out more, go here