Engine Media files patent infringement lawsuit against DraftKings
| By Nosa Omoigui
Esports provider Engine Media Holdings has filed a patent infringement lawsuit against sportsbook giant DraftKings.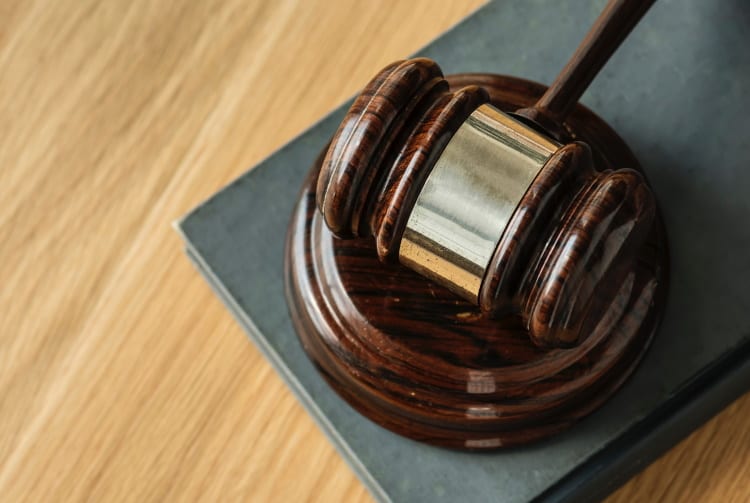 The infringement concerns Engine Media's skill gaming-focused Winview Inc. subsidiary, which owns the patents allegedly used by DraftKings, both of which concerned integration between skill gaming and live events.
According to the lawsuit, the gaming services provided by DraftKings overlap with two specific Winview patents – "Methodology for Equalising Systemic Latencies in Television Reception in Connection with Games of Skill Played in Connection with Live Television Programming" and "Method of and System For Managing Client Resources and Assets for Activities On Computing Devices".
The first patent concerns technology used to improve latency for games of skill synchronised with live events, and was granted in 2017.  The second patent, granted in 2014, allows for distributing entertainment that is "directly correlated" with live events.