Esports Entertainment signs affiliate marketing deals
| By contenteditor
Esports Entertainment Group has secured affiliate marketing agreements with 11 professional esports teams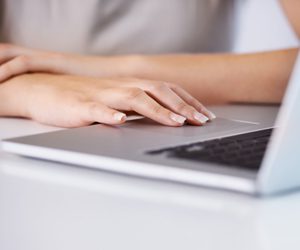 Esports Entertainment Group has secured affiliate marketing agreements with 11 professional esports teams.
The online gambling company recently launched its new 'VIE' esports wagering platform and said the new marketing deals will help to promote the service.
myRevenge, E'DRAGONS, Proud-Gaming, Aurales, Aequitas Esport, Eronic E-Sport, UAC eSports, Tigers-Roar, Esmaticx, GoasHax and Revise'Gaming have all signed agreements with the operator.
Esports Entertainment said that it expects to announce similar deals with other esports teams in the near future.
Grant Johnson, chief executive of Esports Entertainment, said: "We are so pleased to get this wave of support from esports teams themselves immediately following our launch.
"We see this as both vindication that our platform is the one the industry has been waiting for, as well as, a clear vote of confidence in our ability to execute and deliver a safe, regulated and fully transparent esports wagering platform.
"We look forward to working and growing with these teams and their great fans for years to come."
Related article: Esports Entertainment unveils new wagering platform