Events, Training & Webinars
November 2020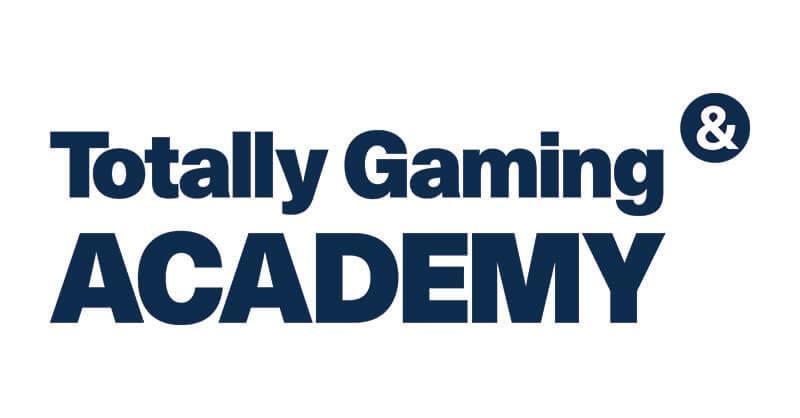 Tech & innovation
November 2nd 2020
Detect and prevent the fraudulent abuse of your business by training all relevant staff at many different points in the customer journey.
December 2020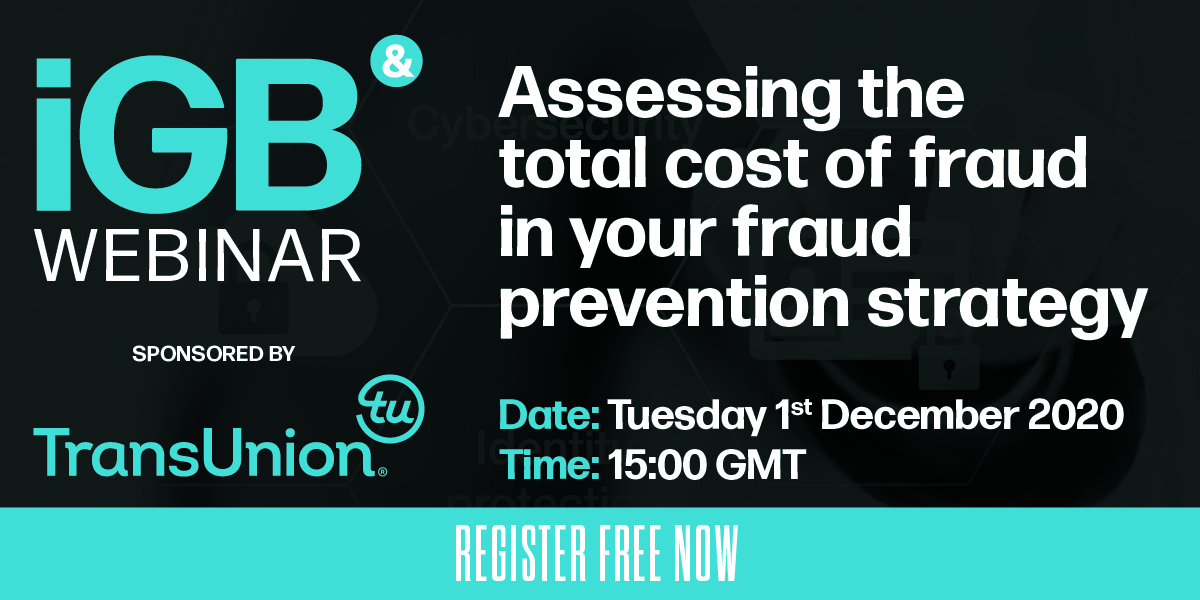 Tech & innovation
December 1st 2020
As operators and platforms transform to meet shifting consumer behaviour and new fraud patterns arise in digital channels, it has never been more important to understand and assess the comprehensive financial impact of your fraud solutions. According to Gartner, "In order to build an effective fraud detection strategy, fraud leaders must attempt to quantify how […]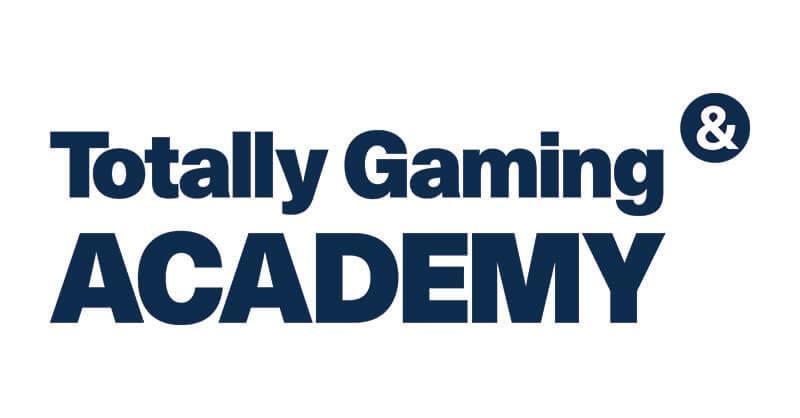 ID, Blockchain
December 9th 2020
Get to grips with blockchain technology. This introductory course will enhance your understanding of blockchain and its numerous uses, as well as covering cryptocurrency, Bitcoin, smart contracts and more.