Australia's BlueBet aided by World Cup gains
| By Richard Mulligan
Gaming operator BlueBet said a strong Fifa World Cup and effective US sport promotions helped it lift sport betting turnover at the end of 2022.
In a trading update for the three months to 31 December 2022, the Australia-based group said turnover was up 6.6% year-on-year to $147.7m (£119.3m/€135.9m) driven by strong growth in sports and mobile channel.
Almost all of that income was derived from its home market, with Australian turnover of $146.3m, which was up 5.6%. BlueBet said it was aided by seasonal promotional activity, a temporary mix shift towards sport due to the Fifa World Cup in November and December, and short-term negative variance on racing margins impacting net win, which remained robust at 9.4%.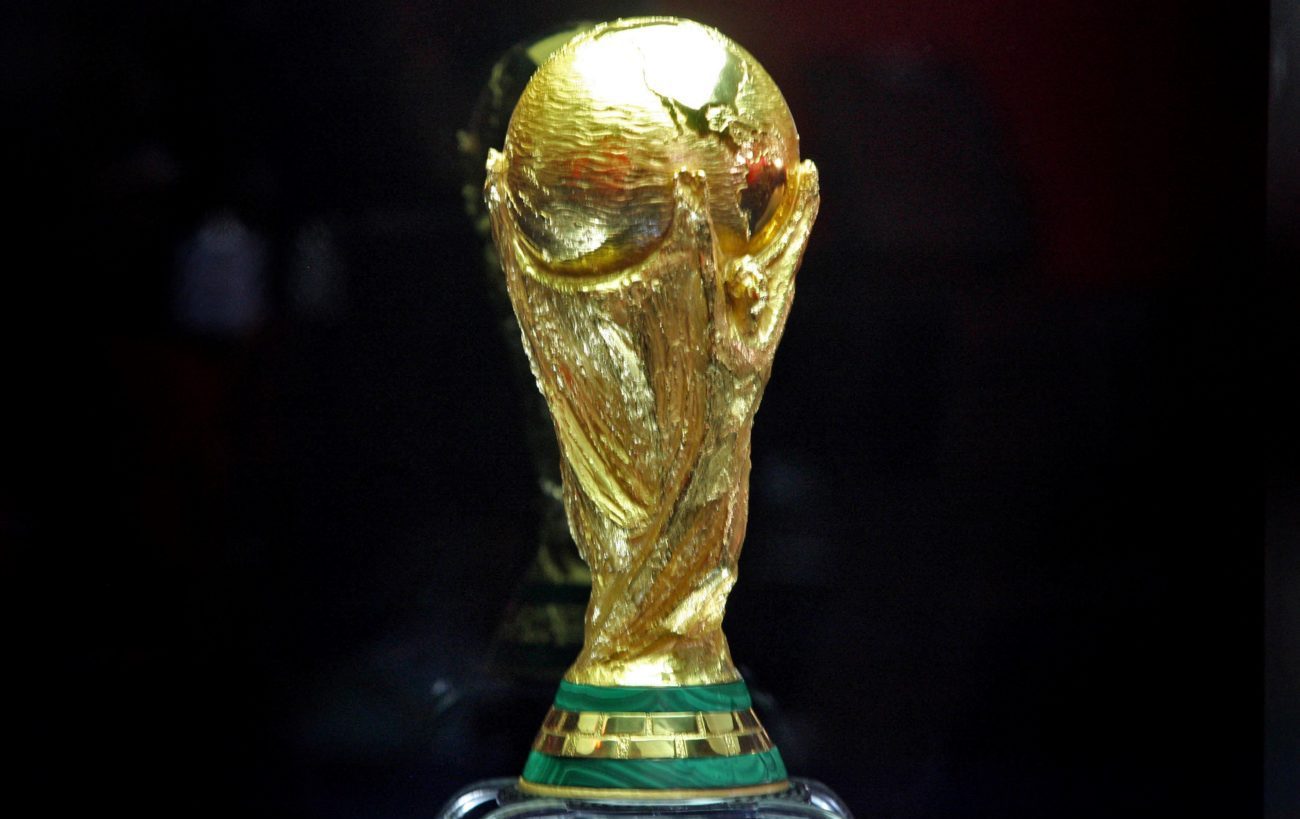 Active customers in Australia was up 32.3% year-on-year to 59,632, which was also up by around 10% on the prior quarter.
BlueBet, which listed on Australia's ASX in July 2021, launched in Iowa under its ClutchBet brand in August and was ranked ninth in the state by revenue during the quarter.
BlueBet recorded gross win of $18.3m in the quarter, which was down 0.5% year-on-year. Its costs grew during the period due to investment in marketing, promotions and pricing in response to increased competition in the Australian market.
Normalising marketing spend
Marketing spend and promotional activity is expected to normalise in H2, with product enhancements expected to drive customer retention. BlueBet said it has re-invested the returns from its increased marketing spend in FY22 towards product development, including the enhanced BlueBet Global Platform which is due to launch in mid-2023.
Chief executive Bill Richmond said: "BlueBet had another great quarter in Q2 despite increased market competition, with continued market share gains in Australia driven by strong growth in our sportsbook.
"After making additional seasonal and tactical marketing investments in H1, quarterly cash outflows are expected to normalise in the second half, with our Australian business expected to return to generating positive operating cash flow as we continue to gain market share with our differentiated brand and product.
"In the US, ClutchBet is now live in Iowa having taken first bets in late August, and the early response from our customers has been very positive," he said. "We are now focused on enhancing our product to fit the US market, as we progress towards an expected go-live in Colorado in mid-March.
"We have commenced discussions with potential B2B partners for our white-labelled sportsbook-as-a-solution B2B offer in the US and expect to make further progress in the second half."
Last year, BlueBet made a strategic investment worth $500,000 in free-to-play sports gamification platform provider Low6. In the trading update, it said the first free-to-play game will be released in the US for the Super Bowl