Danish gambling revenue ticks up to DKK590m in October
| By Marese O'Hagan
Denmark's gambling revenue came to DKK590m (£68.1m/€79.3m/$84.5m) in October, up by just 1.0% from September's total of DKK584m.
The largest source of revenue in Denmark was online casino, which generated DKK247m. This was a rise of 4.2% from September, and up 2.4% year-on-year.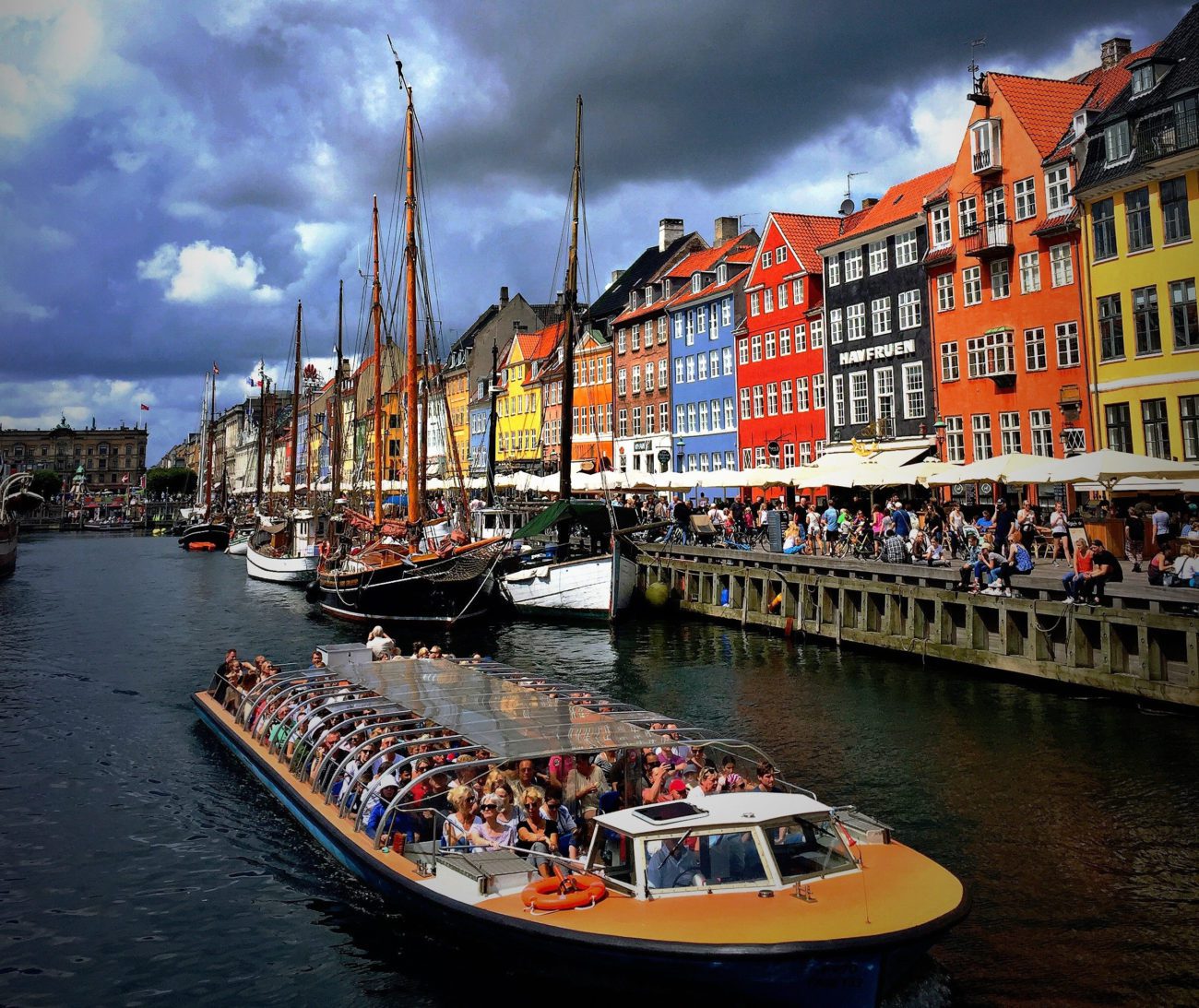 Sports betting generated the second highest level of revenue for the month, totalling DKK213m, a fall of DKK1m from September but up by 88.5% year-on-year, after particularly low revenue in October 2021.
Land-based revenue in Denmark
On the land-based side, slot machine revenue was DKK101m for the month, ticking up slightly from DKK99m in September but falling by 12.9% year-on-year.
Land based casino revenue came to a total of DKK29m. This was down by 14.7% monthly and 23.6% from October 2021.
Earlier this month, Denmark's regulator prohibited reactivation bonuses for lapsed players.
"A player's inactivity by the licensee may not be a selection criterion when awarding promotional offers," it said. "Bonuses may therefore not be given on the basis of a player's inactivity."