Home > Finance > DoubleDown stems bleeding with first revenue increase in eight quarters
DoubleDown stems bleeding with first revenue increase in eight quarters
| By Zak Thomas-Akoo
Social casino developer DoubleDown Interactive has announced the first sequential revenue increase in eight quarters in its Q1 financial report.
DoubleDown framed the "solid" Q1 results as a consequence of the company's strong business model, highlighting that it often achieved adjusted EBITDA margins of more than 30% in addition to "significant" cash flow.
Chief executive Keuk Kim said that the company continued to benefit from strong player engagement in the business' flagship social casino game DoubleDown Casino and therefore intended to focus on growing player monetisation. This is to be accomplished through the development of new casino-wide features.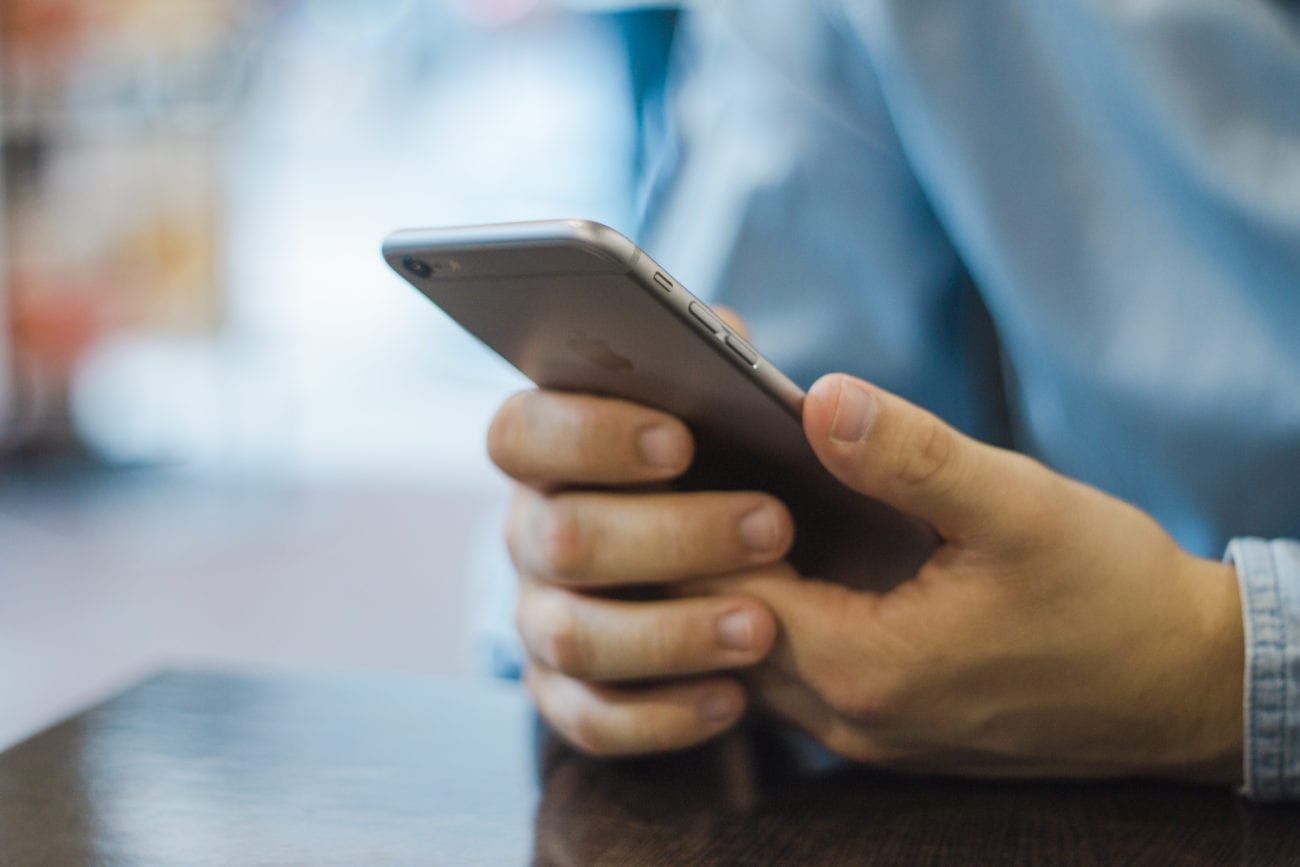 Kim further hinted at the company's expansion into new verticals for the year ahead.
"We are also deploying capital to expand our business into new gaming categories such as igaming through our previously announced acquisition of SuprNation, which is expected to close later this year," he said.
DoubleDown revenue down year-on-year in Q1
Revenue for the three-month period stood at $77.6m, a 9.2% decline from the $85.5m the company achieved in the first quarter of 2022. However, on a quarter-on-quarter basis the results were an improvement on the $76.2m reported by DoubleDown in Q4 2022.
The business reduced its operating costs to $52.2m from the $60.8m reported by the developer in the same period the previous year. DoubleDown highlighted that this was a consequence of a lower cost of revenue due to lowers sales, as well as decreased marketing and amortisation expenses.
In 2022, a $270.0m one-time impairment charge significantly affected the business' results for the year.
DoubleDown's adjusted earnings before interest, tax, depreciation or amortisation (EBITDA) also experienced a moderate fall, declining 5.6% from the $26.9m recorded by the company in the prior period. However, the adjusted EBITDA margin increased on the other hand to 32.8% from 31.5%.
The business said that the adjusted EBITDA decline resulted from the lower revenue reported by the organisation in the previous period, while the higher margin was "primarily attributable" to a lower marketing expense for the same period.
Business has "significant optionality" to deploy resources
DoubleDown's internal metric average revenue per daily active user increased to $1.03 from the $0.97 achieved by the business in the first quarter of 2023.
Overall, the business ultimately increased its profits over the year. Net income stood at $23.7m in Q1 2023, a 28.1% rise from the $18.5m previously recorded by the company.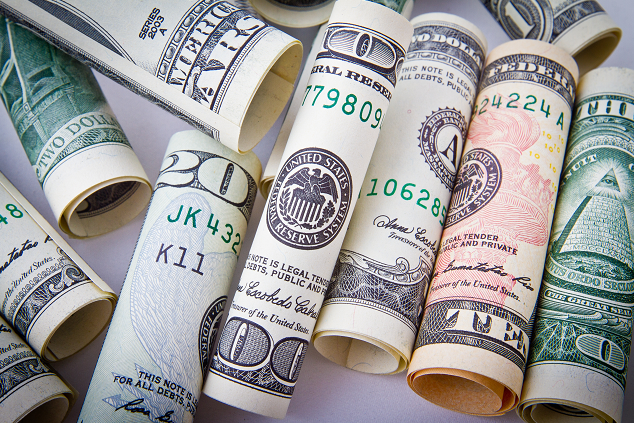 Kim hinted that the company was in a strong position to engage in further M&A or investment activity.
"Our ongoing initiatives to further optimise our core social casino business has positioned DoubleDown to deliver consistent attractive annual free cash flow," said Kim.
"As a result, we have a strong balance sheet with more than $100 million in uncommitted capital which provides the company with significant optionality to deploy resources to enhance shareholder value.
"We are off to a strong start to the year and believe we have the right strategy and operating initiatives in place to continue our solid performance over the balance of 2023."