Entain chair and CEO bolster shareholdings in group
| By Robert Fletcher
Entain chairman Barry Gibson and CEO Jette Nygaard-Andersen have significantly increased their shareholdings in the gambling giant.
Gibson has secured an additional 93,664 shares in Entain, taking his total holding to 123,500. He previously held 29,836 shares in the group.
The chair's spouse, Brenda Gibson, has also increased her holding in Entain from 41,902 shares to 57,434. She purchased 15,522 in a transaction that took place yesterday (7 November 2023).
Also bolstering her holding is Nygaard-Andersen, who now has 65,381 Entain shares to her name. Nygaard-Andersen purchased 35,000 shares, adding to her existing holding of 30,831.
Elsewhere, senior independent non-executive director Stella David now holds 112,186 after securing an additional 95,025 shares. In addition, non-executive director Rahul Welde has an increased holding of 21,644 shares after purchasing 21,644 more Entain shares.
Entain directors in aggregate, including those of their closely associated persons, hold 665,682 shares. This is equivalent to 0.104% of the total issued share capital in the group.
Mixed buy signals
This morning's news has seen the company's share price rebound by close to 3% – however the company faces significant headwinds.
While the company did deliver a record H1 2023, Entain's online net gaming revenue (NGR) growth slowed to single figures in Q3.
September's report also highlighted how adverse sports results impacting sports margins, as well as slower growth than expected Australia and Italy.
A bold new vision?
Consequently CEO Nygaard-Andersen outlined an operational efficiency and cost reduction drive.
Project Romer aims to hit an online EBITDA margin of 28% by 2026 and 30% by 2028.
The priority for the company to achieve these goals will hinge greatly on its ability to greatly reduce costs, with £100m currently targeted by the year 2025.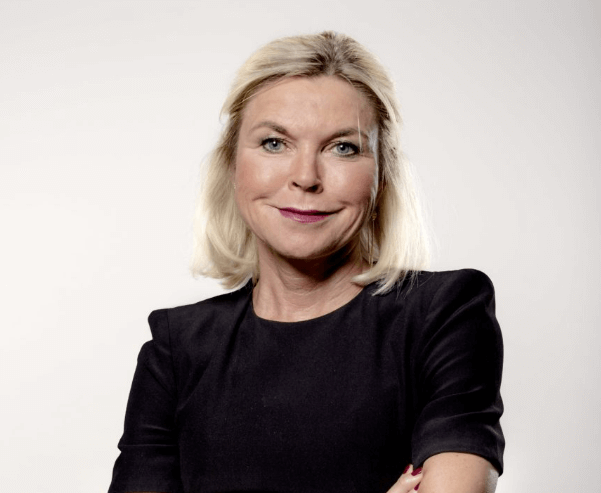 Nygaard-Andersen continues to be upbeat about Entain's prospects for continued growth, "From here, we have a clear plan to focus our portfolio for organic growth, drive our market share in the US, improve our operational leverage and increase our EBITDA margins."
The company has already "axed more than 50" jobs in its Australia business, with a raft of redundancies made public during the summer.
Judicial review looms in Q4
Q4 will also likely see a conclusion reached for its deferred prosecution agreement (DPA) negotiations with the Crown Prosecution Service (CPS) for its historic activities in Turkey.
However, with any settlement still hinging on judicial approval, the company calculates that it faces a minimum £585m settlement sum over a four-year period.
It remains unclear whether this process may affect its licences in other markets, such as its 50-50 joint venture with MGM Resorts. The brand is now live in more than 26 markets, including Ohio, Massachusetts and Puerto Rico which launched in H1.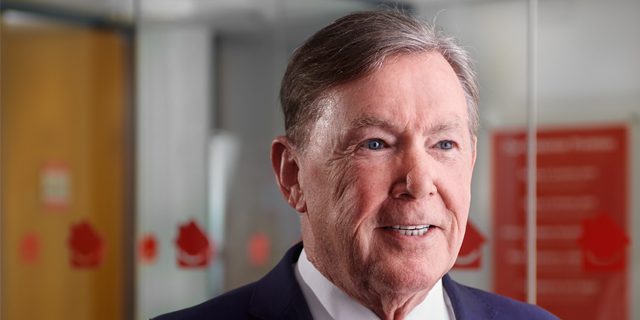 However, Entain chair Gibson stresses the issues covered by the review all occurred under previous management and the corporate make-up of the business has entirely changed.
"Following a complete overhaul of our business model, strategy and culture in the last few years, the Entain of today bears no resemblance to the GVC of yesterday," he said.