Ex-MGM CEO Murren targets gaming industry with second SPAC
| By Daniel O'Boyle
Former MGM Resorts chief executive Jim Murren has launched a second special purpose acquisition company (SPAC), Acies Acquisition II, with plans to acquire a gaming business.
The SPAC, which aims to raise $250m in an initial public offering on the Nasdaq exchange, has not selected a specific business combination target.
However, it said it was hoping to purchase a business in the field of casino gaming, sports betting, igaming, live events, family entertainment destination hospitality or sports.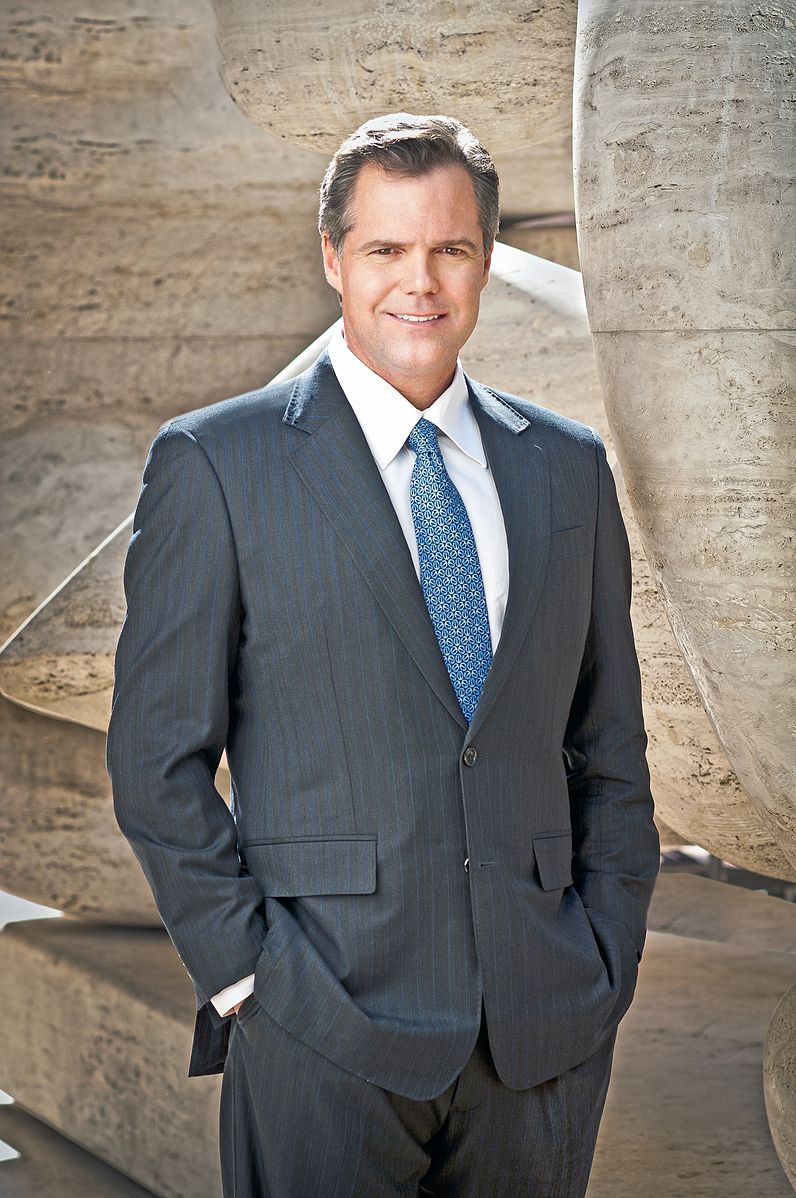 It added that its management team was "well-positioned to partner with a management team to develop, analyze and execute on the next wave of growth and consolidation" within the gaming industry.
Acies may look to acquire a consumer-facing brand or a business-to-business platform, and while it said it would primarily focus on the US, it added that its search may expand to other markets.
It added that it was looking for a business with a "highly defensible" and "disruptive" business model within a fundamentally strong sector.