Kindred to "take immediate actions" to improve profit after missing Q4 targets
| By Robert Fletcher
Kindred will take "immediate action" to improve profitability after revenue development failed to meet expectations during Q4.
Group revenue for the final quarter of the 2022 financial year for Kindred is forecast to be up by 24.5% year-on-year at £305.0m (€343.1m/$372.2m).
However, the operator said in an unaudited trading update that this fell short of expectations. The figure from 2021 had been adversely affected by the operator's decision to withdraw from the Netherlands at the start of that period. When compared with Q4 of 2020, revenue was down by 16.4%.
World Cup impact
Kindred said the 2022 Fifa World Cup, which was moved to the winter from its traditional summer date due to hot weather in host nation Qatar, disrupted the sporting calendar and resulted in approximately 25.0% fewer top-tier football league fixtures.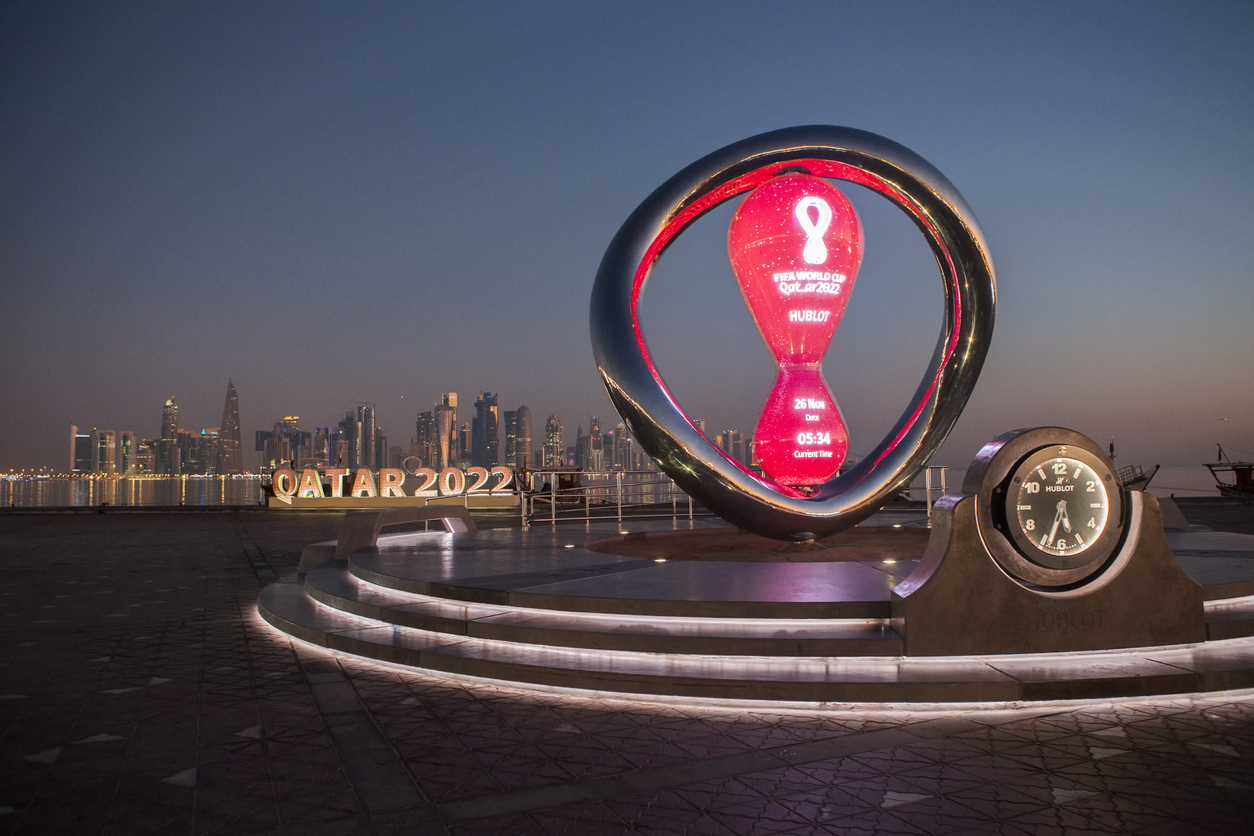 Contrary to expectations, Kindred said turnover from World Cup betting was not enough to offset the impact of reduced league fixtures, while the operator noted a lower than long-term average sports betting margin.
Other factors that impacted performance during Q4 included a payout of £5.3m following the Houston Astros winning Major League Baseball's World Series in November, which resulted in a negative revenue contribution of £4.4m. Virtually all of this total came from extremely large bets placed by US businessman Jim "Mattress Mack" McIngvale.
Excluding the impact of the Astros bets, Kindred said North America delivered a solid underlying growth.
Kindred reported continued strong development in other markets such as the Netherlands, France and Sweden, but regulatory changes and increased sustainability focus in some key markets including Belgium impacted revenue negatively.
In addition, Kindred said changes to its offering in Norway harmed the group's performance in Q4. During the quarter, Kindred changed its approach in Norway to stop targeting local customers, following threats of daily fines from the Norwegian regulator.
Kindred earnings in Q4
Underlying earnings before interest, tax, depreciation and amortisation (EBITDA) for the quarter are expected to reach £39.0m, up 41.3% year-on-year, but when excluding North America, this would have reached £54.0m.
As a result of the weaker than anticipated performance, Kindred announced that it will take immediate actions to improve profitability in the short and medium-term across the business.
These include re-prioritising its investment projects to free up capacity for key strategic initiatives and reduce short-term costs, as well as decreasing marketing spend in North America prior to the Kindred platform being launched.
In addition, Kindred said it would further optimise its operating expenses to reduce cost growth and improve scalability.
Non-recurring earnings guidance
Looking ahead to 2023, Kindred said that as management does not believe the Q4 results are indicative of its "true earnings power", it decided to communicate a non-recurring indicative guidance for the fiscal year 2023.
In this non-recurring guidance, Kindred estimated underlying EBITDA for the full year to reach at least £200.0m, assuming long-term average sports betting margins and the impact of the actions it will take to further improve the profitability.
Kindred share price
The earnings announcement led to a collapse in Kindred's share price, which fell from SEK116.25 (£9.15/€10.31/$11.19) yesterday to SEK96.78 at the time of writing.
This was the lowest point the share price has reached since October 2022.